It's safe to say the world is still obsessed with all things avocado—from good, old-fashioned guacamole to the ubiquitous avocado toast. Thanks to wellness blogger Rachel Mansfield's demo at Westfield Garden State Plaza's Beauty & Balance event on Mar 2, we're about to drink up the delicious ingredient too. Missed out on the fun? Read on for her Dark Chocolate Avocado Smoothie recipe—a vegan treat perfect for breakfast or an afternoon pick-me-up.
Click here to see if there are any Beauty & Balance happenings at your local center—and be sure to share your smoothie photos with us on social using the hashtag #BeautyAndBalance.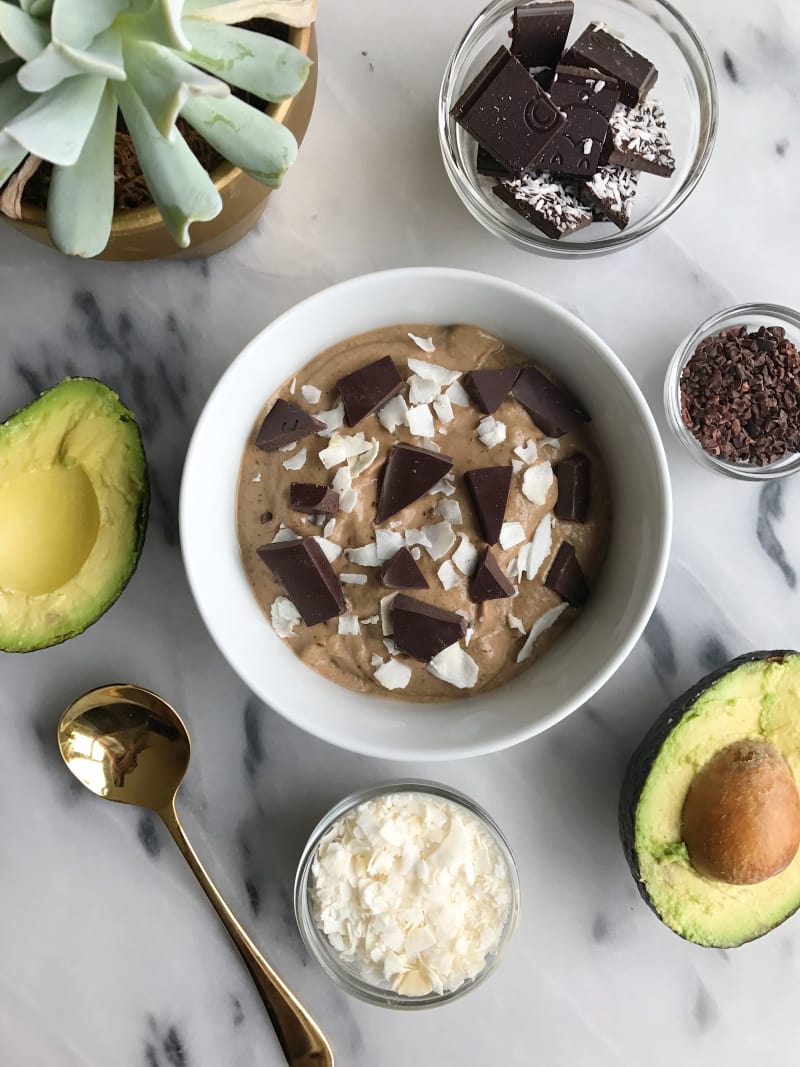 Dark Chocolate Avocado Smoothie
Serves: 3-4
Ingredients
2 ripe avocados
¼ cup unsweetened almond milk
¼ cup maple syrup or honey
⅓ cup cacao powder
Directions
Add all ingredients to blender and blend until smooth and creamy. Top with fresh berries, coconut flakes, or cacao nibs!