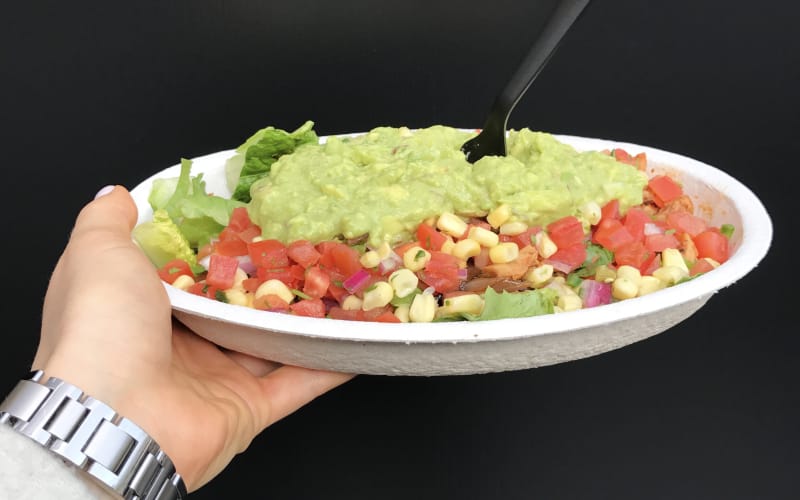 Tired of cooking, especially after the hectic holidays? Leave dinner duty to us. There are plenty of restaurants at Westfield that offer easy and delicious to-go meals perfect for the entire family. Read on for a roundup of some of our favorite takeout spots.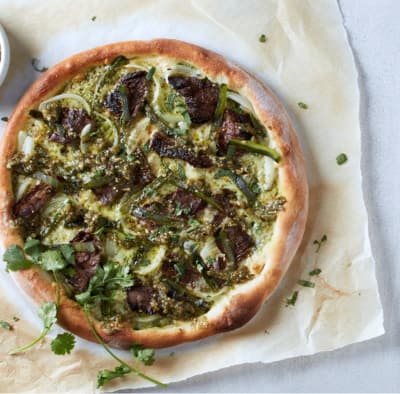 California Pizza Kitchen
When you're craving California-inspired comfort food, ­head to CPK for hand-tossed, hearth-baked pizzas and imaginative salads and pastas. You don't have to be a Golden State resident in order to enjoy the Original BBQ Chicken Salad and Thai Chicken Pizza, thanks to locations in Annapolis, Montgomery, Brandon, and Garden State Plaza, among many others!
Photo courtesy of California Pizza Kitchen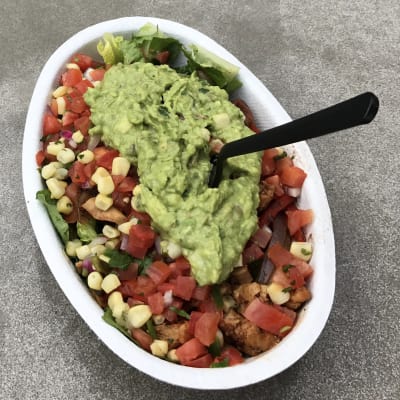 Chipotle
Whether it's Taco Tuesday, Fajita Friday, or Salsa Sunday, there's always a good excuse to order Chipotle takeout. Don't forget the chips and guac—you'll thank us later. Find your nearest Chipotle here.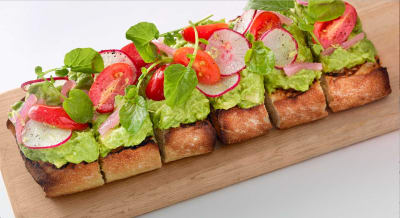 The Cheesecake Factory
Got picky eaters at home? With more than 250 options to choose from, The Cheesecake Factory's versatile selection includes everything from pizza and burgers to avocado toast and vegan cobb salads. Check out all of our 14 locations.
Photo courtesy of The Cheesecake Factory
Five Guys
Sometimes, nothing beats a burger, fries, and milkshake. Instead of settling for a drive-through fast food joint, check out the delicious, made-to-order burgers at our Five Guys locations. Plus, there are plenty of satisfying options for vegetarians as well! 
Photo courtesy of Five Guys
Corner Bakery
Corner Bakery is an ideal all-day takeout destination with everything from breakfast paninis to soups, salads, and baked goods. Better yet, you don't have to commit to just one entrée thanks to their genius Corner Combos. Find their nearest location here!
Photo courtesy of Corner Bakery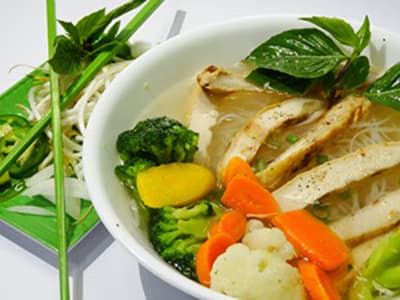 Pholicious
Winter is in full effect, so steaming bowl of noodle soup—filled with your choice of veggies, chicken, or seafood—is a pho-nomenal dinner option. Call ahead to order at one of our seven Pholicious locations.
Photo courtesy of Pholicious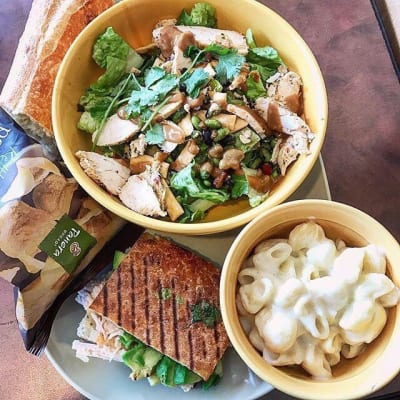 Panera Bread
Over the last two years, Panera Bread has worked on removing artificial preservatives, sweeteners, flavors, and colors from their entire menu of hearty salads, soups, and sandwiches. Visit a location near you. 
Photo courtesy of Panera Bread