Food
7 Summer Date Ideas to Raise the Romance
Summer's the best time of year to turn up the heat on your dating life. Maybe you've swiped right and need a first-date winner. Or perhaps you simply want to switch up your regular date night routine with a significant other. Either way, you've got plenty of fun options with warm weather on the forecast. Read on for seven perfect date ideas—from an ice cream crawl to a dance class—that just might inspire you to try something new together.
Try an Ice Cream Crawl
You can't go wrong with a good, old-fashioned ice cream date, but up the ante by visiting cool shops scooping innovative, irresistible treats: Holy Roly and Zero Degree Ice Cream specialize in rolled ice cream, while Smitten uses liquid nitrogen to make a particularly creamy version and Somi Somi serves soft serve in a fun fish-shaped cone. If you're looking for a frozen dessert that won't break the calorie bank, opt for Halo Top Creamery.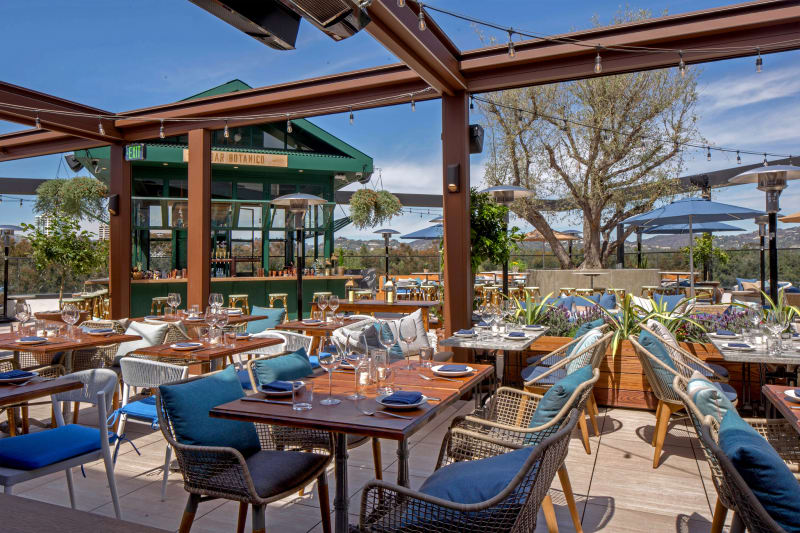 Dine Alfresco
Take full advantage of balmy summer nights by dining and drinking outdoors. In the mood for Italian? Head to Terra, Eataly's rooftop restaurant boasting delicious eats and stunning views. Crack Shack's famous for fried chicken, which you can both enjoy on its outdoor terrace in between friendly games of cornhole. Cozy up at Bar Louie's outdoor fire pit at its Countryside, Sunrise, and Wheaton locations—ideal for catching romantic sunsets together. Want to opt for health-friendly fare? Relax at True Food Kitchen's cushioned open patio area.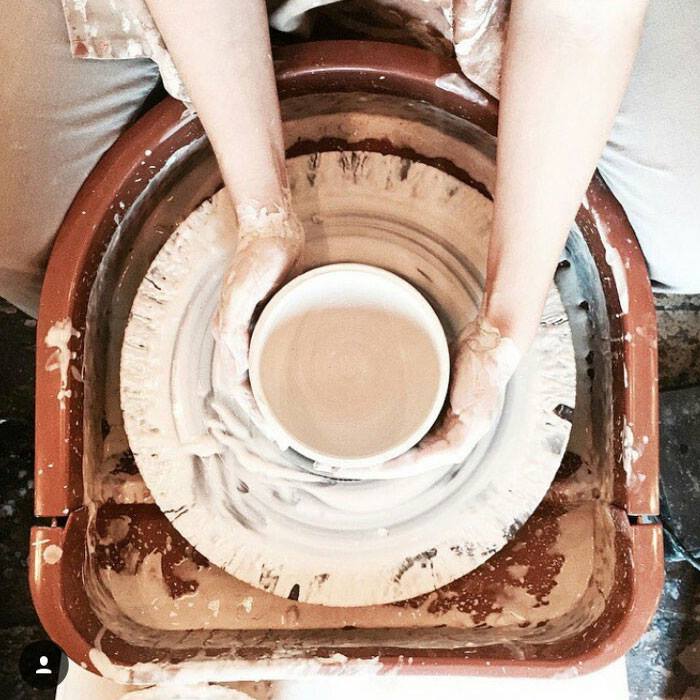 Plan a Game Night
Take your traditional game night to the next level by playing arcade games at Dave & Busters. For a more low-key evening, head to Think Geek, Amazon Books, As Seen On TV, or Brookstone to pick up new board games for a competitive night in. Get some inspiration for you and your partner's next favorite go-to game here.