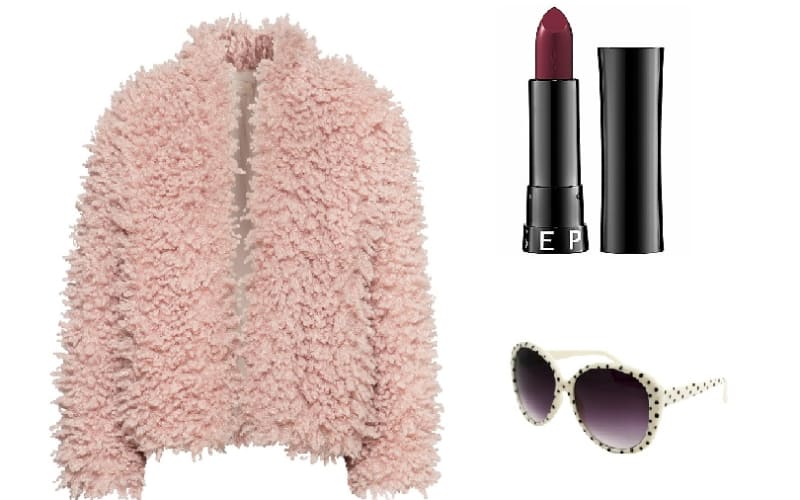 Whether you're a sports fan or not, chances are you have your TV tuned to the 22nd Winter Olympics in Sochi, Russia. While you could get into the Olympic spirit by adding a sporty twist to your everyday style, why not take a cue from the fashionable locals instead?
Here's a collection of five fabulous fashion picks that will give you the chic Sochi look, wherever you live:
Faux Fur
Russian women have a long history of loving fur. For a modern take on this age-old tradition, cozy up in a vegan-friendly, faux fur jacket, hat or vest instead.
High-Heel Boots
The athletes might be wearing skates and skis, but the trendsetters of Sochi take to the streets in stylish boots (preferably ones with heels--the higher the better). Pair these Sam Edelman boots with a feminine skirt or dress.
Oversized Shades
Olympians wear shades to protect their eyes from the sun's glare on snowy slopes. But Sochi fashionistas rock shades to show their swagger. The language of oversized accessories is universally chic!
Bold Jewelry
Blame Catherine the Great, but Russian women love their jewels (who doesn't?). The bigger the better. Think of chunky bracelets, statement necklaces and big cocktail rings as the gold medals of the sartorial world.
Pouty Lips

Sochi beauties exude confidence in rich shades of lipstick as opposed to sheer glosses. Look for hydrating formulas that will nourish lips in the winter. Go for bright reds and deep berry shades for maximum impact.