Sleeveless Chic: 3 Perfect Vests
don't know about you but I have had a weird aversion to vests for years. I didn't like the word, I didn't like the idea (a jacket with no sleeves?), and I surely didn't like the visual reminder on my parents' mantle of the time my mom convinced me that a fitted silk vest over a turtleneck would be the coolest thing ever to wear to a seventh grade dance. In fact, my whole career as a stylist may have centered on that one traumatic incident.
But this winter, as if lifted from a haze, I found myself strangely drawn to these jacket/tank top hybrids. Shocking, I know. But given a chance, I realized the error of my ways. Vests are quite literally the best(s). They are a completer piece on a cool outfit without the extra heat, they are the extra layer under a coat to amp up the warmth factor while still allowing movement in your arms, and they are an insanely chic way to turn a lightweight jacket into a winter one by adding a stylish vest over (see Style with Staying Power post, The Lightweight Bomber Jacket). Is that great or what? This week alone I turned my basic black leather jacket into a winter version by adding a fur vest over it, I wore my boxy biker vest under my coat for warmth and over my blouse for edge factor.
So, to redeem myself for my callous treatment of vests for so long, here are my top picks of every category of vest – from ultra fancy to weekend warrior. Consider this my peace offering. XO

Sporty: These vests are the workhorses in your wardrobe, wear them to the gym or over a sweater for a casual weekend look, or simply layer them under a coat for extra warmth.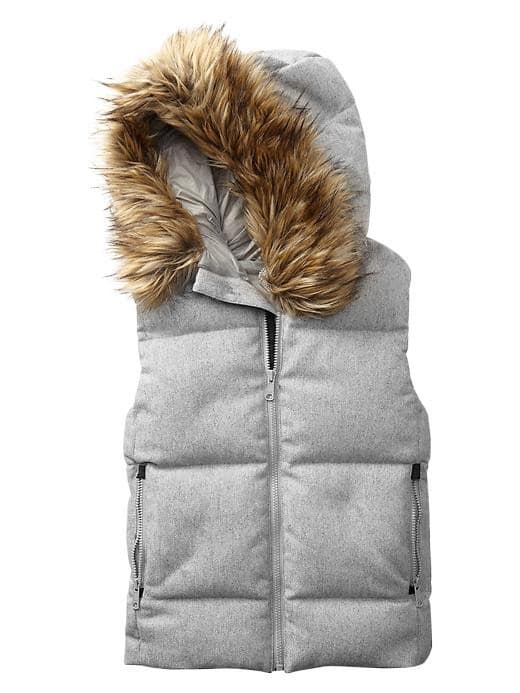 Sleeveless Fur Puffer Vest, GAP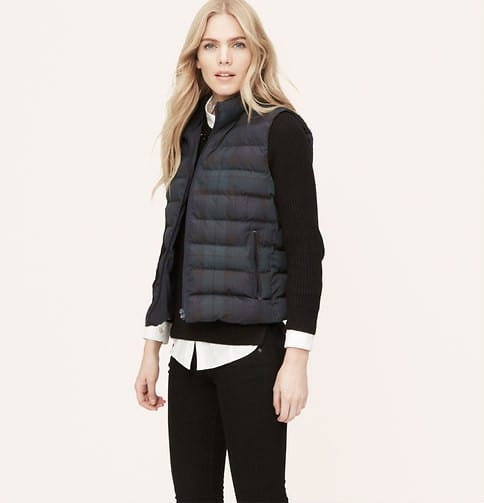 Plaid Quilted Puffer Vest, Loft
Quilted Cotton Vest, Lord & Taylor
Edgy: These stunners are not only warm, they are also the perfect addition to a simple top and leggings to make the outfit feel complete.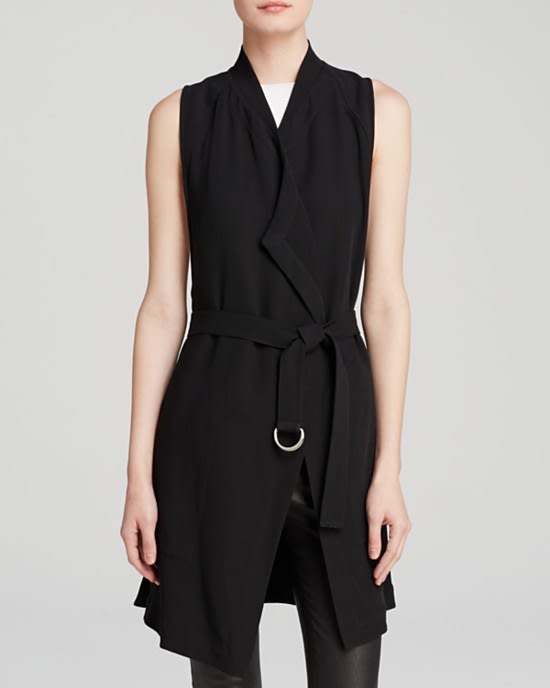 Helmut Lang Vest, Bloomingdale's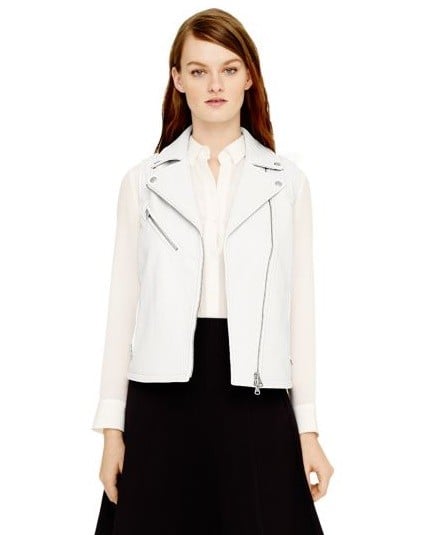 Eli Leather Moto Vest, Club Monaco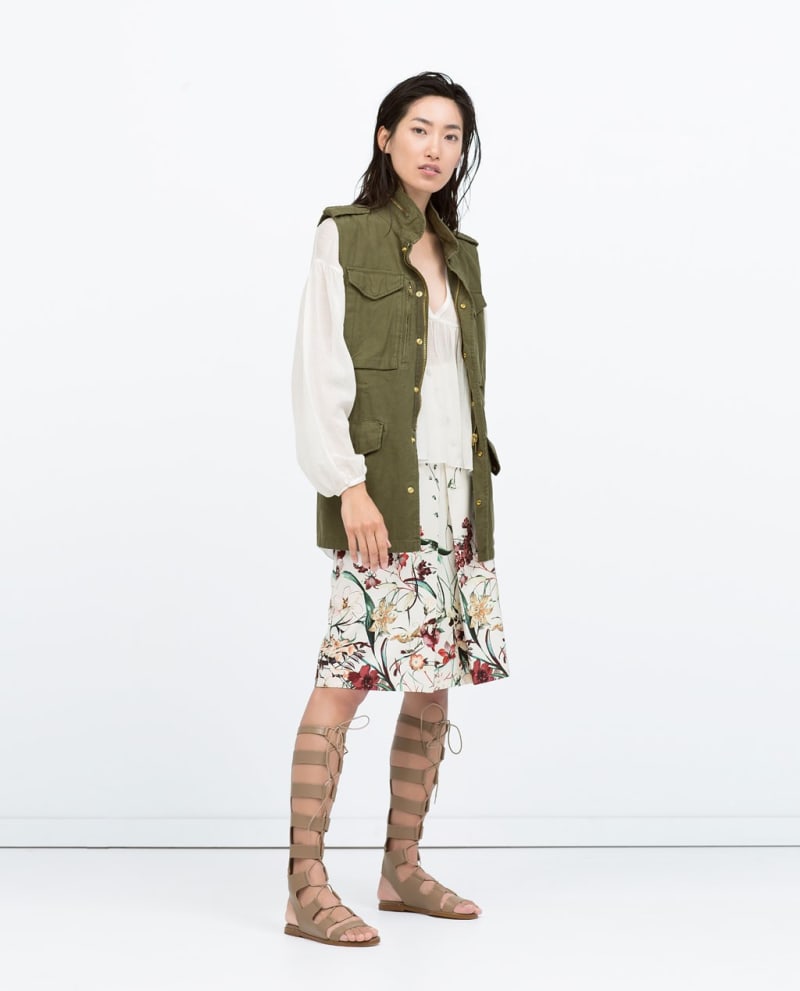 Vintage-Style Parka Vest, Zara
Leather Vest, Lord & Taylor
Chic: Nothing says chic like fur (faux or real, makes no difference). These vests can be worn to work with your most powerful, chic blouse and skirt or with jeans to make a day look into an evening one.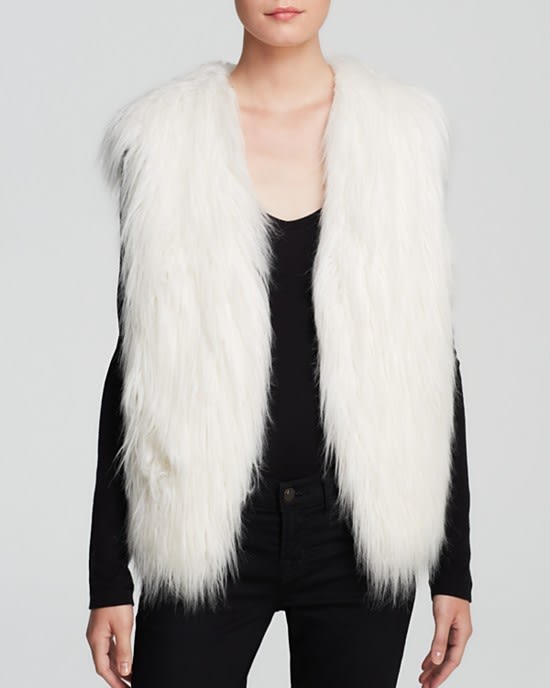 Draped Faux Fur, Bloomingdale's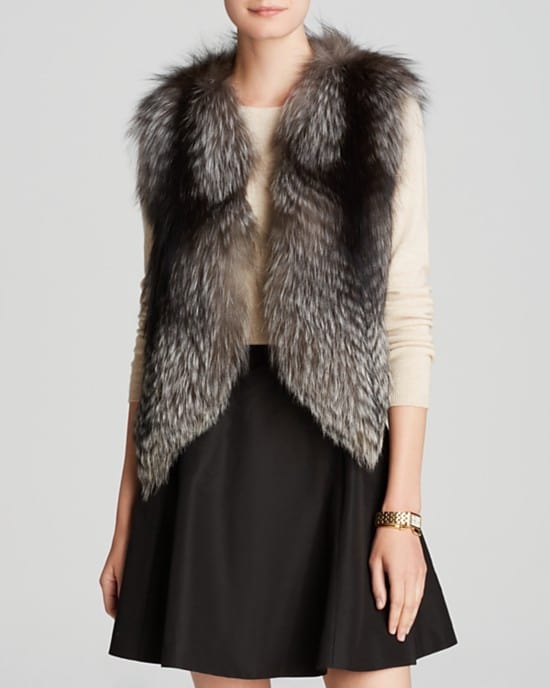 Feathered Fox Fur Vest, Bloomingdale's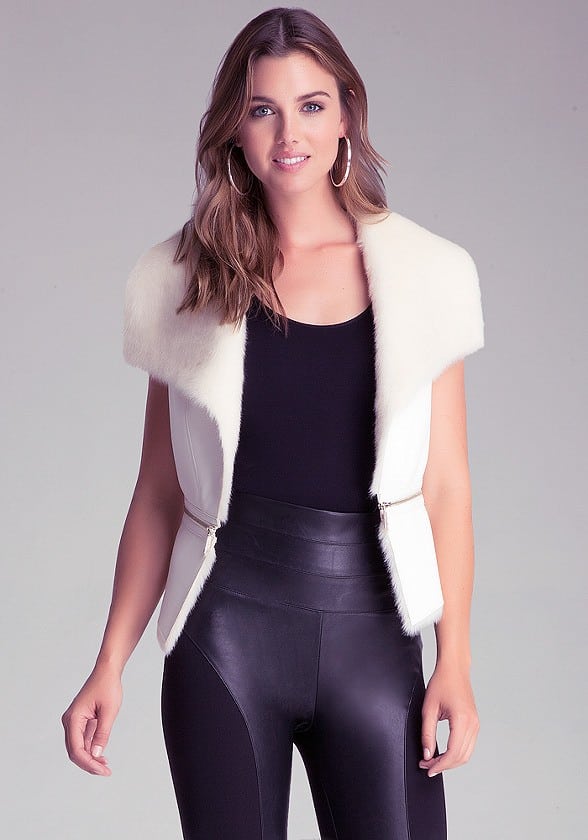 Faux Fur Contrast Vest, bebe