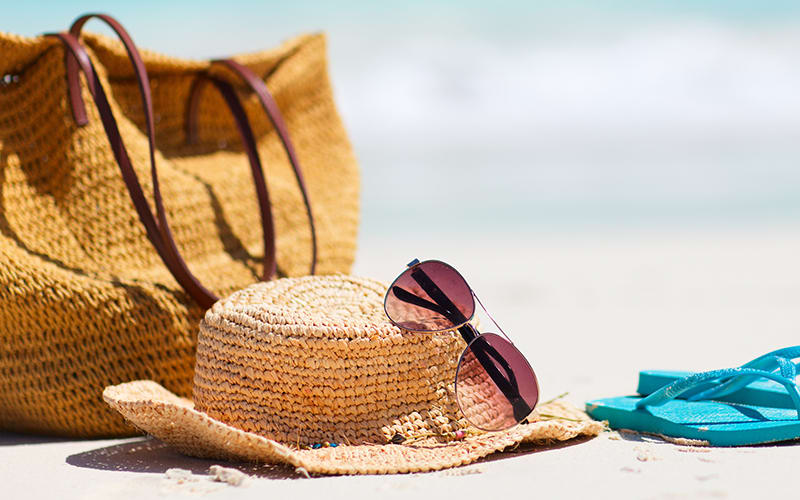 Want to express your purse-onal style? This season's most stylish handbags come in all shapes, sizes, and textures, which means there's something for everyone no matter what's on the agenda. Whether you need a convenient carryall for your travels or a roomy tote for your next beach outing, read on for six of the hottest purse trends this summer.
1. Beach Totes
These beach-appropriate carriers are lightweight and spacious enough for all your under-the-sun essentials. 
2. Straw Satchels
If you haven't already noticed, woven basket bags—the season's "it" purse—aren't just for picnics and Easter egg hunts. 
3. Micro Bags
These petite purses may be small, but each one makes an outsize statement. Try this trend for a night out, when you only require the bare necessities.
4. Message Purses
These playful purses have something to say—so display them proudly on your shoulder.
5. Cinched Carriers
A fun update to the classic bucket style, this silhouette is ideal for travel.
6. Embellished Straps
Look for basic bags with a unique twist: beautifully embellished, beaded, and appliqued straps that can't be missed.