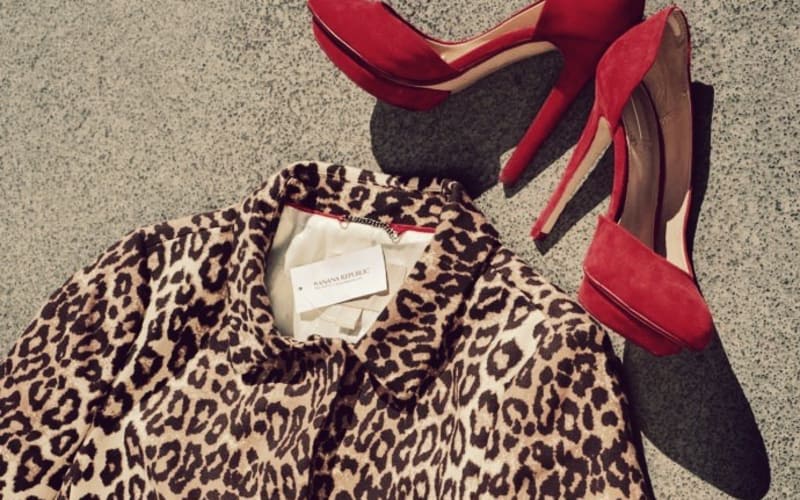 Every Fall I go looking for the perfect Fall coat for my clients, and rarely do I find a coat that will be a hit with everyone. But this year I've found just that! The "Animal Print" coat from Banana Republic is PERFECTION! It's the prefect marriage of glamour and comfort, functionality and "fabulousity", while being classic and on-trend all at once.IMG_0549
Here are 3 reasons why this coat needs to make it's way into your closet!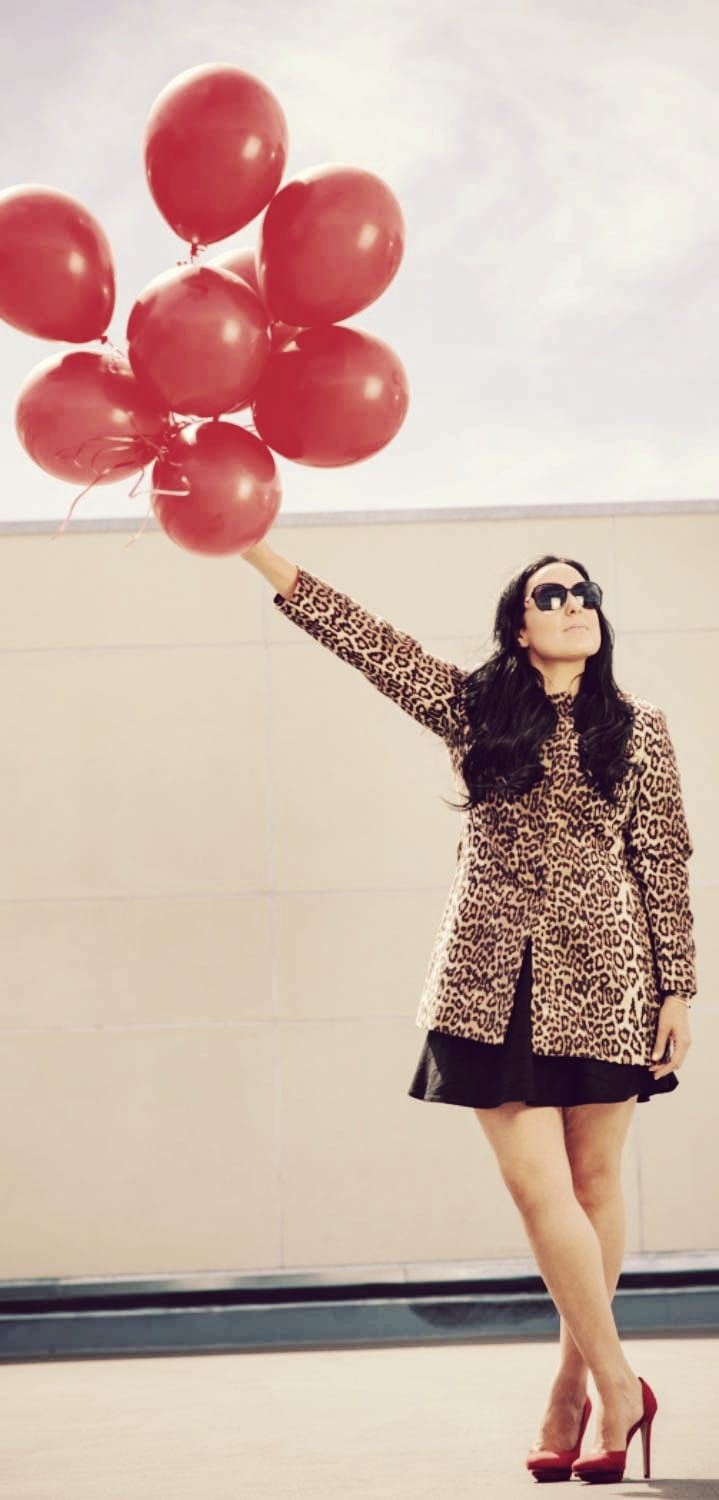 1
The print won't dominate anyone, and it will camouflage areas you want to minimize. It's absolutely perfect for anyone at any height with any body type.
2
The cut has a slimming effect. It sits at the highest part of your waist and lays perfectly against your body
3
Dress it up or dress it down! There are no limits on how you can wear this coat. Wear it with a LBD (little black dress) like I did, or with jeans and a T and a large statement necklace. I would even throw it on with leggings, flats, and a tank.
There are really no limits to outfits you can put together with this coat, and isn't that what we all want? Something we grab for over and over again for years to come! But get yours fast...I promise you this one won't last long.
xoxo,
Hasti