Street Style: Cold-Weather Inspiration
OK, I admit it — come this time of year, I give up. Not totally, but sweatpants have been spotted outside the comfort of my living room and outfits that stayed concealed under a coat all day often make a reappearance the following day.
Ladies! This is not me.
I relish new outfits. I adore finding new combinations within my closet. I take pride in looking great and holding my head up high. But — oh, lord — January does its very best to defeat my fashion spirit and tempt me to hibernate until spring. And lately, after two months of sub-freezing temperatures and overcast skies, it is taking all my strength not to lie down and yell "Uncle!"
But when I started working on this month's other WestfieldStyle.com stories, I decided to change my terrible attitude toward winter by turning this frown upside down (or at least into a less scary grimace) and getting inspired by winter fashion.
One of my favorite ways to find a little inspiration within my own closet is to reference street style websites and blogs. Unlike e-commerce sites that make me want to bury my blues in a hail storm of credit card charges, street style photos give new life to the items in my closet by inspiring ideas on how to wear things I already own in new ways.
So in hopes that we will all survive a little more stylishly over the next few months, I've put together some of my favorite winter street style photographs to help get you over the hump of January and feeling optimistic about the days ahead. But don't worry: I still won't tell if you wear the same thing two days in a row. XO
Glam Squad
Nothing says seriously chic and relentlessly optimistic quite like fur. Now, I know many people are fur-averse and I am totally cool with that! But even faux fur looks and feels insanely luxe and utterly glamorous. As is the tradition, fur is very fancy but I do love that stylish street muses are throwing their fur on with leggings and sneaks and making a real statement.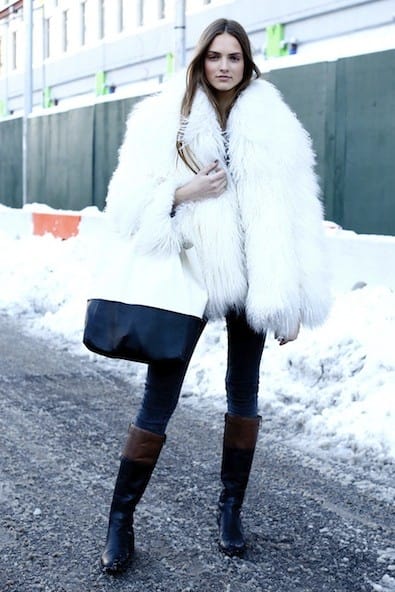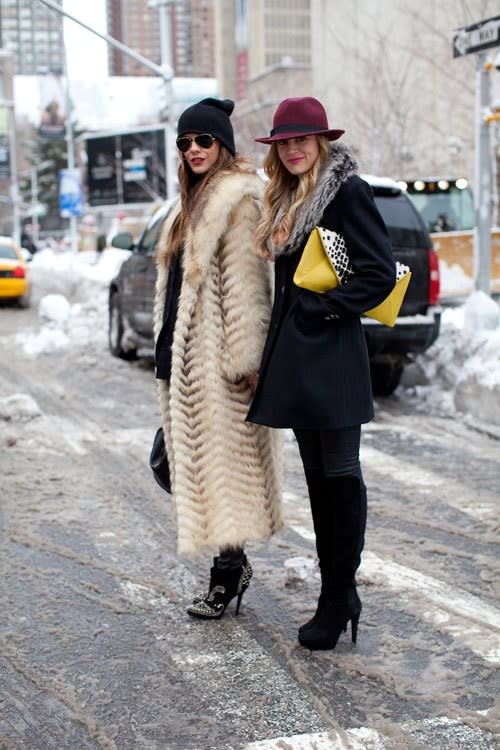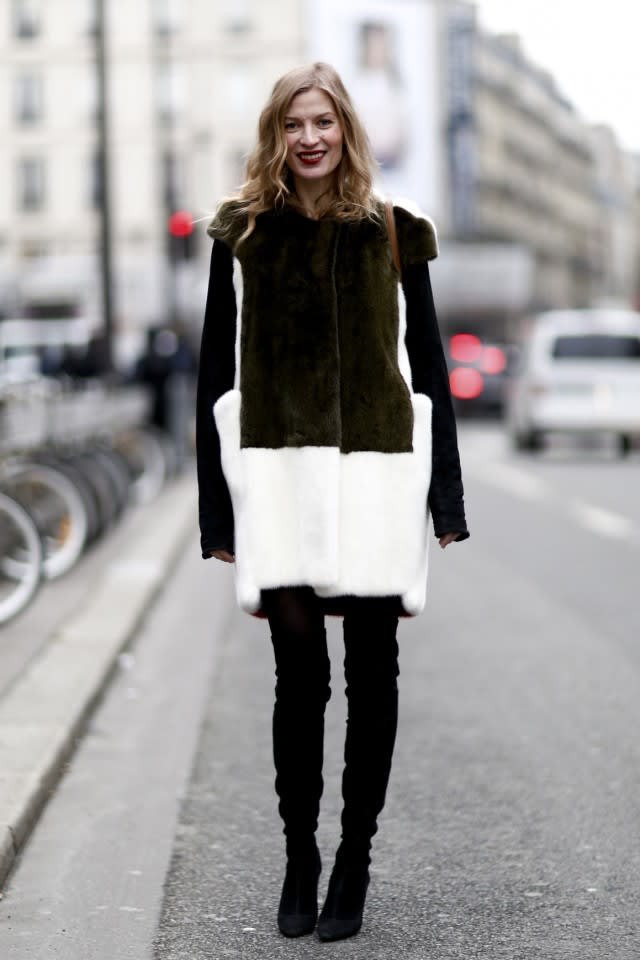 Fancy Tomboy
One of the things that has always bummed me out about the winter months is that my daily dose of fashion inspiration that I get from walking around NYC is stifled by outerwear. Even if somebody has the BEST outfit going on, a basic black coat often squelches it. But these street style darlings have figured out how to incorporate their eclectic style into their winter street looks.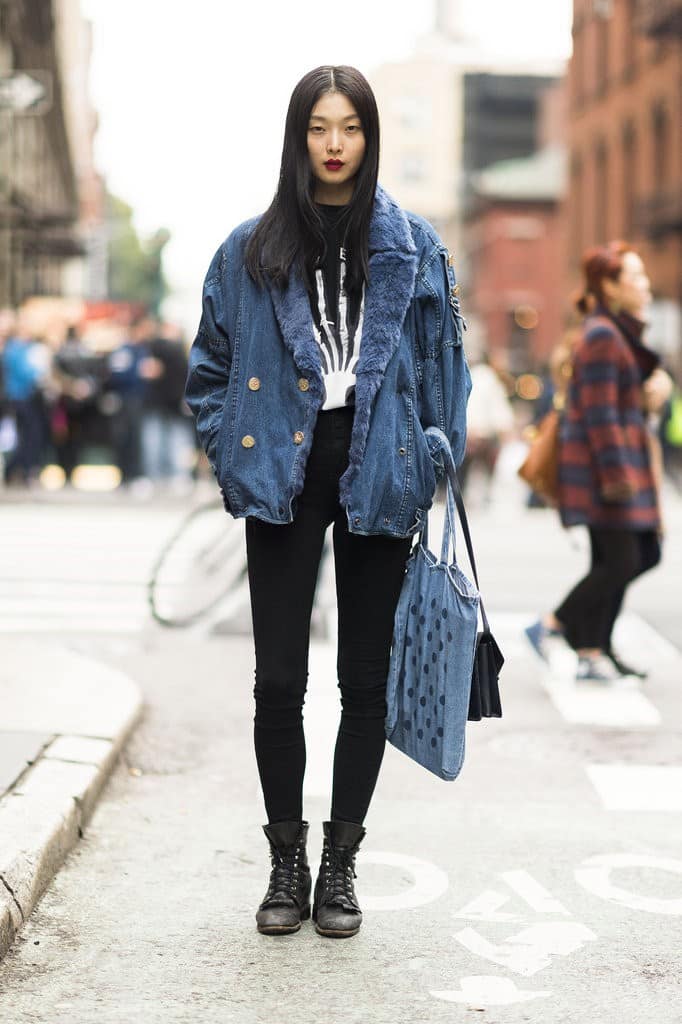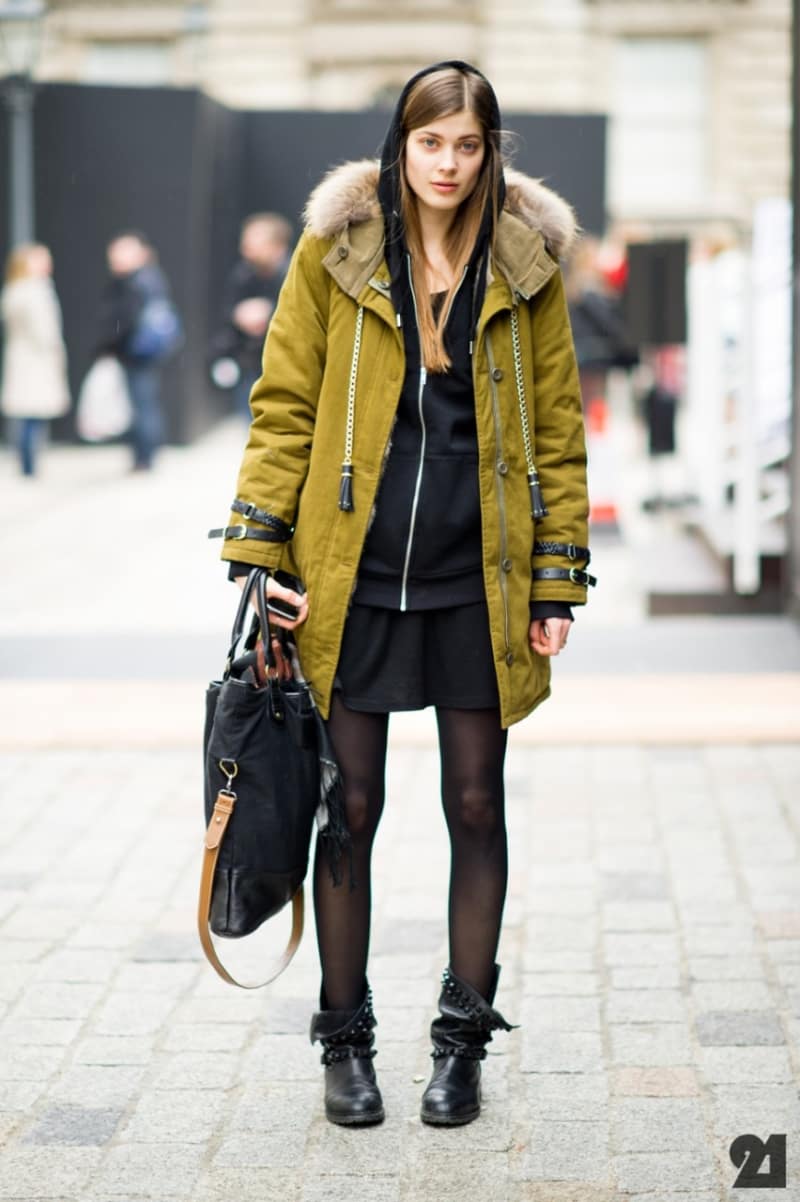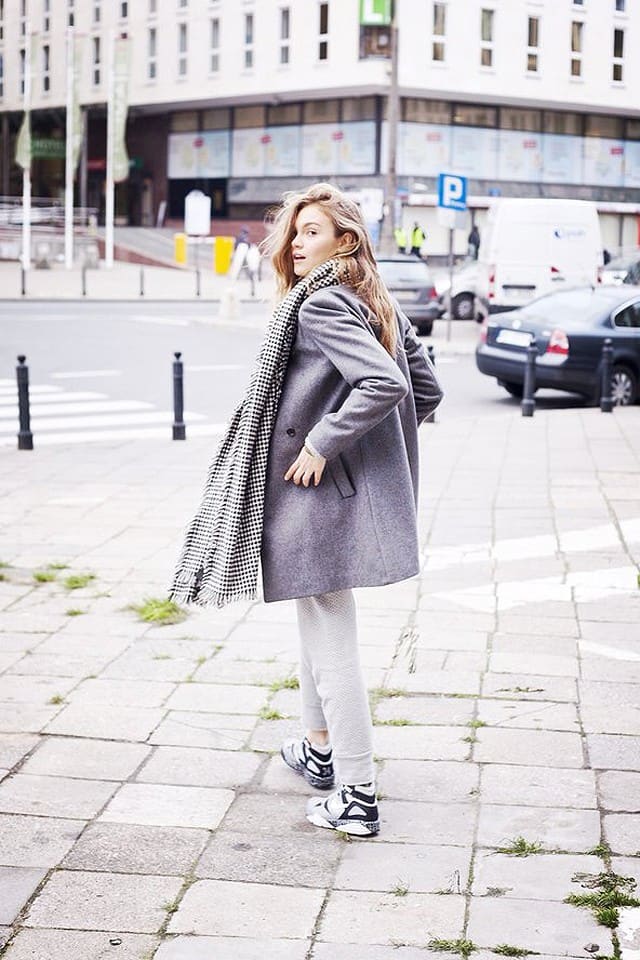 Minimalist
Even though neutrals have a reputation for being a bit drab, they are anything but when done well. Dressing head-to-toe in one or two coordinating neutrals or throwing a beautiful coat on over jeans a simple white sweater can be as impactful as a wardrobe full of bright colors and patterns. The trick with a minimalist look is to invest in well-fitting, well-made items that look expensive. Don't be afraid to go for it — the commitment will pay off with an oh-so-fab look.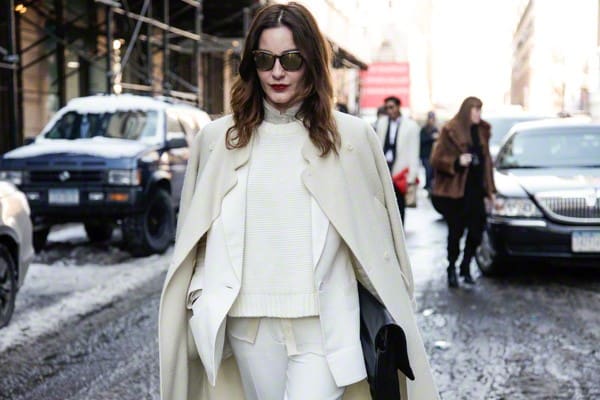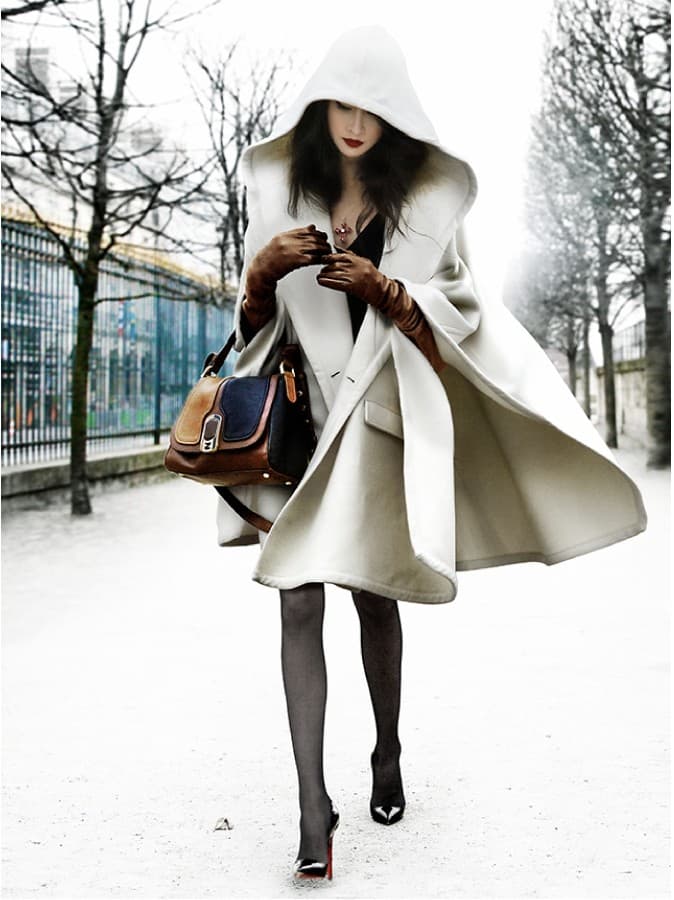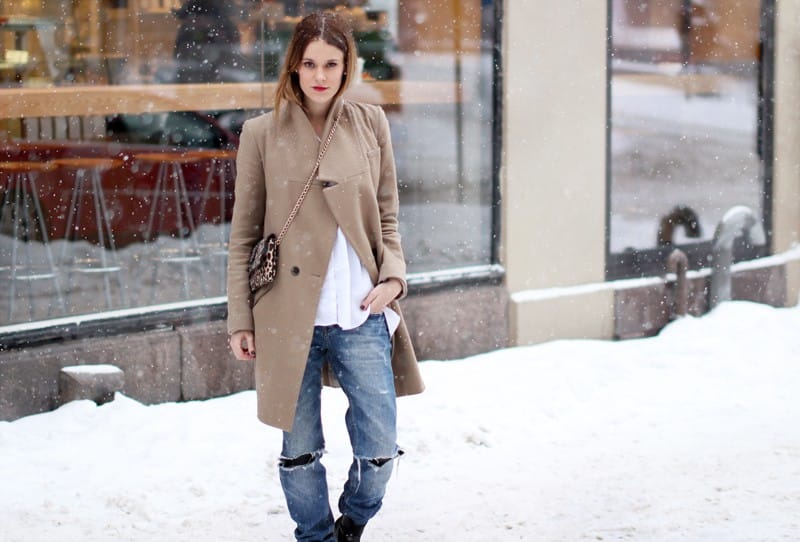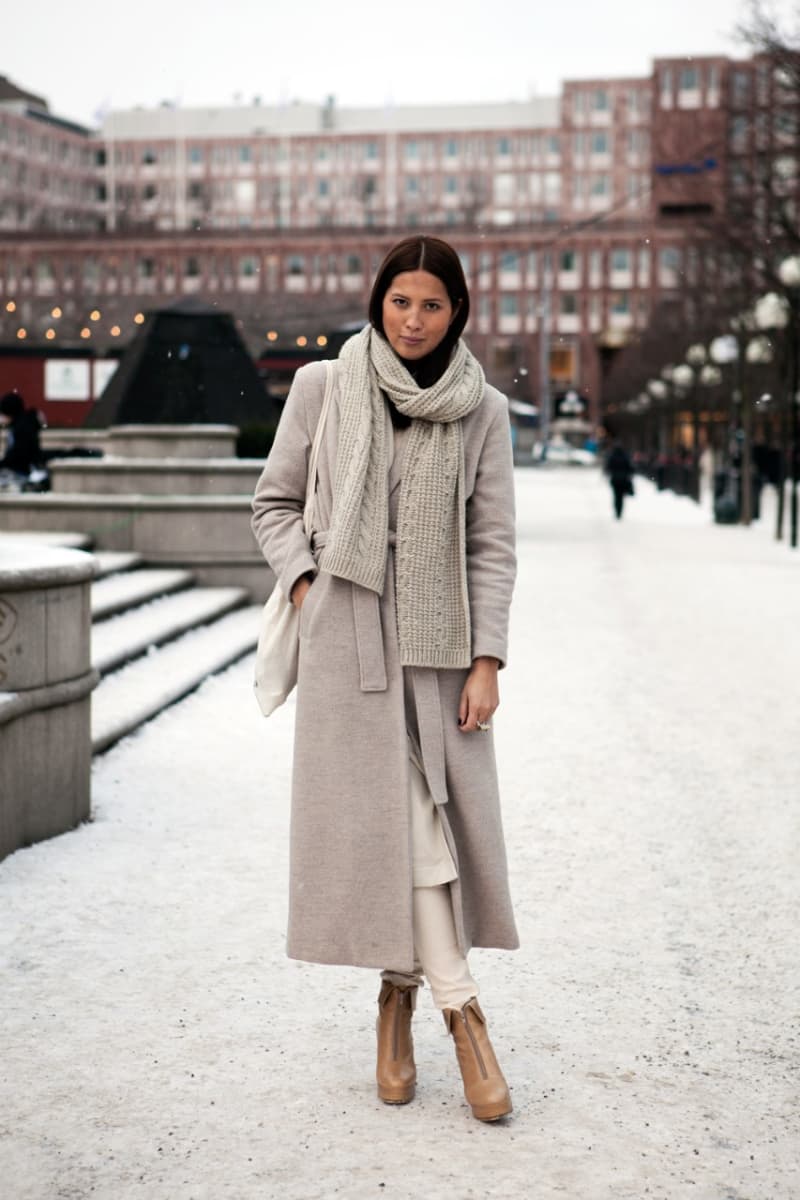 Layer Lover
There is something really fun about layers. Maybe because it gives you a chance to wear more of your wardrobe. Maybe because everyone does it differently therefore your outfit is totally unique. Maybe it's because there is a certain devil-may-care attitude in the woman who can confidently wear lots of layers and figure out how to still find femininity in it. No matter, I think these ladies nailed it. The trick is combining fitted pieces with oversized ones in order to create shape and style as well as effortlessness and warmth.