The holidays are just around the corner—which means as soon as the annual party circuit kicks off, you'll need multiple gifts for all the white elephant parties, secret Santa exchanges, and other gatherings. That's why we've enlisted a few of our favorite bloggers (and expert shoppers) for their best holiday shopping tips. From stockpiling last-minute hostess gifts to personalizing your presents for an extra-special touch, here are several strategies to help you make the most of the season. We'd love to hear about your unique celebrations and traditions, so please share your photo on social media with the hashtag #HowDoYouHoliday. We can't wait to see them all.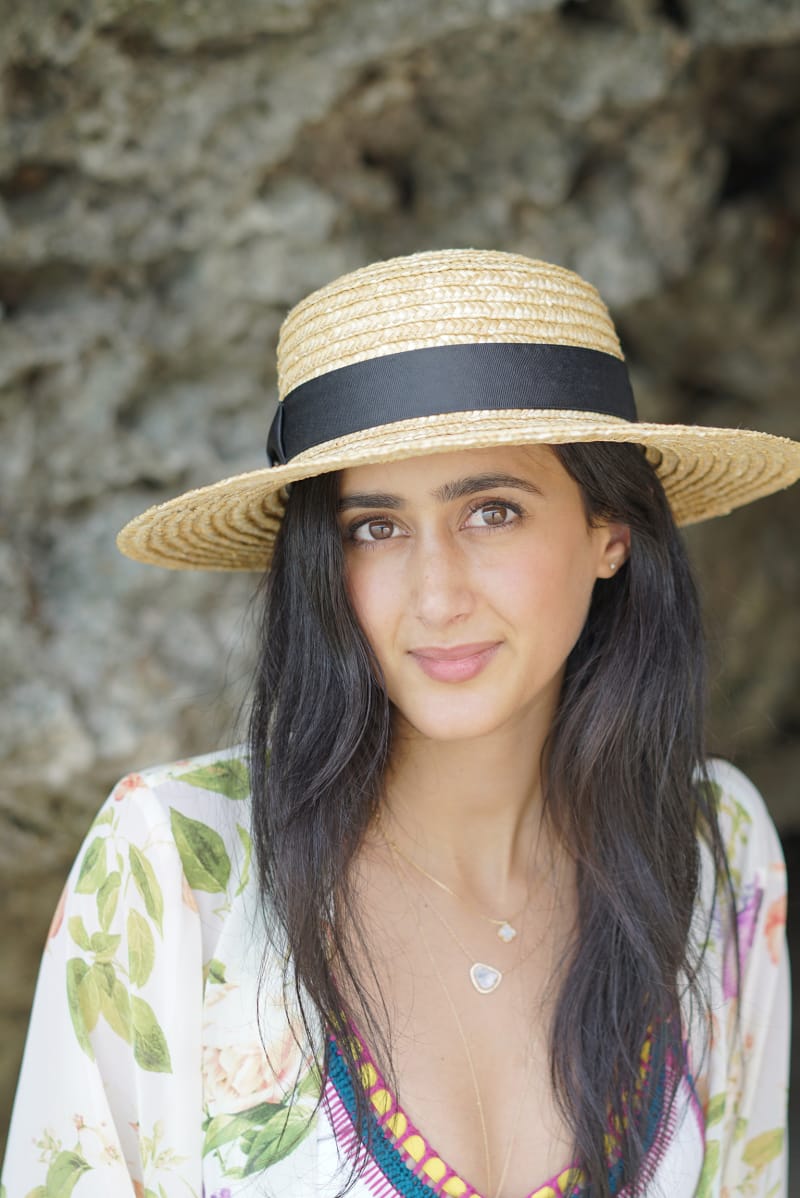 "Surviving the holidays means not only thinking about all the people you love, but also taking time to do something special for yourself. That means booking a massage, setting time for an amazing meal, or getting a special gift for yourself too! And P.S., monogrammed gifts for the holidays are always a winner!"
-Tara Sowlaty, co-founder of How You Glow, chef, nutritionist, and yoga teacher 
"I'm personally a fan of receiving gift cards—this way, I have the freedom to purchase whatever I want and whenever. Also, it takes the pressure off from the receiver if they don't like the gift and feel bad for wanting to return or exchange. Most people think a gift card is a last-minute gift and shows lack of care; I think it's the smart gift and gives the person the freedom to buy whatever they want!"
-Alexandra Lipps, creator of Alexandra Chloe
"Have an open mind when holiday shopping for your list of giftees. I like browsing shops to get inspired by the thoughtful gift sets and suggested items spotted when I'm out and about. Be sure to power up with some hot cocoa before hitting the stores!"
-Janelle Lloyd, creator of Wait You Need This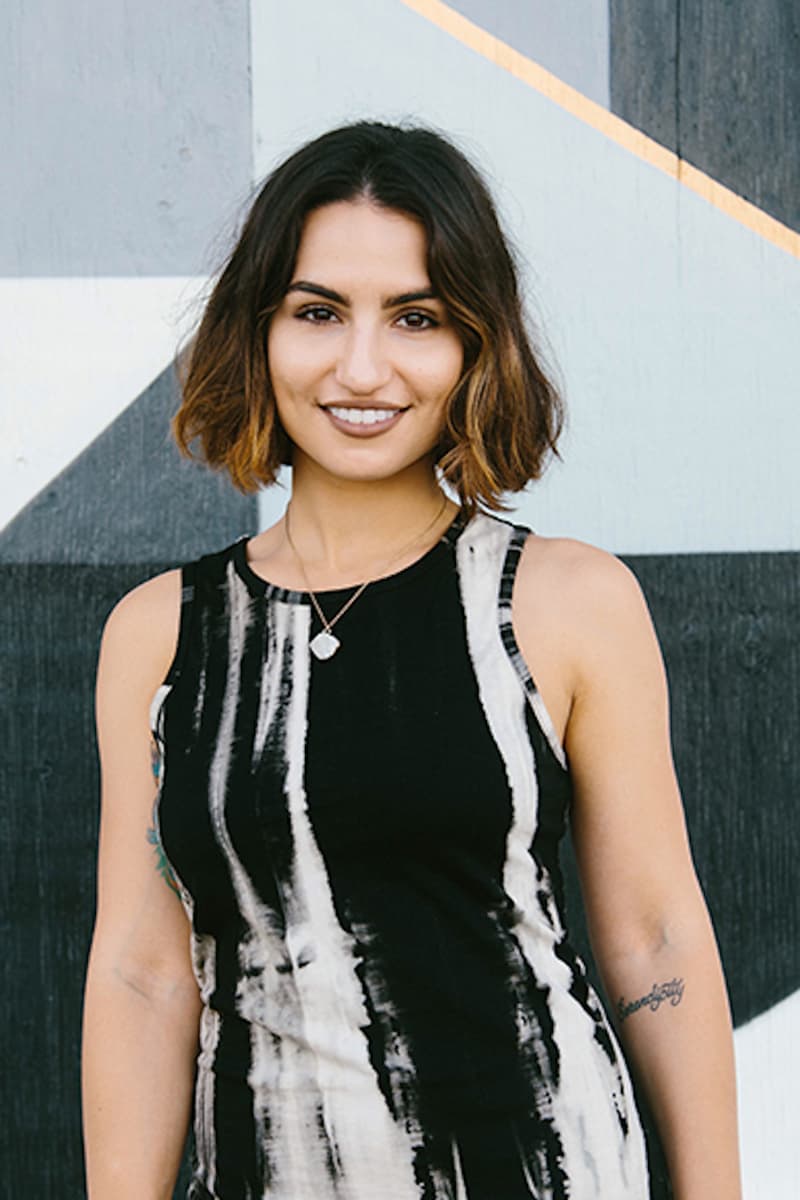 "I try to make the holidays as stress-free as possible. I make a list of people I'm buying for early in the season; that way I can keep them in mind when I'm out running errands. I usually end up buying things for people that happen to remind me of them while I'm out shopping. Doing this helps keep the process more natural and stress-free."
-Cara Irwin, creator and editor of Goldalamode
"To avoid stressful shopping, I highly recommend writing a Christmas shopping list and tackling it right away! This is the time of year when I will go to my favorite retailers (and bloggers) to sign up for emails to receive coupons and sale alerts."
-Sabrina Tan, founder of Gypsy Tan
"I keep a small inventory of hostess gifts during the holidays so that I never have to rush to a liquor store before heading to a party. It's a stress- and time-saver that I swear by. Plus, the hosts are always appreciative of something a little extra!"
-Geri Hirsch, founder of Because I'm Addicted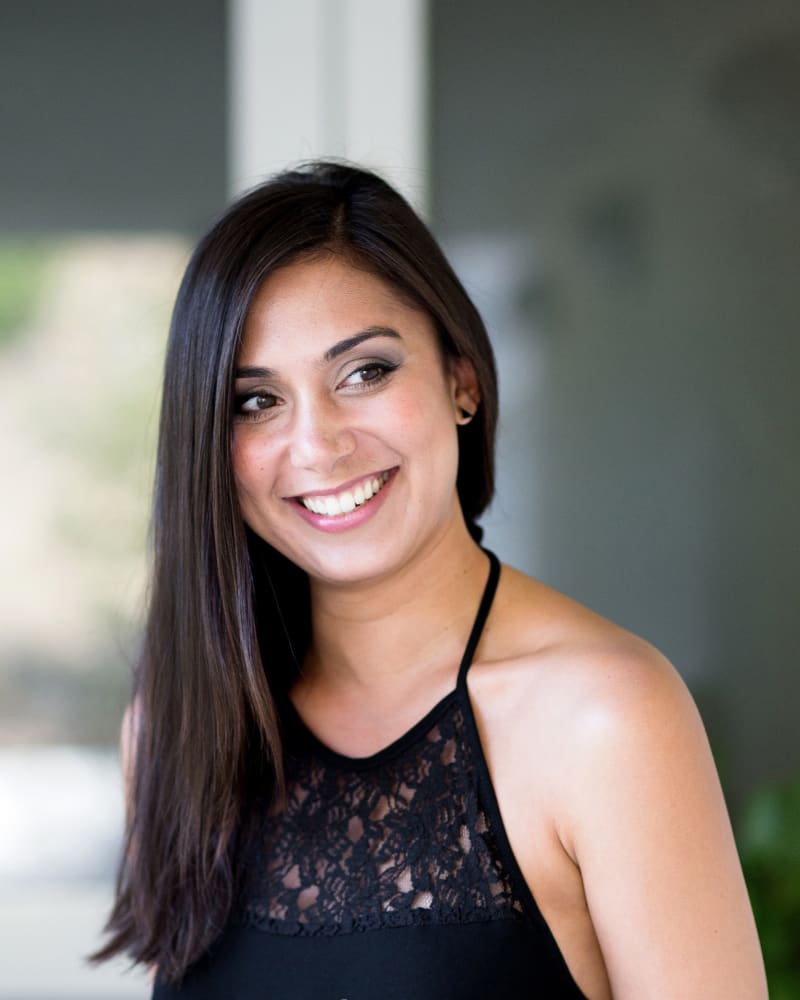 "I make holiday shopping simple and fun by gifting all my friends their favorite sweet treats. You can grab an assortment of macarons or candies from Lolli & Pops or a box of chocolate from Godiva. Who wouldn't love something sweet for the holidays? Plus, the best way to survive holiday shopping is with a scoop of Godiva dark chocolate soft serve in hand. It's a perfect decadent treat to make shopping all the more fun!"
-Nastassia Johnson, creator and editor of Let Me Eat Cake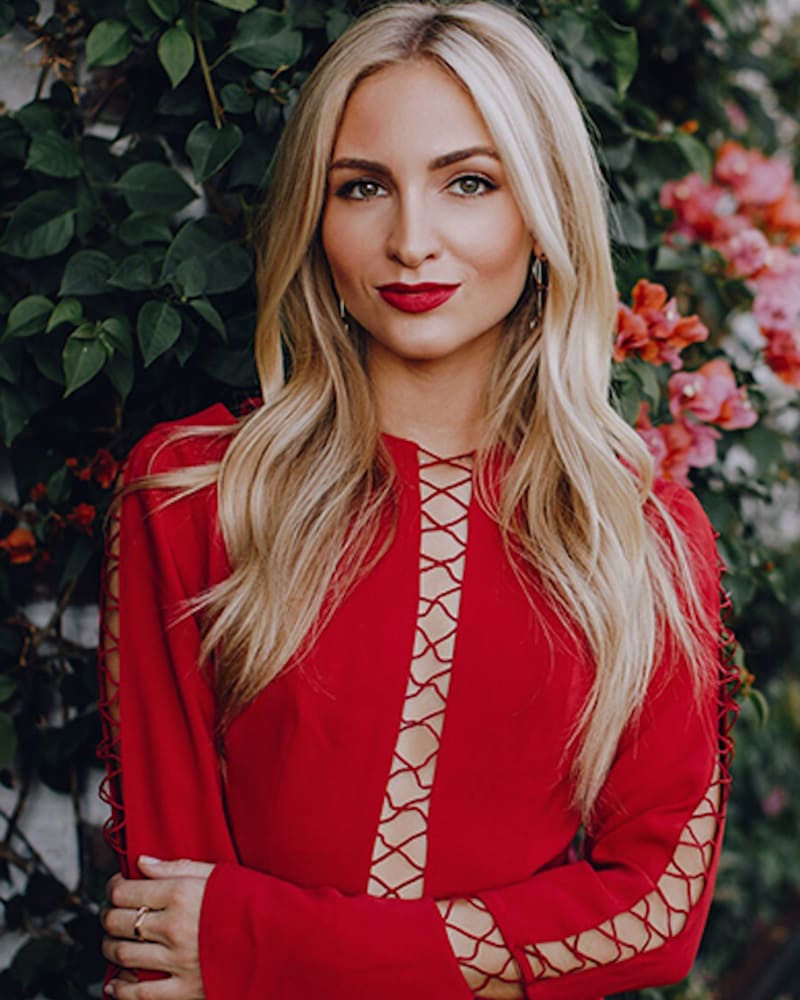 "I make a rough list of whom I want to gift and their hobbies and interests. I like to tailor gifts to what friends like to do—cooking, working out, or relaxing are a few. I also keep a small stash of gifts on hand that could work for multiple people, in case I need a quick, last-minute gift. Items like travel-size candles, silk eye masks, and coffee table books or cookbooks never fail. Finally, I reuse silk ribbons if I'm ever gifted them—there's no reason to throw away perfectly good wrapping!"
-Sophie Elkus, creator and editor of Angel Food Style