COACHELLA 2015: TOP FESTIVAL FASHION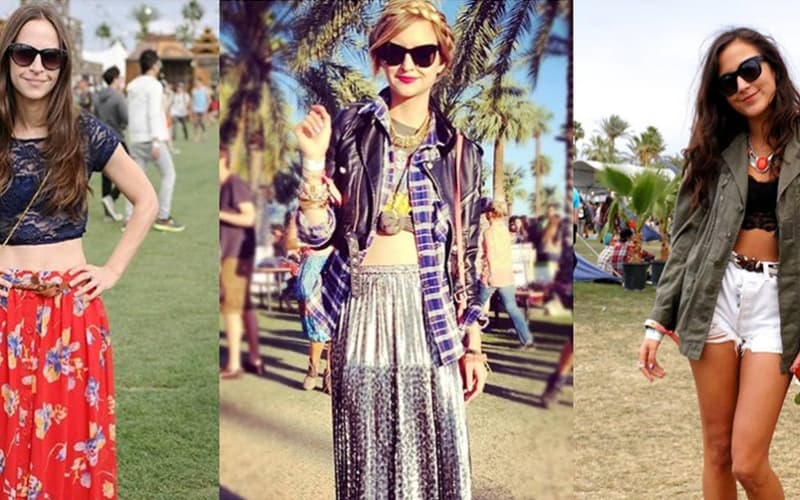 From Patagonia (where cowboy anti-chic was the look of the moment), to San Martin where I embraced my inner gaucho, to Buenos Aires where I got back to my urban roots (with a bit more color), my recent jetsetting adventures have inspired my picks for stateside favorite spring destination: Coachella.
The festival season always allows us to let our hair down and go casual—and to embrace the warm weather to come. On top of the vital doses of vitamin D that will soon be lifting your spirits, shopping for your spring-slash-summer Coachella wardrobe will also do wonders for the soul. With every purchase of a gauzy dress, every try-on of a cutoff short, every visit to the swimwear department, we get the excited anticipation that carefree summertime fun is just around the corner.
Alt-J and Chet Faker, here we come.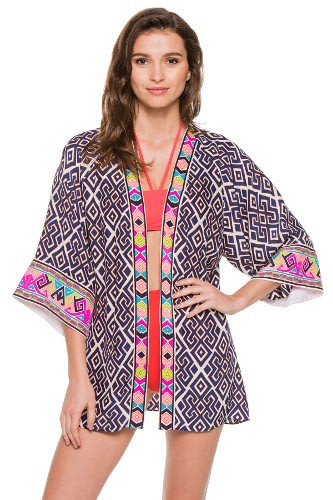 Alice and Trixie Silk Kimono Cover Up, Everything But Water, $297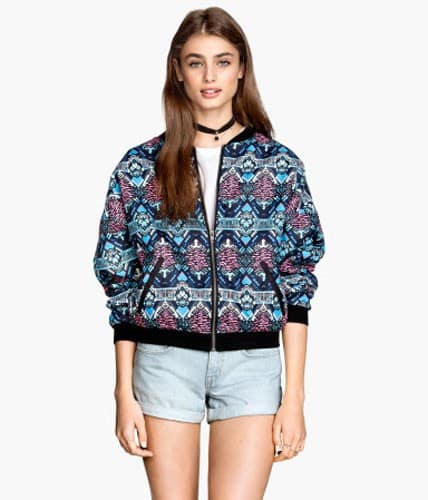 Patterned Pilot Jacket, H&M, $29.95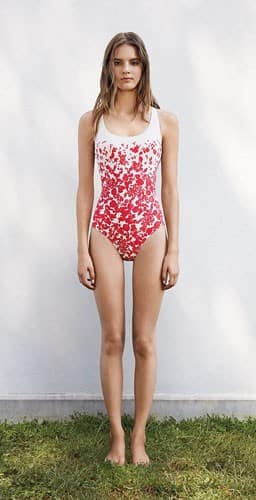 Issy One Piece, Tory Burch, $225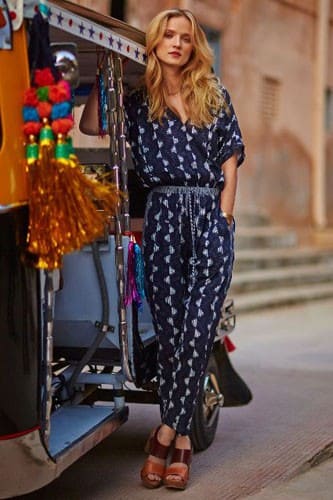 Narvan Jumpsuit, Anthropologie, $168
Bohemian Printed Frock, H&M, $59.95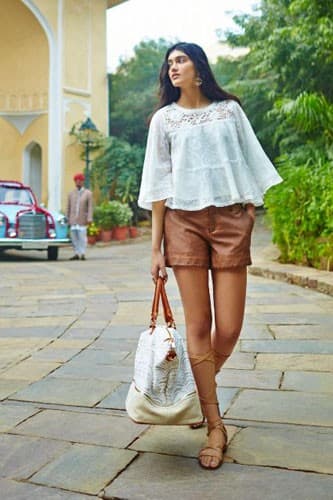 Vasanti Peasant Top, Anthropologie, $98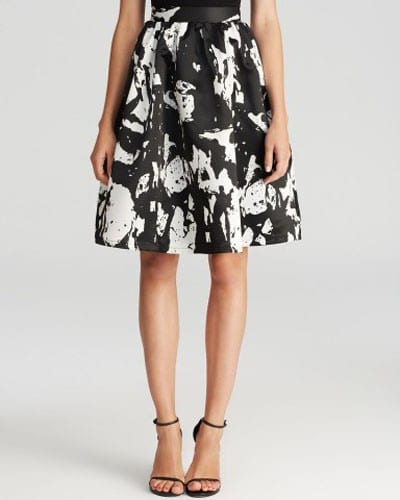 Lucy Paris Full Skirt, Bloomingdale's, $78.00