We've always known that our shoppers are hungry (sometimes quite literally!) for things they can't find anywhere else, so we've put together a list of international stores and restaurants that debuted stateside at Westfield malls across the country. Read about eight must-try retailers below, from an Italian fast-fashion apparel line to a Chinese hot-pot favorite.
---
Marc Cain
German-based company Marc Cain, which has outposts in Canada, Russia, and the U.K., just opened their first U.S. store at Westfield Garden State Plaza. The line is known for classic yet contemporary pieces for women, all made using innovative technologies (like a 3-D knitting process) in Germany.
Daniel Espinosa
Westfield Garden State Plaza is home to Daniel Espinosa's first brick-and-mortar in the U.S. The Mexican jewelry designer, who has about 400 stores worldwide, specializes in mixing semi-precious metals and natural stones to create stunning pieces.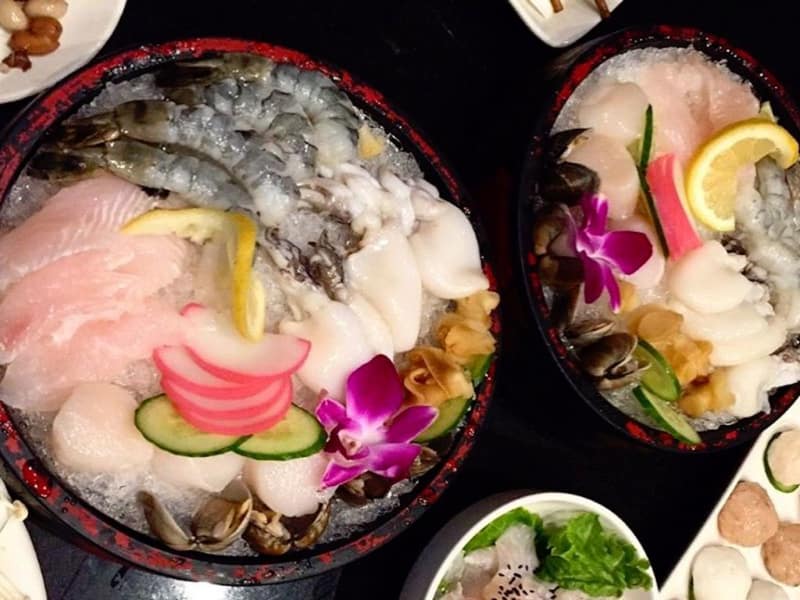 Hai Di Lao
Hai Di Lao—a hot-pot restaurant with multiple locations in China and Singapore—opened its first U.S. outpost at Westfield Santa Anita. Known for its tech savvy (customers order via iPads) and dining perks (free snacks, a massive sauce bar, and individual hot pots), the place also offers noodle-pulling demonstrations, where servers dramatically stretch and twirl fresh noodles tableside before slipping them into your broth.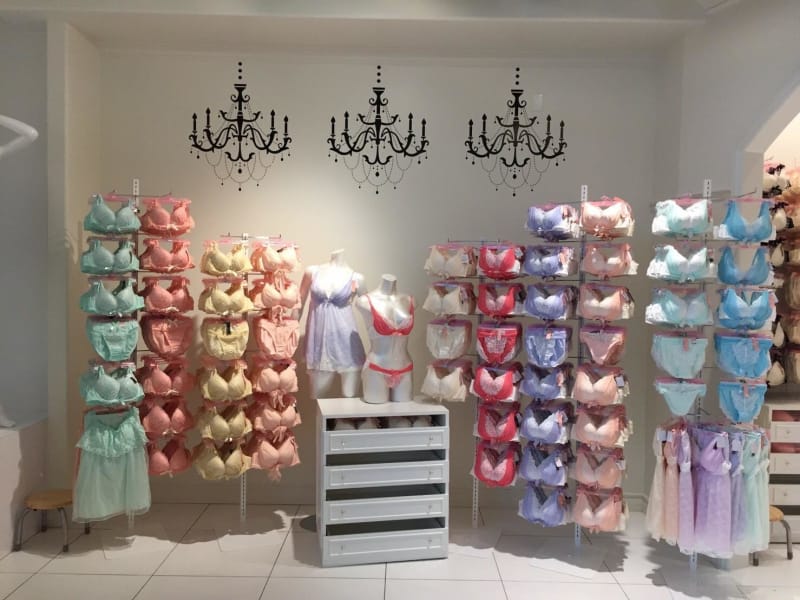 S*Kobe by Aimerfeel
Japanese lingerie brand S*Kobe by Aimerfeel branched out to the U.S. with a boutique at Westfield Topanga & The Village. The store has over 130 locations throughout Japan, Korea, and China and carries a vast collection of intimate apparel (think: lacy underthings, cute loungewear, and everything in between).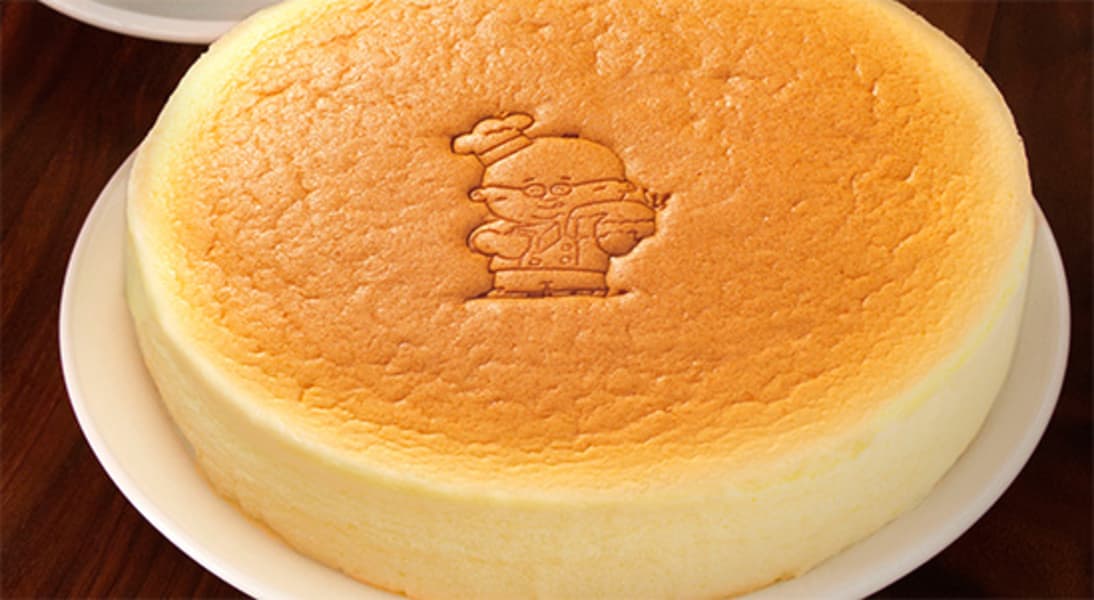 Uncle Tetsu
Dessert chain Uncle Tetsu is an international sensation with stores throughout Canada, China, Thailand, Singapore, the Philippines, Malaysia, and of course, its native Japan. While the first-ever U.S. store debuted in Hawaii, Westfield Santa Anita claimed the first continental location—finally introducing Angelenos to Uncle Tetsu's wildly popular, light-as-air cheesecakes, which are baked fresh throughout the day.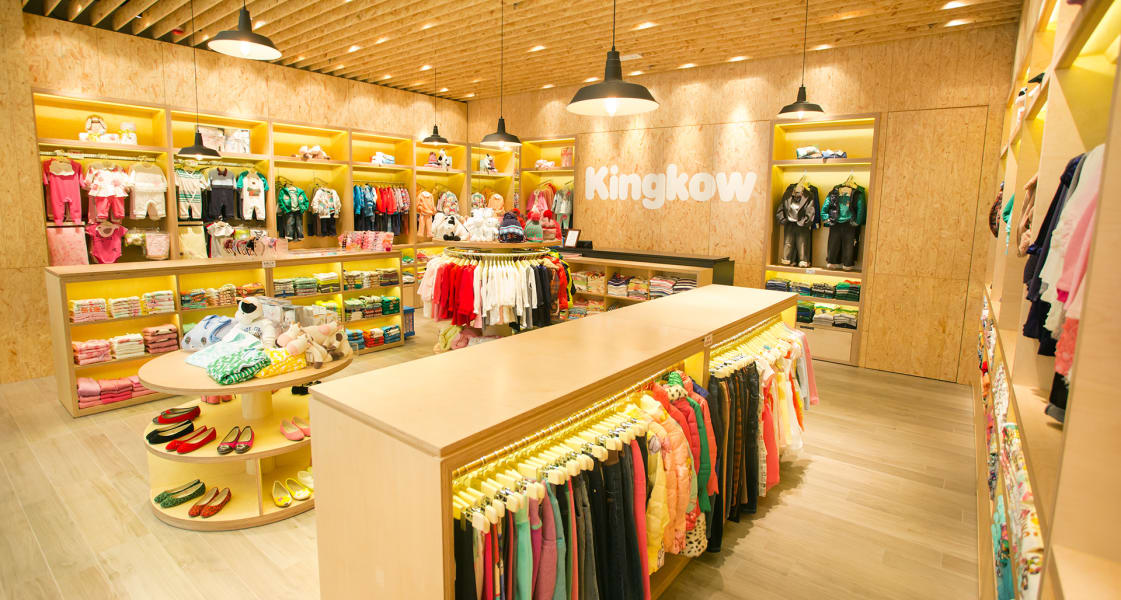 Kingkow
Kingkow might be a household name for trendy children's clothing and accessories in Asia—where it has nearly 150 stores across mainland China, Taiwan, Hong Kong, and Macau—but the brand launched its U.S. flagship at Westfield World Trade Center just last year.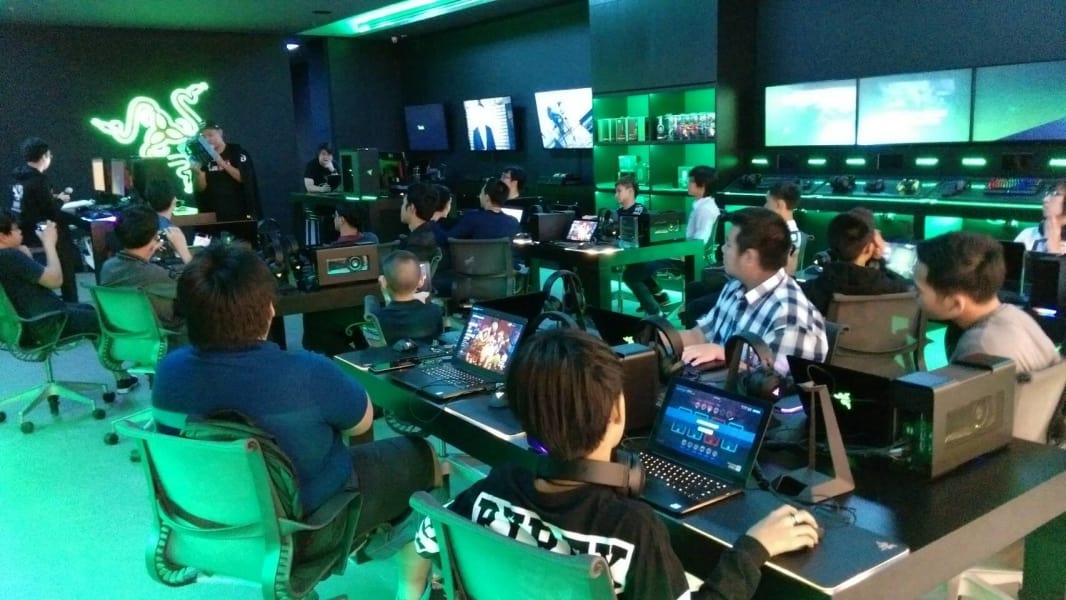 Razer
Part electronics store, part gaming lounge, Razer established its presence in Asia with stores in Bangkok, Manila, Shanghai, and Taipei. The first North American concept launched at Westfield San Francisco Centre—where you can now watch players immersing themselves in video games as long as the shop's open.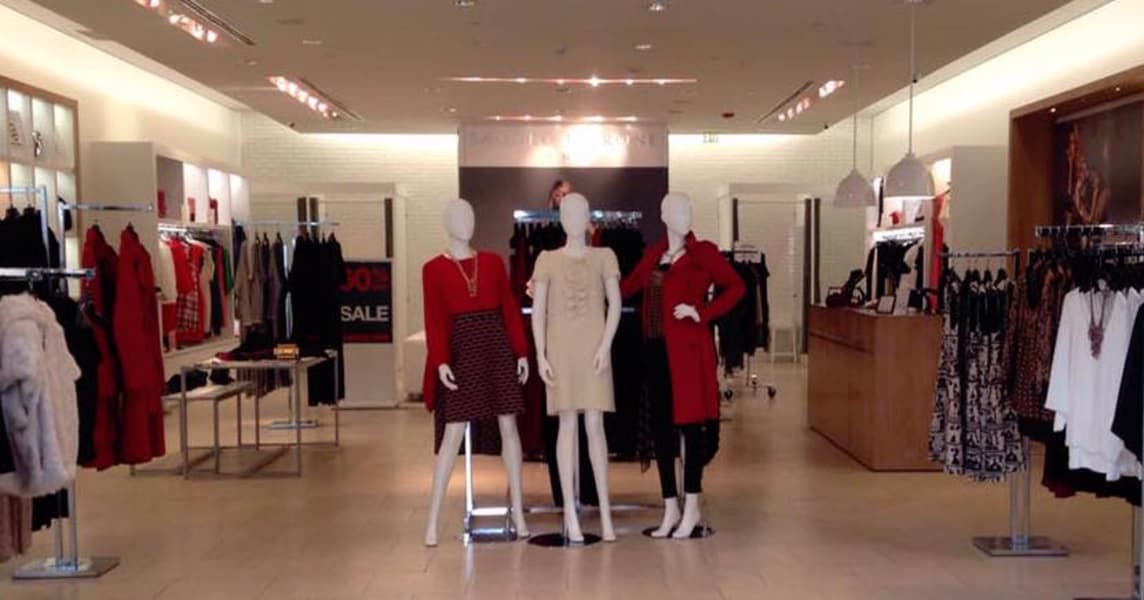 Sandro Ferrone
Italian clothing brand Sandro Ferrone premiered their very first stateside store at Westfield Annapolis, where they've been dressing customers in affordable, fast-fashion clothing with a European flair ever since.