3 Winter Must-Haves That Will Still Look Great For Spring
Kate Powell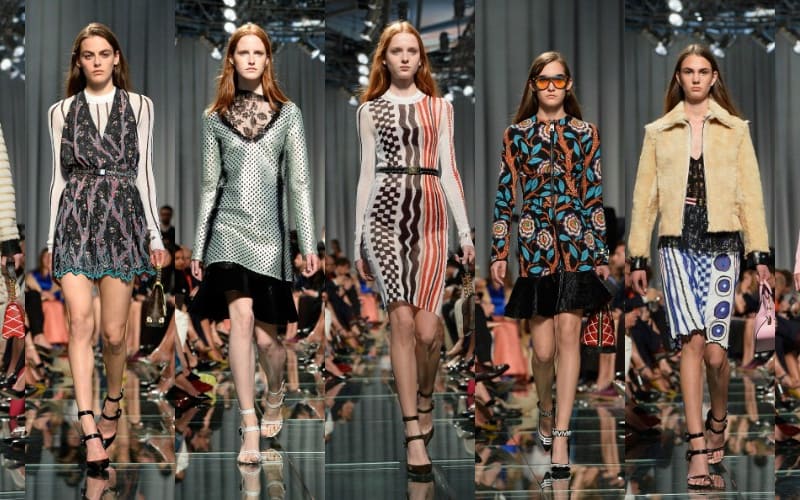 Depending on where you live, your winter may be bearable (SoCal girls, that's you). But if you're on the East Coast like I am, it's hard to imagine that spring will ever arrive (have you noticed a theme in my posts lately?). And although I am still in the winter spiral, thinking about spring fashion may be the only salvation I have right now. But being the notoriously impatient woman that I am, I have always had a really hard time buying new spring items while it's still sub-zero outside—and not being able to wear them. Seriously, I'd like to meet those women with the self-control not to wear their new Spring mini on the first 55 degree day in Feb. If I own it, I want to wear it. Now. But luckily for me there are a few exciting pieces that I want right now that, if done right, can be worn today as well as when the temperature warms up. Here are my must-have pieces that will take you between seasons without a second thought—and without freezing prematurely in the name of fashion.
The Floral Dress
This Milly Frock is sweet as pie for Spring. Worn with a flat sandal and tote, it could be your Sunday flea market outfit, or dress it up with heels and it's perfection for busy Wedding season. However, while temperatures remain uncooperative, here is how I would wear it now.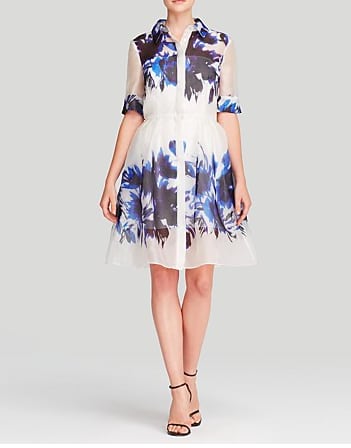 Milly Floral Dress, Bloomingdale's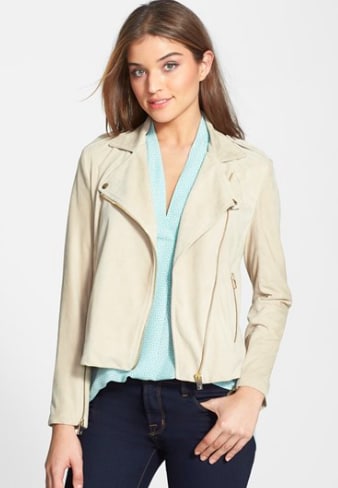 Asymmetrical Zip Suede Moto Jacket, Nordstrom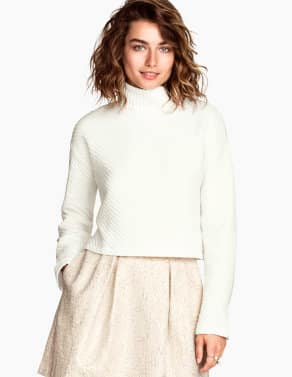 Texture-patterned Turleneck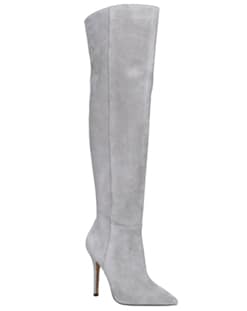 The Fancy Short
Showing some leg is a major bonus to warmer temps. But just because it's still frozen around these parts doesn't mean you have to miss out! Although pairing these embellished shorts with a slip of a cami in summer will look spectacular, here's how you can rock them without having to wait.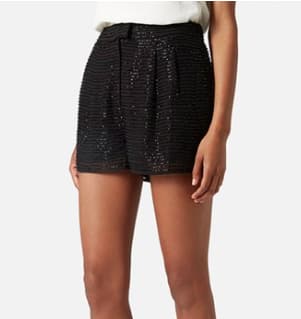 Embellished Shorts, Nordstrom
Powerwlk Booties, Steve Madden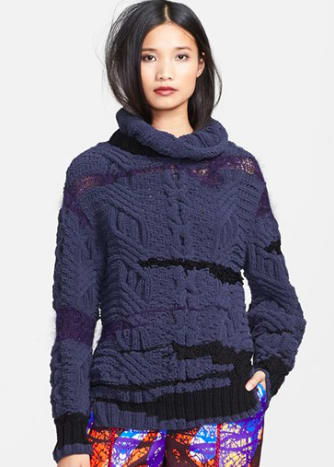 Cable Knit Turtleneck, Nordstrom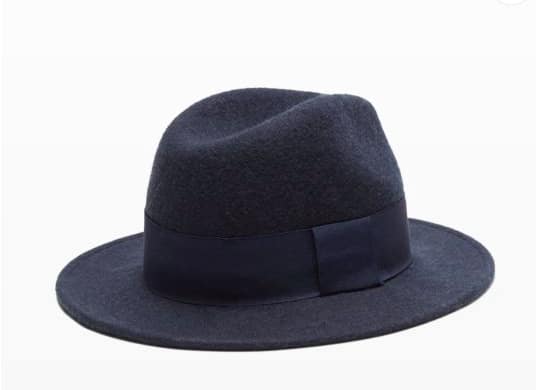 Hat Attack Lydia Fedora, Club Moncao
The Lightweight Jacket
There is something so effortlessly cool about a girl in a bomber jacket. It screams tomboy with sense. This H&M light silky bomber jacket in olive green will be the perfect completer piece on cool spring evenings but right now it needs a little help to get you through the next few months. Here's how I would style this essential piece to make it winter compatible.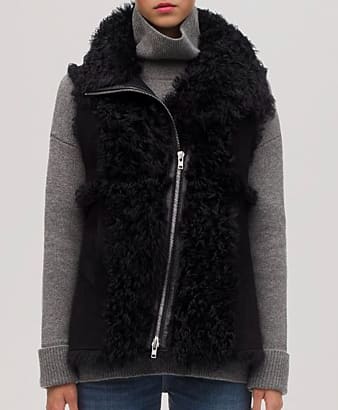 Medina Curly Sheepskin Vest, Bloomingdale's
Cropped Tuxedo Pant, J. Crew
Perforated Leather Gloves, Nordstrom