Mini Me: NY Stylist Shares Her Favorite TSA-Friendly Toiletries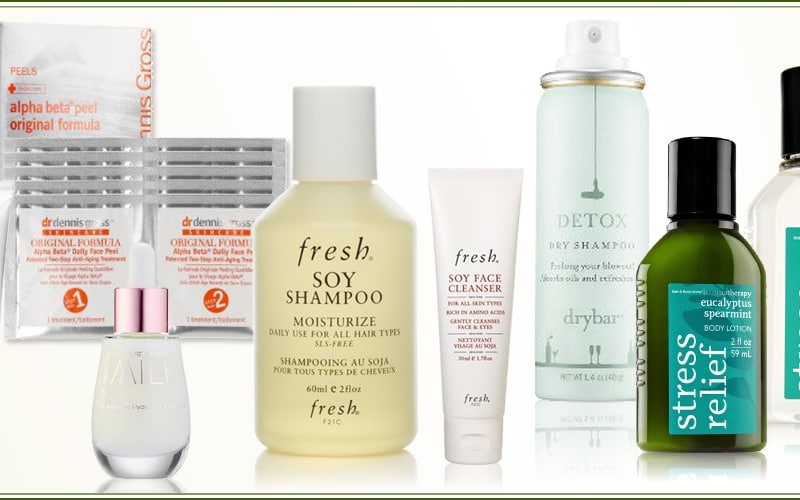 Goodbye cruel world! Well, at least cruel winter.
In case you haven't picked up on my myriad disparaging remarks on my cold weather abhorrence, let me again reiterate. My winter intolerance was born of last year's Polar Vortex where leaving one's apartment was a feat worthy of a mountaineering article, simple tasks were waylaid by constant snow storms and the extreme cold weather outfits were oh, so un-chic.  And, at that time, I vowed to myself to never again be caught in an excruciating February. So, true to my word, I am off at the other end of the globe where it is high summer to get some culture and some vitamin D. Argentina, here I come!
Since I can't go more than ten minutes without thinking or talking or buying fashion, I will be blogging from my trip, bringing you the DL on Buenos Aires street style, shopping, and, of course, what I wore (duh!). But before I can do any of this, I must pack. Generally not one of my favorite tasks since I can pretty much rationalize needing just about everything in my apartment but I am trying to be good this time and preparing well for the journey ahead. And this leads me to my most loathsome packing task: toiletries. The TSA has really been harshing my buzz ever since they instated their 4oz product, 1 quart bag rule. Traveling since has become about new places, great food, exciting people as well as flat hair, bad skin, and ashy legs. Not how I want to remember myself in photo documentation.
And, because I know that I'm not alone out there, in my last article before I depart for warmer lands, I am wrangling up the top travel-sized items available out there to ensure that just because you are away from home doesn't mean your look has to suffer.
Happy traveling! XO
This Soy Shampoo from Fresh smells soooooo good, you won't be able to resist yourself. Truly, I'm rationing this stuff. Plus, it's moisturizing but light so my fine-haired friends won't look like wet dogs and my curly-haired girls won't be a frizzy mess.
I've always loved Kiehl's products. They don't overpower you with scent but really deliver on promises. For sun-parched locks, I love applying their Damage Repairing and Rehydrating Conditioner to my ends for easy combing and shiny healthy hair. And now with easy travel sizing, it's good to go anywhere!
I own this full size Drybar Detox Dry Shampoo and am in loooooooove! It has a light fresh scent and really absorbs oil and odor from "airplane hair" or from a day at the beach. I am beyond psyched to have this hair-saving product now in travel size.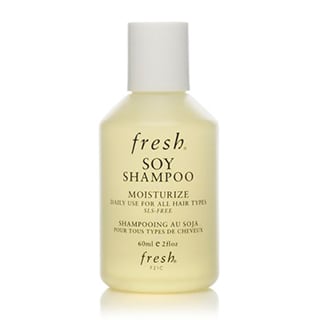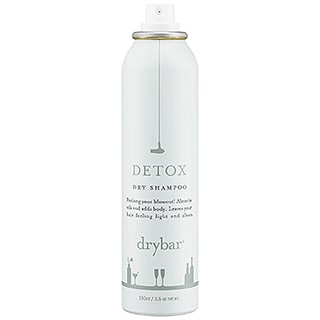 Fresh's Soy Cleanser is a dream come true and now that they make a travel size, I'm in heaven. Foamy and soothing to really wash away dirt, grime, and airplane film but gentle and non-drying.
Dr. Dennis Gross Alpha Beta Peel Pads are all the benefits of a facial in about 5 minutes. Dr. Gross sells them in a monthly pack (30 applications) but now you can get a travel set to-go. To be honest, the first time I used these little miracles, I bought the travel set (5 applications) as a tester rather than for travel since my skin can be very sensitive and I wanted to be sure they would be ok. But now I can't go without them and this travel set is a perfect skin booster for dry airplane skin or sun-parched faces. You'll be glowing in all your Instagram photos, for sure.
After your mini-peel, be sure to hydrate your new, fresh skin. I love Josie Maran's line of natural argon oil products and her Pure Argon Milk Intensive Hydrating Treatment is just what fresh thirsty skin needs to stay glowing. Plus you can dab a little on throughout the day to keep that dewy vacation glow.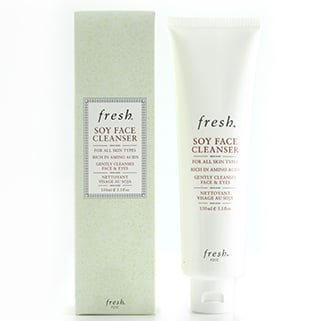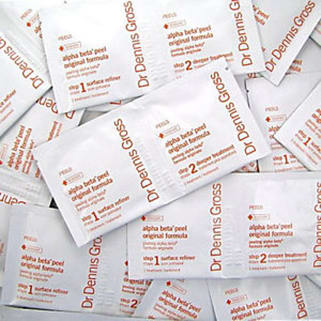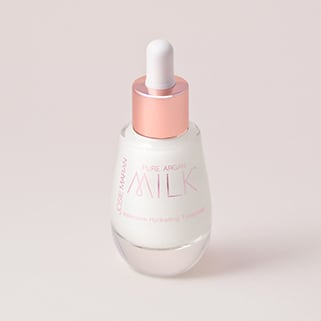 Bath and Body Works is on it when it comes to travel. On. It. They make almost all of their scented body lotions, a few sprays and body washes in travel sizes and if that wasn't great enough, they do 3-for deals! The Stress Relief scent from their aromatherapy collection is my personal favorite - crisp, light, and natural - and at 3 for $12 you might as well stock up!