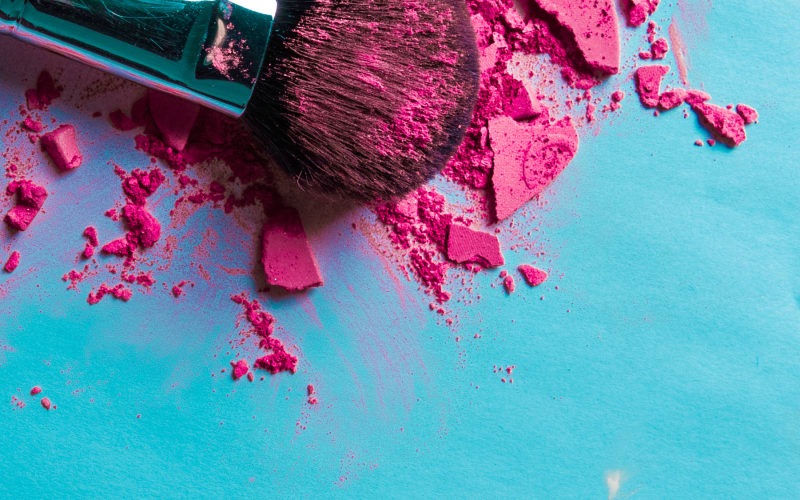 Throughout the entire month of March, we're celebrating all things beauty and balance at Westfield—just in time for spring. The season usually signals a fresh start and new beginnings, which is why there's no better time to refresh your daily beauty routine and find new ways to de-stress or recharge. To help, we asked a handful of experts for their favorite tips to look great and feel even better. Read on for their best advice, and click here to see if your local center has Beauty & Balance events, special offers, and more!
---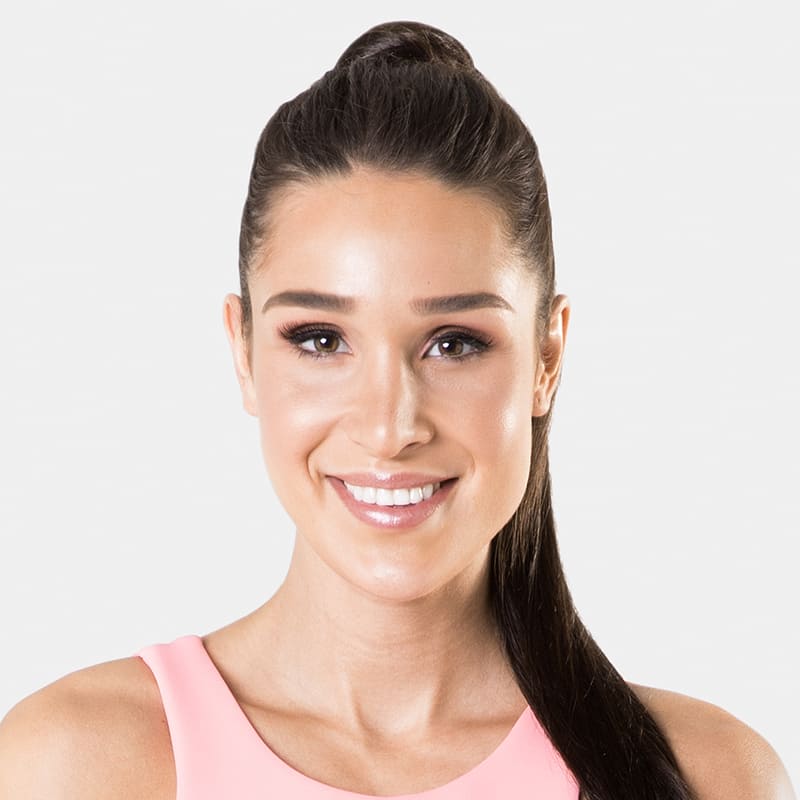 "I like to keep my face bare during a workout to let my skin breathe as I get pretty sweaty! After working out, I recommend doing a double cleanse followed by a hydrating serum. (If it's during the day, I always add sunscreen!)"
---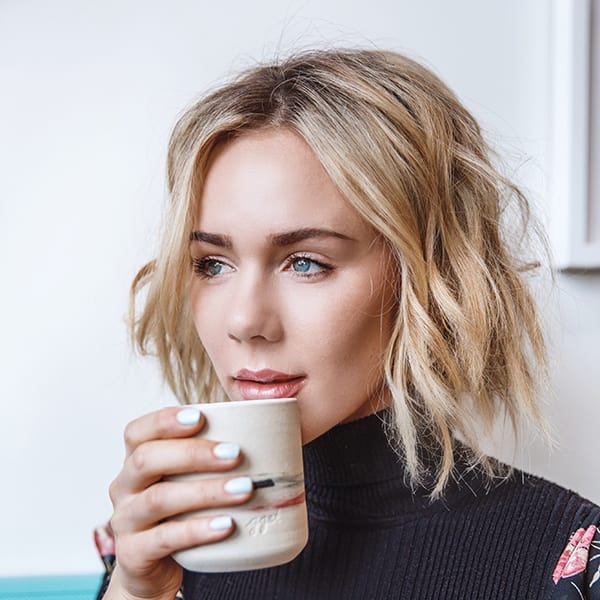 "Your perioral, around-the-lip skin is the thinnest and most delicate skin on the body and should be moisturized with care. Lip and eye skin is almost exactly the same. My secret is to use a plumping eye cream on lips too. This eye cream trick will hydrate lips and reduce the appearance of fine lines."
-Celeste Wilson, creator of The True Spoon, RN, BSN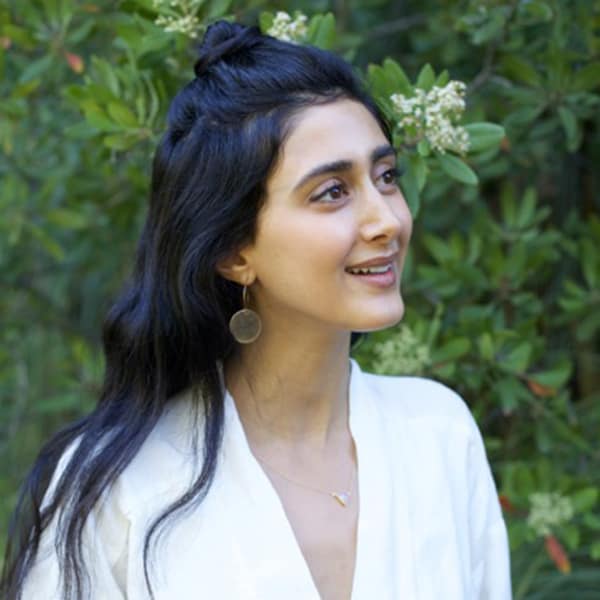 "I'm obsessed with the 'shroom trend—as in chaga, reishi, and lion's mane, which are medicinal mushrooms that are supposed to have health benefits. I also drink coffee strictly with oat milk and turmeric—it's so good! And I highly recommend a dose of chlorophyll at least once a week."
- Tara Sowlaty, co-founder of How You Glow, chef, nutritionist, and yoga teacher
---
"After applying your foundation and blush, take your favorite lip balm and apply it to lips, eyelids, and the high points of your cheeks for a natural, glowy look. This is a great wearable alternative to shimmery highlighter!"
---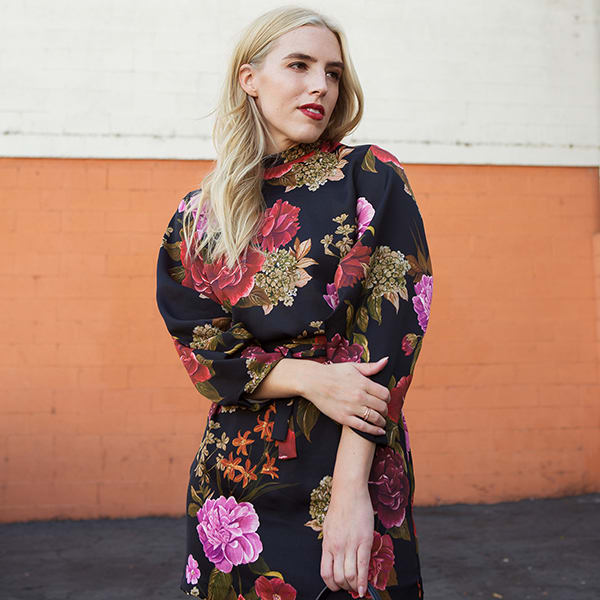 "I use a Beauty Blender and a foundation brush, which collect bacteria faster than I realized. I couldn't identify why I was breaking out so bad, despite daily cleansing, moisturizing, and staying hydrated—then I realized I hadn't cleaned my brushes in a very long time. Since I've been cleaning them weekly, I've genuinely noticed a difference." 
- Caroline Juen, creator of Love & Loathing LA
"My must-have beauty ritual for spring is an oxygen facial, which hydrates the skin, making it look smoother and plumper. It's a much-needed treatment after winter months or if you live in dry climate. This facial is also perfect for city life since it detoxes skin from air pollution and helps collagen production."
-Liz Shamooni, creator of Liz in Los Angeles
---
Try This De-Puffing Trick 
"Keep under-eye patches in the fridge for an extra de-puffing effect! I use them almost every morning, especially when I am traveling, when I have a late night, or when I just feel groggy."
---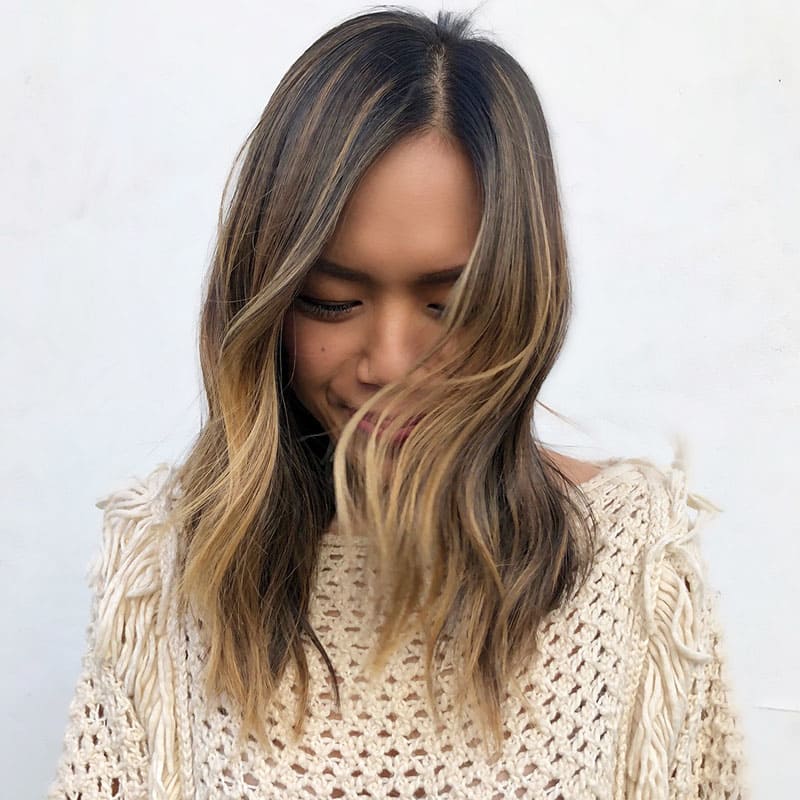 "Confession: I am addicted to hair-styling products. (Blame it on the day job!) After a few days, there can be a lot of product build-up in my hair, especially in my scalp. Arm yourself with a great apple cider vinegar shampoo to cut through all of the gunk and make your hair feel clean again! I'm obsessed with dpHUE's Apple Cider Vinegar Hair Rinse—it makes my hair feel clean without affecting my highlights or color, and best of all, it doesn't have the strong scent that other apple cider vinegar rinses might have. It's also made with aloe vera and argan oil, so it leaves my strands feeling soft and silky."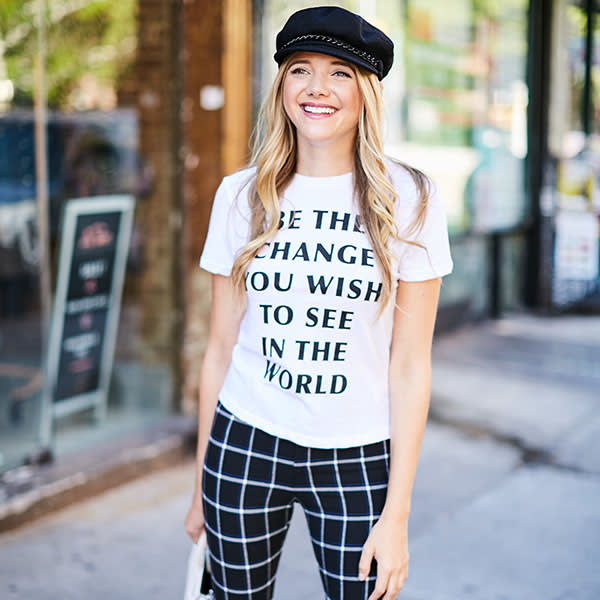 "When trying to switch to a cleaner beauty routine, try looking for phrases like 'non-toxic.' One of my new, favorite, cleaner, non-toxic beauty brands is Indie Lee! Be sure to check it out. It has done wonders for my face!"
-Katie Sands, style expert and creator of Honestly Kate
---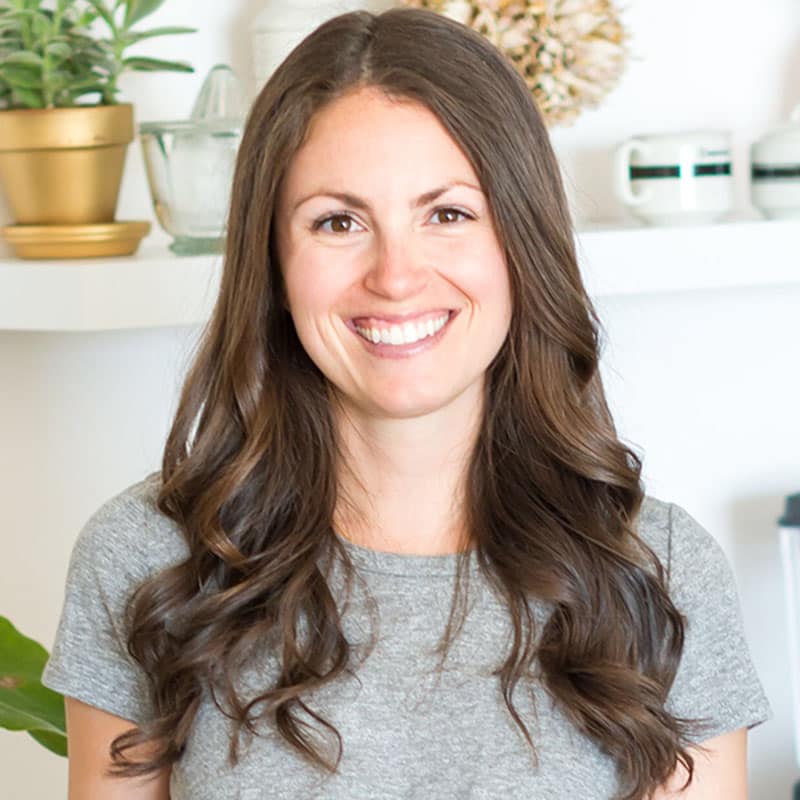 "I keep a water bottle with me at all times during the day to ensure I drink enough water! The more hydrated we are, the more our skin will glow. I also love using organic chia oil on my face for extra hydration."
---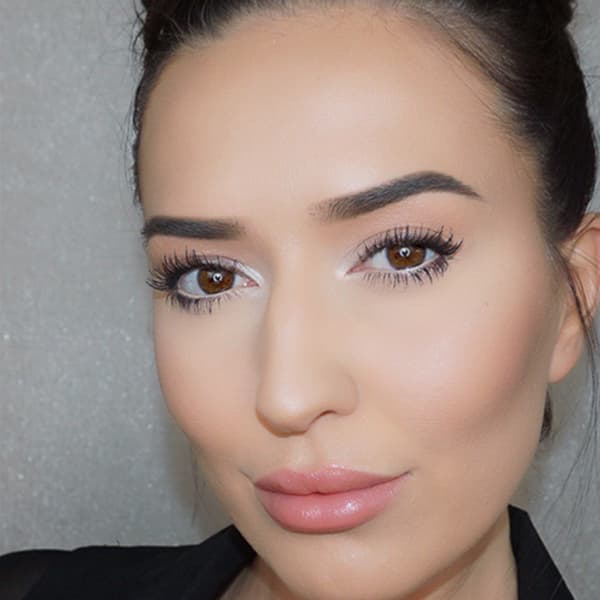 "Save your skin after the drying winter climate by adding a lightweight oil to your foundation or concealer. A few drops of my favorite from Kiehl's, the Daily Reviving Concentrate, helps my face stay moisturized and maintain its glow."
"Use lightweight products in the spring. We're shedding our heavier winter layers and revealing a lighter side. My favorite beauty products help transition my skin, makeup, and hair, and allow me have a lot more fun with my look."
---
"To get a spring glow, I'm all about face oil—it's a must-have! It doubles as a moisturizer and has great anti-aging properties, too."
-Jenna Colgrove, creator of Visions of Vogue
---
Surround Yourself With Plants
"Some of my favorite plants to grow and nourish your body with include aloe, which looks cute in the garden and is supposed to be a skin and digestive life-saver; mushrooms, which is thought to be energizing, calming, adaptogenic, and mega-immune boosters; and lavender, a gorgeous, aromatic flowering plant that makes an amazing calming tea and can be used in skin-care infusions."