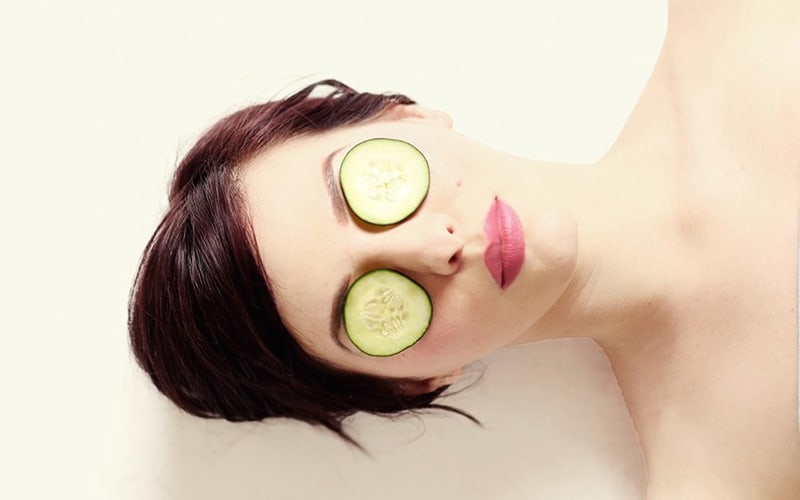 As a blogger and contributor, I've made gift guides for every occasion, with every possible recipient in mind. However, whenever it comes to making my own thoughtful purchases, I'm often at a loss. I'm surrounded by women who are notoriously difficult to shop for, and there are only so many funny little novelty items I can purchase before I'm all tapped out. If I find something I know they love, I tend to stick with it. Or I shop for variations—like my mom's favorite perfume. She probably has several backup bottles tucked away, thanks to my unimaginative and repetitive gifts.
Lately, I've come to the conclusion that even though it's great to give and receive tangible gifts, a little bit of pampering also makes a wonderful present. And with so many options available at Westfield retailers, you're covered for every holiday from here on out. Below, I've highlighted some services available for a day of indulgence:
RELAX, MOM!
Various Spa Treatments at Aveda
Hair treatments, skin care, makeup applications, and more. You can't go wrong with so many services to indulge in. I'm a fan of their aromatherapy massage, which is incredibly relaxing and restorative.
WAIT ON HER HAND & FOOT
Mani/Pedi at Various Locations
With sandal season upon us, who doesn't need a fresh pedicure? Throw in a foot massage for ultimate brownie points, or include the option of intricate nail art.
BROW DOWN
Brow Shaping at Benefit's Brow Bar and Brow Art 23
It's amazing what a great arch can do for your face: it's like an instant facelift! Benefit's and Brow Art 23's brow experts can help you achieve your best brow, by shaping and defining them to perfection. 
FACE TIME
Makeover at MAC, Sephora and Various Department Store Beauty Counters, including Nordstrom, Macy's and Bloomingdales
Let the experts work their glam magic and send her home with a fresh look, new products, and a few additional tricks up her sleeve.