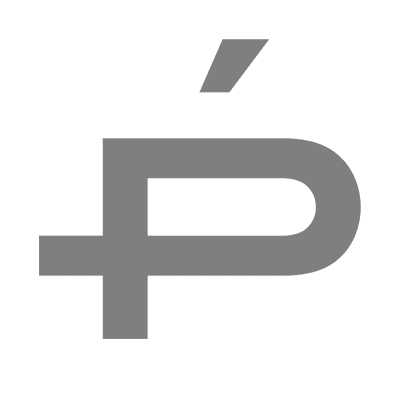 About
Privé Revaux Eyewear believes everyone should have access to 
high-quality, beautifully designed eyewear at an affordable price, because sunglasses are 
an expression of personal style. But personal style isn't just one look or mood - 
 it's born from a fluid combination of attitudes and choices. That's why Privé Revaux facilitates self-expression for every side of you, with sunglasses that always instill confidence inside and out.