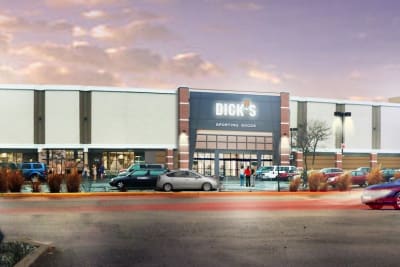 Dick's Sporting Goods
Now Open in the former Sears building
Founded in 1948, DICK'S Sporting Goods, Inc. is a leading omni-channel sporting goods retailer offering an extensive assortment of authentic, high-quality sports equipment, apparel, footwear and accessories.  The South Shore location is the largest Dick's Sporting Goods store on Long Island and includes pro golf simulators and driving range!  
Vans
Now Open next to Sephora
Vans is the original action sports footwear company grounded in youth, authenticity and individual style. The brand stays connected to those who love and are inspired by action sports. Vans designs, markets, and distributes footwear, clothing and accessories for men, women, and kids.
Five Guys Burgers and Fries
Now Open next to Panera Bread
Five Guys has been a Washington, DC area favorite since 1986 when the Murrell family opened a carry-out burger joint in Arlington, Virginia.  Five Guys quickly became the place to get fresh, juicy hand-formed burgers cooked to perfection with all the toppings you could stuff between fresh-baked buns along with fresh-cut fries cooked in pure peanut oil. Five Guys now has more than 1,000 locations in 47 states.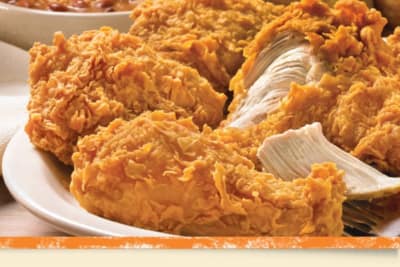 Popeyes Louisiana Chicken
Now Open in the Dining Court
This new addition to the Dining Court shows off its New Orleans heritage with authentic spicy chicken, chicken tenders, seafood and signature sides.