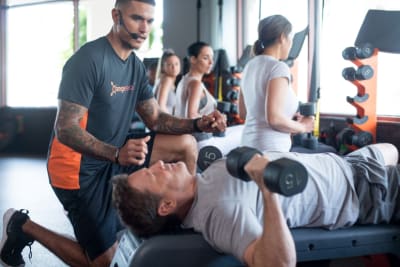 Orangetheory Fitness
Now Open - Located on the exterior of the center between Macy's and The Cheesecake Factory
Orangetheory Fitness offers the only heart-rate monitored group personal training concept scientifically planned to stimulate metabolism and increase energy. Our unique high-intensity interval training is broken into cardiovascular and strength-training blocks, designed to keep your heart rate in the "Orange Zone" for a targeted length of time, to create maximum calorie burn during and after the workout.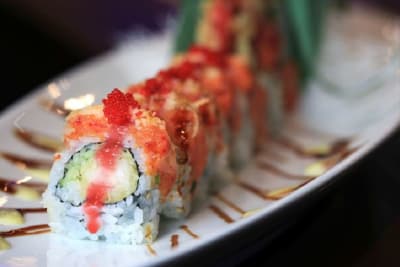 Takumi
Opening Soon - Next to The Cheesecake Factory
Takumi Japanese Steakhouse and Sushi restaurant.  Offering traditional Japanese fare and fresh sushi.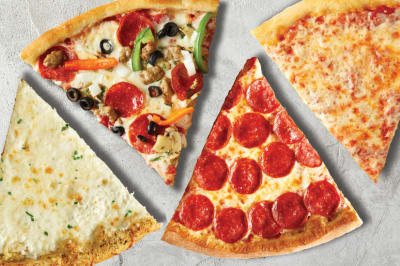 Sbarro
Now Open in the Dining Court next to Nathan's
Delicious, fresh and authentic Italian food in an open kitchen that allows for fast self service. The Sbarro name is synonymous with delicious Italian food that customers can count on for quality and taste. Our famous pizza is only the beginning of the Sbarro culinary adventure.