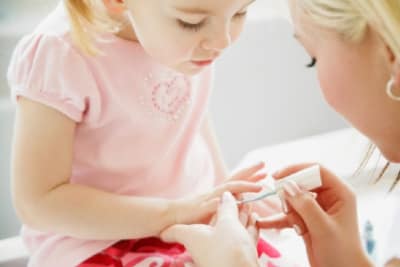 Super Diva Kid Spa
Opening April 2018
Super Diva Kid's Spa was created as a Spa for girl's in 2011 by mom who enjoyed throwing her daughter's the best parties. Super Diva Kid's Spa is a hidden treasure for your little diva and their diva friends. Our spa packages are designed to create a fun, relaxed, memorable experience where little diva's and their friends can be pampered and feel like a princess. Our highly professional staff will offer an array of services tailored for kids, teens, and tweens from ages 3-14. Our staff will plan your lil Diva party at our new location, and we guarantee you will have the most memorable experience with us!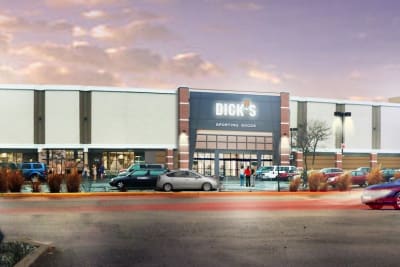 Dick's Sporting Goods
Now Open in the former Sears building
Founded in 1948, DICK'S Sporting Goods, Inc. is a leading omni-channel sporting goods retailer offering an extensive assortment of authentic, high-quality sports equipment, apparel, footwear and accessories.  The South Shore location is the largest Dick's Sporting Goods store on Long Island and includes pro golf simulators and driving range!  
Vans
Now Open next to Sephora
Vans is the original action sports footwear company grounded in youth, authenticity and individual style. The brand stays connected to those who love and are inspired by action sports. Vans designs, markets, and distributes footwear, clothing and accessories for men, women, and kids.