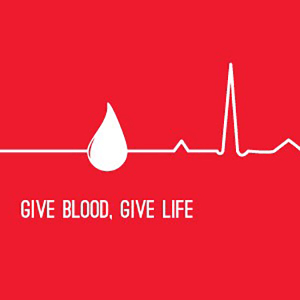 Are You My Type Community Blood Drive
–
Join us for our Valentine's Day Community Blood Drive. Each donor will receive a Valentine's Day Chocolate Gift. Donors will also be entered to win a gift card to The Cheesecake Factory.
Eligibility Criteria:
Bring your Donor Card or ID
Minimum Weight requirement: 110 lbs.
Age 16-75 (16 year olds must have parental permission)
No tattoos for the past 12 months
For questions concerning medical eligibility call 1-800-933-2566 or visit www.nybc.org. Blood Drive will be located in the Lord & Taylor Court.