Uniqlo - Opening March 2018
Coming soon...
We make apparel that comes from our Japanese values of simplicity, quality and longevity.  We call what we do LifeWear. Simple apparel with a not-so-simple purpose: to make your life better.
Uniqlo LifeWear. Simple made better. 
FROM MILK
NOW OPEN 
From Milk is the first of its kind!  They offer a variety of customized options from gelato on a stick, handcrafted ice-cream bars made in store, fresh fruits and organic milk and cream.  You can customize almost any treat and make your own unique style of ice cream, gelato, smoothies and more!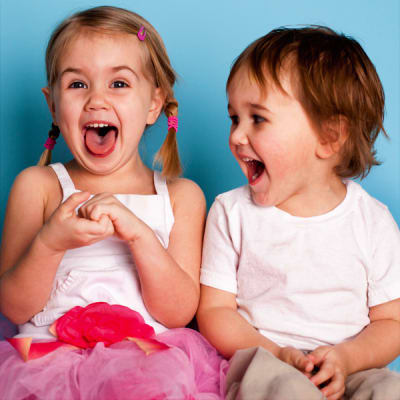 SAFARI KID SPACE
NOW OPEN
An indoor play space for young kids, complete with all kinds of amazing activities your little ones will love. Very well maintained with fun and safe toys and equipment.  They also have a party space that is perfect for your childs' next birthday or gathering!