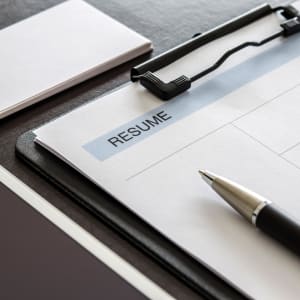 Job Fair at Westfield Southcenter
Join us on Friday, September 13th in Macy's Court from 2:30 PM - 5 PM for a job fair hosted by Port Jobs, Center for Onboarding & Advancement in Retail (COAR). COAR focuses on the Southcenter district to provide onsite training and scholarship opportunities for entry-level workers, and, with the support from employers, will strengthen employee retention and promotion in the retail and dining sector.
Attendees will have the chance to learn about employment opportunities available in the area. Attendance is FREE so bring your resume and find your next career in retail!