F21 red
NOW OPEN
F21 red is now open in the Sears wing.  The 26,000 sq. store is a new concept from Forever 21. The highly anticipated new store is the second Florida location and delivers greater quantities of the styles and trends customers seek, while maintaining the value and entry-level category price points Forever 21 is known for offering. 
OLD NAVY
NOW OPEN
Imagine a place where you can find all of your wardrobe "must-have's" at prices you can't believe. Everything from your favorite t-shirts and jeans to your seasonal fashion faves. A place where every family member is invited. Where everything has great style and quality and the shopping experience is actually fun, not a chore.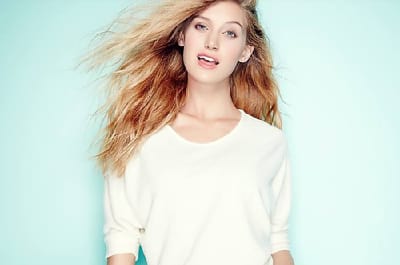 Rue21
NOW OPEN
rue21 is a favorite for men and women who love fashion that's young, fresh and affordable. They are committed to protecting the planet through rueCycle, a program to recycle paper, plastic bottles and cans.
H&M
NOW OPEN
H&M offers fashionable clothing for people of all ages including work clothing, chic tops, and trendy dresses. H&M also carries a large variety of accessories, shoes and sleepwear.