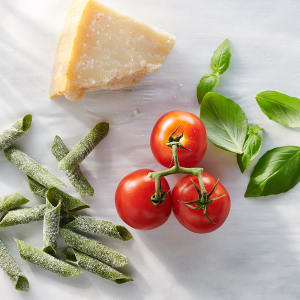 Chef Demonstrations at Westfield Santa Anita
RSVP
Join us Wednesday, July 17th, for our complimentary Chef Demonstrations--our chef-inspired cooking event.Enjoy a live 'How To' with Benihana, Porkfolio, and Hai Di Lao. Each restaurant will demonstrate their favorite dishes and provide a free tasting. Additionally, we are raffling off 3 gift baskets with chef-inspired goodies and a $50 gift card from a participating restaurant at the event!
3-4PM: Porkfolio - Spicy Cold Noodles
4-5PM: Hai Di Lao - Hot Pot & Noodle Pulling
5-6PM: Benihana - Alaskan Sushi Roll
6-6:30PM: Godiva - Chocolate Dipped Desserts (Samples Only)
Please RSVP for expedited registration. Walk-ins are welcome. We will have a limited number of seats with tables at the front and additional audience seating in the back. Please note RSVP'ing expedites check-in and does not guarantee seating. Please arrive at least 15 minutes prior to the event to increase your chances of seating. Details are subject to change. The event is held on Level 1 in Macy's Court.
chat with concierge