Come play and grab a bite at Westfield Santa Anita! We've got new entertainment including The VOID, Bowlero, the newest home for bowling, arcade games, and awe-inspiring eats. For a more sophisticated atmosphere, enjoy a cocktail inside one of the modern private rooms at LUXY Karaoke, and if you're looking to escape from reality, visit The VOID, the most immersive virtual reality destination in the world.
---
The VOID
The VOID is the most immersive virtual reality destination in the world. The VOID gives consumers a revolutionary opportunity to walk straight into their favorite movie, video game, or role-playing adventure, where you don't just see, but can touch, feel, smell and interact with the dynamic world that's been created. The VOID's multi-sensory experiences provide guests with an unforgettable entertainment experience, built around a physical environment that has transformed virtual reality into a dynamic social event where visitors can embark on imaginative journeys with family and friends as active participants.
Bowlero
Welcome to Bowlero—the newest home for bowling, arcade games, and awe-inspiring eats. Grab a lane, order a drink, and trounce your friends in billiards (or beer pong…). Or plan an A-list party on our private lanes. Visit us today, join the fun, and discover why everyone is getting ready to go Bowlero.
FUN BOX
This insanely interactive, instagrammable experience is a walk-through toyland for families and young adults. The million dollar selfie emporium is a giant maze of over 24 large art installations and exhibits designed by artists and engineers from all over the world… it features over 100,000 individual items to create the maze. It is located in the food court and is only around for a limited number of months.
FUN BOX is located on Level 1 in the Food Court.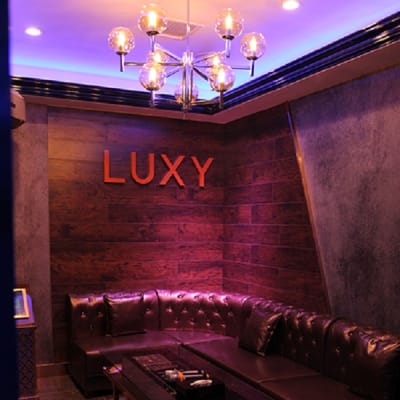 Luxy Karaoke
Luxy Karaoke Lounge & Bar offers a classic lounge feel and sophisticated atmosphere, come enjoy a casual cocktail drink in our full bar or sing your favorite karaoke song with your friends in one of our modern private rooms. Luxy Karaoke is located on Level 2 on The Promenade across from Wing Hop Fung.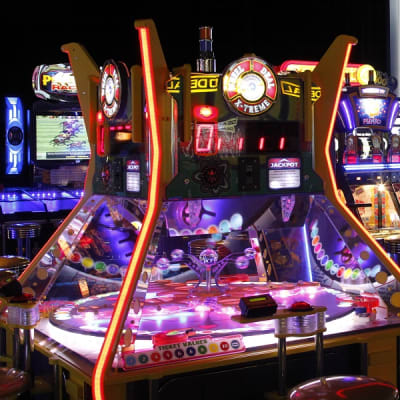 Dave & Buster's
Dave & Buster's offers a selection of outrageous fun and games for adults and kids alike with great food and drinks served up by the friendliest people in town.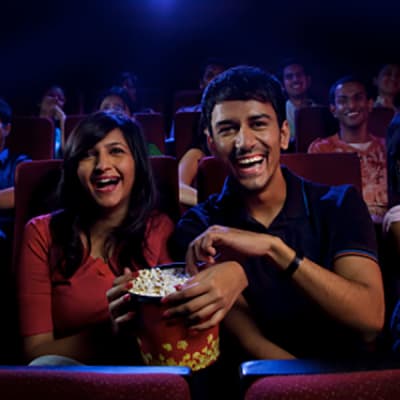 AMC Theatres
AMC is one of the world's most recognizable theaters. With a variety of movies, snacks, and games for the kids, they make it easy for family outings. Showing all the latest in film, in a clean, enjoyable setting—AMC is the place to be when it comes to movie watching.