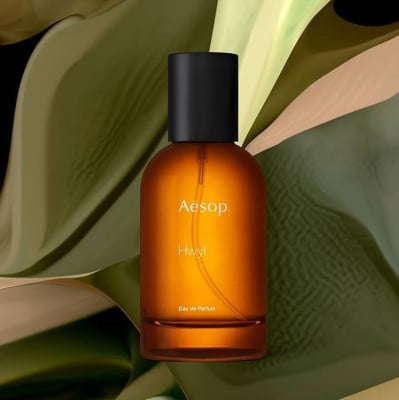 Aesop
Now Open
Aesop was founded in Melbourne in 1987 and today offers its superlative formulations for skin, hair and body care in signature stores and counters around the world, and online.
AG JEANS | SAN FRANCISCO
Now Open
Established in 2000, AG emerged as a leading influence in the premium denim industry, elevating the traditional blue jean with meticulously cut silhouettes, artful distressing, and the finest of fabrics. AG's evolution into a contemporary lifestyle brand, started in 2008, seamlessly integrates complete collections that reflect a foundational dedication to unmatched quality and style.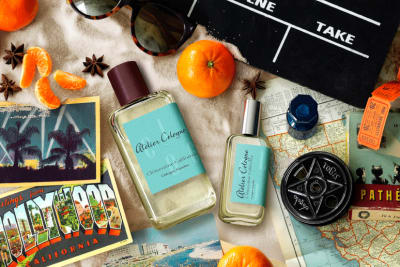 Atelier Cologne
Now Open
Since 2009, Atelier Cologne has been reinventing the world of perfume with Cologne Absolue, an entirely new olfactive family of natural, unprecedentedly long-wearing scents. 100% handcrafted in France with the highest-quality raw materials from around the world, each pure perfume focuses on a hero ingredient and invites you to unbottle your story.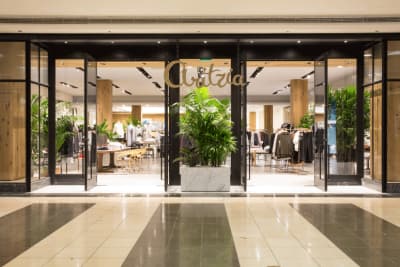 Aritzia
Now Open
The new Aritzia flagship is now open on Market St. and Level 2. An innovative design house and boutique, Aritzia creates fashion for women who care about considered design and exceptional quality. Premium fabrics, precise construction and a relevant point of view are at the core of each seasonal collection.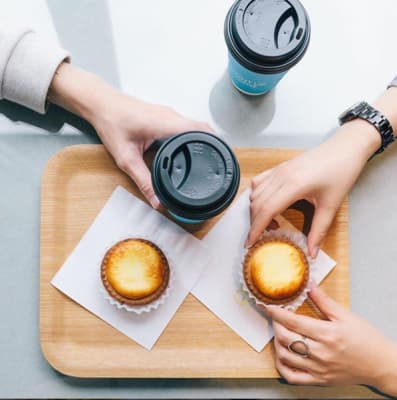 BAKE Cheese Tart
Now Open
They take pride in crafting each and every cheese tart with 3 core principles: Only the finest curated ingredients, time and effort and only the freshest from the oven.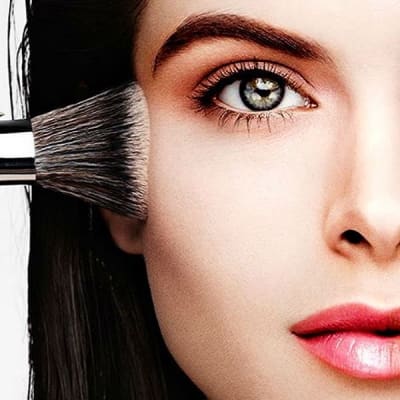 Sephora
Coming Soon
Let's Beauty Together at Sephora. Play in the world of prestige beauty, be inspired, and discover hundreds of products plus exclusive brands. Meet us at the Beauty Studio for complimentary classes, makeovers, and expert advice.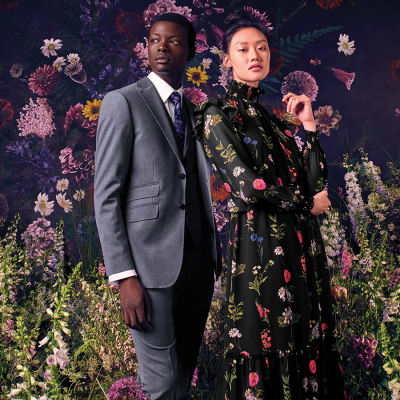 TED BAKER LONDON
Now Open
Ted Baker London is world-renowned for its stylish and sophisticated menswear, womenswear, accessories (and everything in between), and loved for its quality and distinctive use of design and colour. With the perfect blend of attention to detail, beautiful designs and high-quality fabrics, Ted Baker mixes traditional and contemporary influences with an irreverent sense of humour and a quintessential British attitude.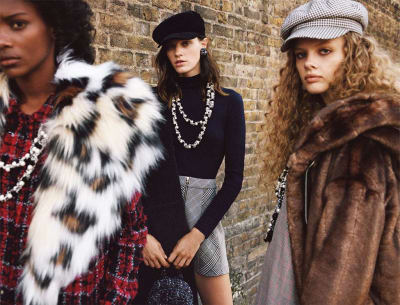 ZARA
Now Open
Zara is one of the largest international fashion companies. It belongs to Inditex, one of the world's largest distribution groups. The customer is at the heart of the unique business model, which includes design, production, distribution and sales through their extensive retail network.