AG JEANS | SAN FRANCISCO
Now Open
Established in 2000, AG emerged as a leading influence in the premium denim industry, elevating the traditional blue jean with meticulously cut silhouettes, artful distressing, and the finest of fabrics. AG's evolution into a contemporary lifestyle brand, started in 2008, seamlessly integrates complete collections that reflect a foundational dedication to unmatched quality and style. 
Learn More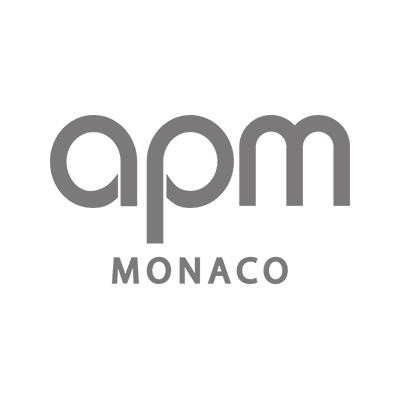 APM Monaco
Coming Soon
Heavily influenced by Monaco and South of France, APM has brought in a Monaco touch to the North American Continent with their first boutique in Miami in 2016. Following with the establishments of flagship boutiques in New York, Las Vegas, Seattle, Boston and Beverly Hills.

Named after founder Ariane Prette, APM Monaco was created in 1982. In 2011, the Prette family decided to venture into the design-focused jewelry business and continues to carry on Ariane's legacy.

APM Monaco's strength is found in its unique and modern everyday, everywhere designs and is a much-loved contemporary fashion jewelry brand.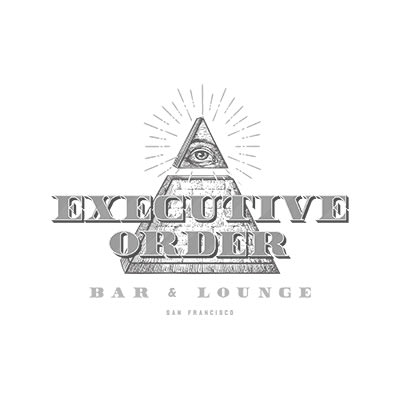 Executive Order Bar & Lounge
Now Open
From the creators of SIP BAR & LOUNGE and The Hancock Room, comes EXECUTIVE ORDER BAR & LOUNGE, a 21 year & older, daytime coffee and evening cocktail lounge & event space, paying tribute to our country's more benevolent Leaders—notably the Founding Fathers, Abraham Lincoln, Teddy Roosevelt & FDR. EO will feature coffee & pastries from local bakeries, hand-crafted cocktails, beer & wine—with a strong emphasis on local brands, and will serve locally-sourced, sustainable small plates, inspired by traditional American comfort food, but reflective of the plurality of cultural backgrounds living in the City, perfect for sharing. Each evening will vary in community-based events from spirits tastings and stand-up comedy nights to live musicians & DJs, along with pop-up dinners & fundraisers in collaboration with & cosponsored by the SOMA Pilipinas Cultural District & other non-profit organizations.
Learn More
John Varvatos
Now Open
John Varvatos is a menswear lifestyle brand that unites old world craftsmanship with modern innovation. From tailored clothing and sportswear to accessories and footwear, the brand includes the main label John Varvatos Collection, the younger John Varvatos  USA line and Converse by John Varvatos.
Learn More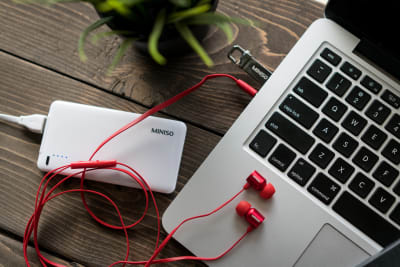 MINISO
Now Open
MINISO is a Japan-based, designer brand that places value on their quality, simplistic design, and low price. The global brand operates in over 40 countries, and has over 1,800 stores across the globe. Following their fast-fashion style, the company also launches new products every week - keeping up with trends. Miniso uniquely combines fashion and simplistic lifestyle to give quality products at affordable price.
Learn More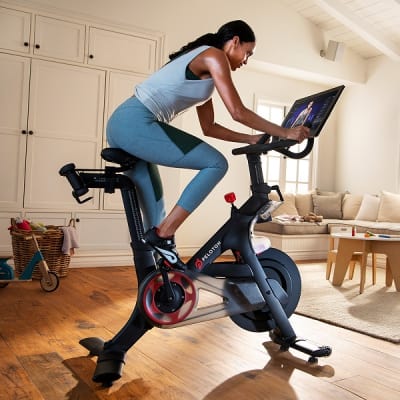 Peloton
Now Open
Peloton is revolutionizing fitness by merging state-of-the-art technology and immersive class content taught by NYC's best instructors, bringing the best boutique fitness experience into homes all over the country. With the Peloton Bike, Peloton Tread (available now for preorder), and Peloton App, the company offers inspiring daily live classes, performance tracking metrics, a motivating real-time leaderboard and world-class training at the tap of a screen. Peloton is changing the way people get fit with a tech-forward, socially connected experience that makes every workout effective and addictive. Stop by the Peloton showroom today or visit onepeloton.com.
Learn More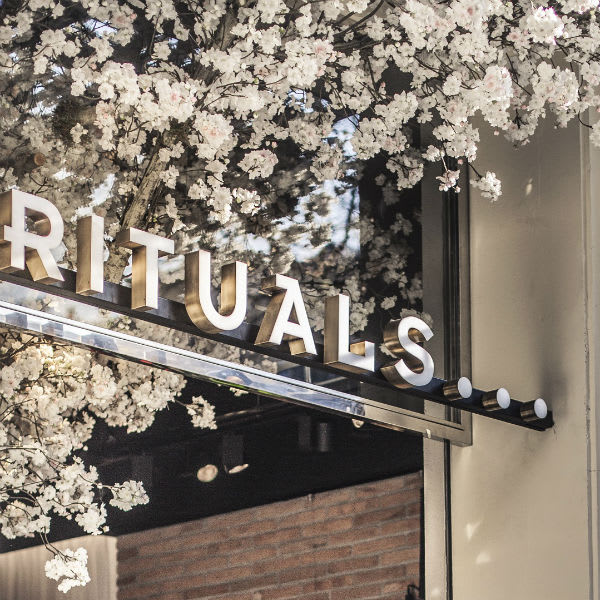 RITUALS
Coming Soon
RITUALS is a unique luxury lifestyle brand, leading bath and body brand in Europe, that encourages 'slow down' moments for the mind, body, & soul. Each product, over 400 in total is inspired by an ancient Eastern tradition. With an expansive line including body care, scented candles, fragrance sticks, natural skin care, precious mineral make-up, and Soulwear, the brand transforms everyday routines into more meaningful moments.
Learn More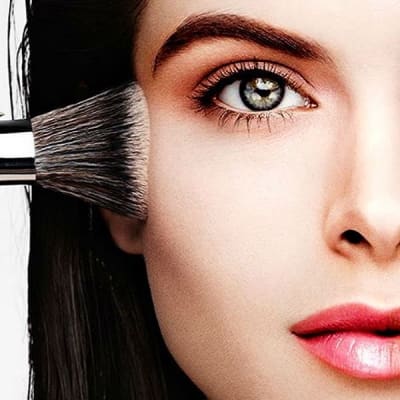 Sephora
Now Open
Let's Beauty Together at Sephora. Play in the world of prestige beauty, be inspired, and discover hundreds of products plus exclusive brands. Meet us at the Beauty Studio for complimentary classes, makeovers, and expert advice.
Learn More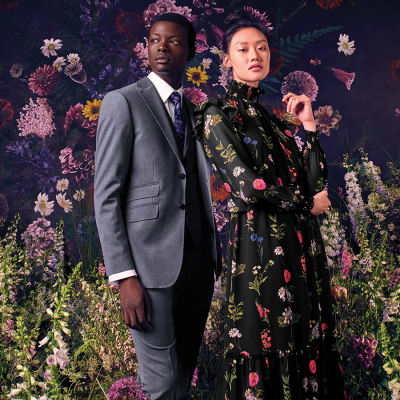 Ted Baker
Now Open
Ted Baker London is world-renowned for its stylish and sophisticated menswear, womenswear, accessories (and everything in between), and loved for its quality and distinctive use of design and colour. With the perfect blend of attention to detail, beautiful designs and high-quality fabrics, Ted Baker mixes traditional and contemporary influences with an irreverent sense of humour and a quintessential British attitude. 
Learn More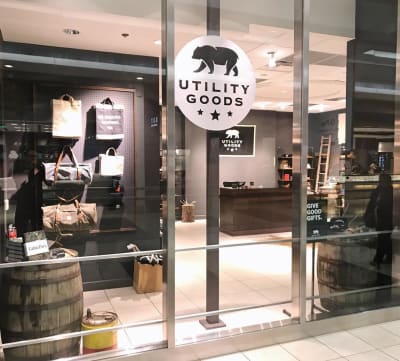 Utility Goods
Now Open    
Conceived for the modern man, Utility Goods prioritizes functionality, craftsmanship and simplicity - a highly curated blend of accessories, tools, drinkware, housewares and more. You are sure to find the perfect gift for just about anyone in your life - including yourself.
Learn More