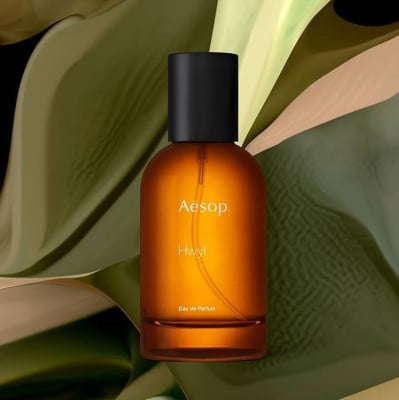 Aesop
Now Open
Aesop was founded in Melbourne in 1987 and today offers its superlative formulations for skin, hair and body care in signature stores and counters around the world, and online.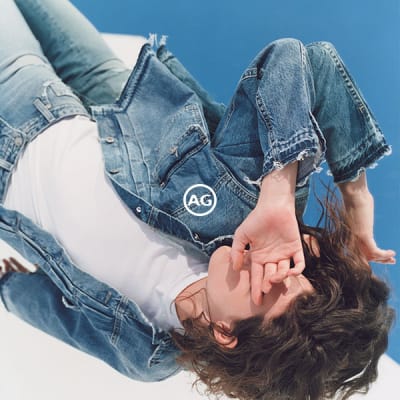 AG Jeans | San Francisco
Coming soon
Established in 2000, AG emerged as a leading influence in the premium denim industry, elevating the traditional blue jean with meticulously cut silhouettes, artful distressing, and the finest of fabrics. AG's evolution into a contemporary lifestyle brand, started in 2008, seamlessly integrates complete collections that reflect a foundational dedication to unmatched quality and style.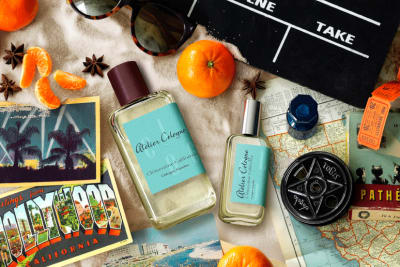 Atelier Cologne
Now Open
Since 2009, Atelier Cologne has been reinventing the world of perfume with Cologne Absolue, an entirely new olfactive family of natural, unprecedentedly long-wearing scents. 100% handcrafted in France with the highest-quality raw materials from around the world, each pure perfume focuses on a hero ingredient and invites you to unbottle your story.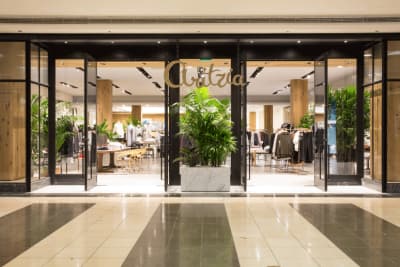 Aritzia
Now Open
The new Aritzia flagship is now open on Market St. and Level 2. An innovative design house and boutique, Aritzia creates fashion for women who care about considered design and exceptional quality. Premium fabrics, precise construction and a relevant point of view are at the core of each seasonal collection.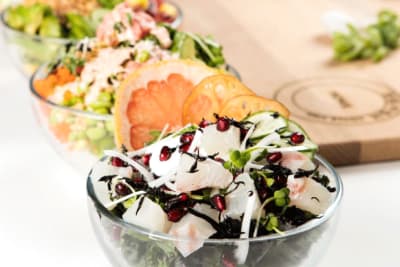 Big Fish, Little Fish
Now Open
Big Fish Little Fish brings poke from its humble roots in Hawaii to the California coast. Our chef-driven signature bowls say "Aloha" with every bite, and our employees say "Aloha" with every smile. Whether it's our fresh poke, our fluffy shaved ice, or our homemade lemonades, Big Fish Little Fish prepares everything to order and to your liking.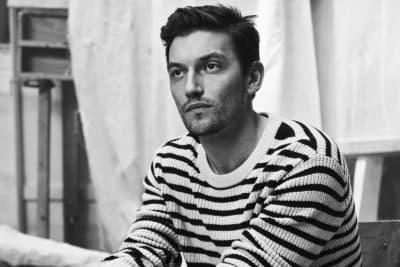 CLUB MONACO MEN
Now Open
Each season, Club Monaco offers men's updated classics and key fashion pieces that are the foundation of a modern wardrobe. The brand's signature clean and modern style, gives classics an update through great design and current sensibility.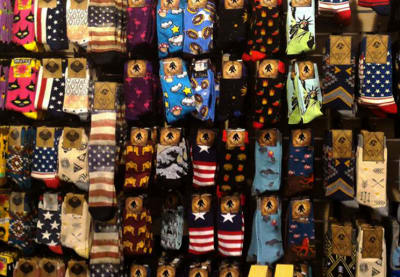 Find Your Feet
Now Open
The first Find Your Feet Sock & Sandal Shop opened in 2015 and has quickly grown to 8 locations across California. Their stores have a huge variety of fun, fabulous socks and sandals from all the top brands. Find Your Feet takes pride in their commitment to individuality, great design, and helping people embrace their whimsical side! Express yourself with their quirky novelty socks, cheer on your favorite sports team, or channel your inner superhero-- you dream it, they carry it.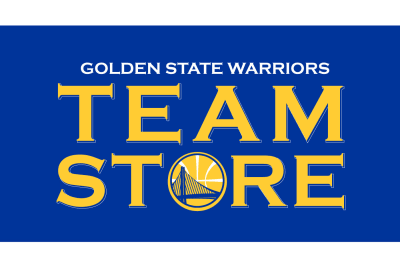 Golden State Warriors Team Store
Now Open
Warriors Team Store is your source for all Golden State Warriors apparel and merchandise!
JNBY
Now Open
JNBY, originally from China, embeds comfort and style into daily experiences, offering more apparel options. JNBY clothing, a fashion line with its origins in nature. JNBY clothes have a unique signature-when you wear JNBY, you will know it, and that moment will become an everlasting memory.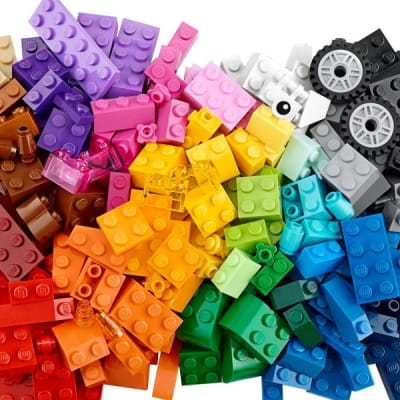 LEGO
Now Open
The very essence of play with LEGO bricks is the enjoyment of building & enabling children to release their creativity and develop new things, and in the process expanding their imagination. LEGO play is learning how to think in both structured and creative mode simultaneously.
MICHAEL KORS MEN
Now Open
Michael Kors Mens is a distinctive collection rooted in iconic American sportswear. Its signature sensibility is the perfect blend of polish and ease, offering sophisticated essentials and cool accessories for the modern man.
OAK + FORT
Now Open
OAK+FORT began in 2010 with an idea that fashion should be uncomplicated and thoughtfully designed. Adopting a minimal aesthetic, the evolution of our brand set its foundation. The unique essence of our stores is woven with attributes of every city we expand to, from the architecture to our people.
Penhaligon's
Now Open
Iconic British perfume house Penhaligon's London was established in 1870. Our heritage is at the very heart of everything we do, creating innovative fragrances and products of the highest quality.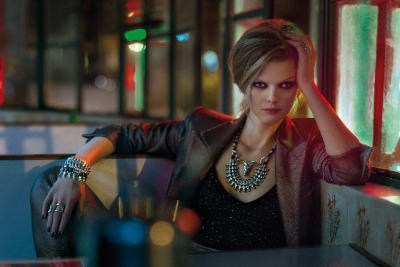 UNO De 50
Now Open
UNO De 50 is a high end fashion jewelry line from Spain that drives due to an esteemed sense of artisanship and a refined mastery of skills, handcrafting innovative products with flawless quality materials. The name of the brand "Uno de 50" is a homage to a limited edition concept. Small collections of unique pieces where the design and the artisanal talent create a special accessory, highlighting the essence and philosophy of the brand. The brand features a collection of rings, bracelets, earrings, necklaces, belts, watches and accessories such as key rings, bookmarks, desk top and small décor items.
Vionic Shoes Pop-up Shop
Now Open
Come and shop Vionic's first ever pop-up on Level 2. Vionic shoes provides essential stability and addictive support. With a contour seamlessly engineered into each shoe, sandal and slipper, Vionic helps support natural alignment from the ground up.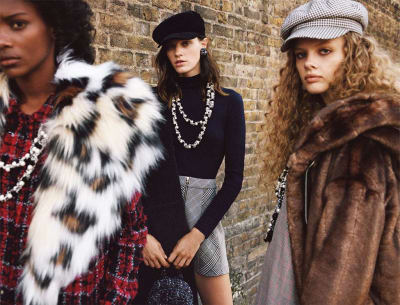 ZARA
Now Open
Zara is one of the largest international fashion companies. It belongs to Inditex, one of the world's largest distribution groups. The customer is at the heart of the unique business model, which includes design, production, distribution and sales through their extensive retail network.