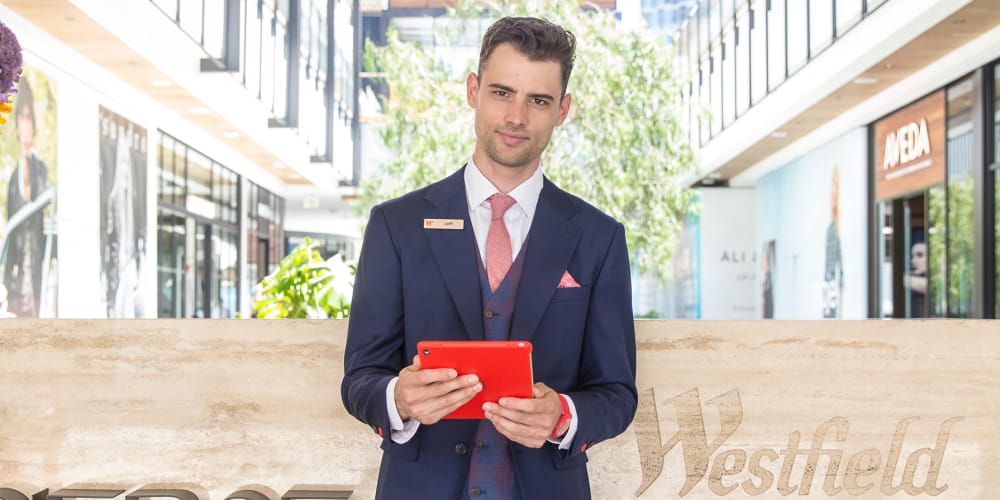 Westfield Concierge
When arriving at Westfield San Francisco Centre, guests are invited to stop by the Concierge Desk, located on Level 1, to learn about a wide array of services and amenities.
From dinner reservations to transportation assistance, gift suggestions to itinerary planning, our highly trained staff is committed to perfecting your experience.
For international guests, our Concierges offers Language Line, an on-demand three-way video interpretation service in over 200 languages, including Mandarin, Cantonese, and regional dialects.
chat with concierge