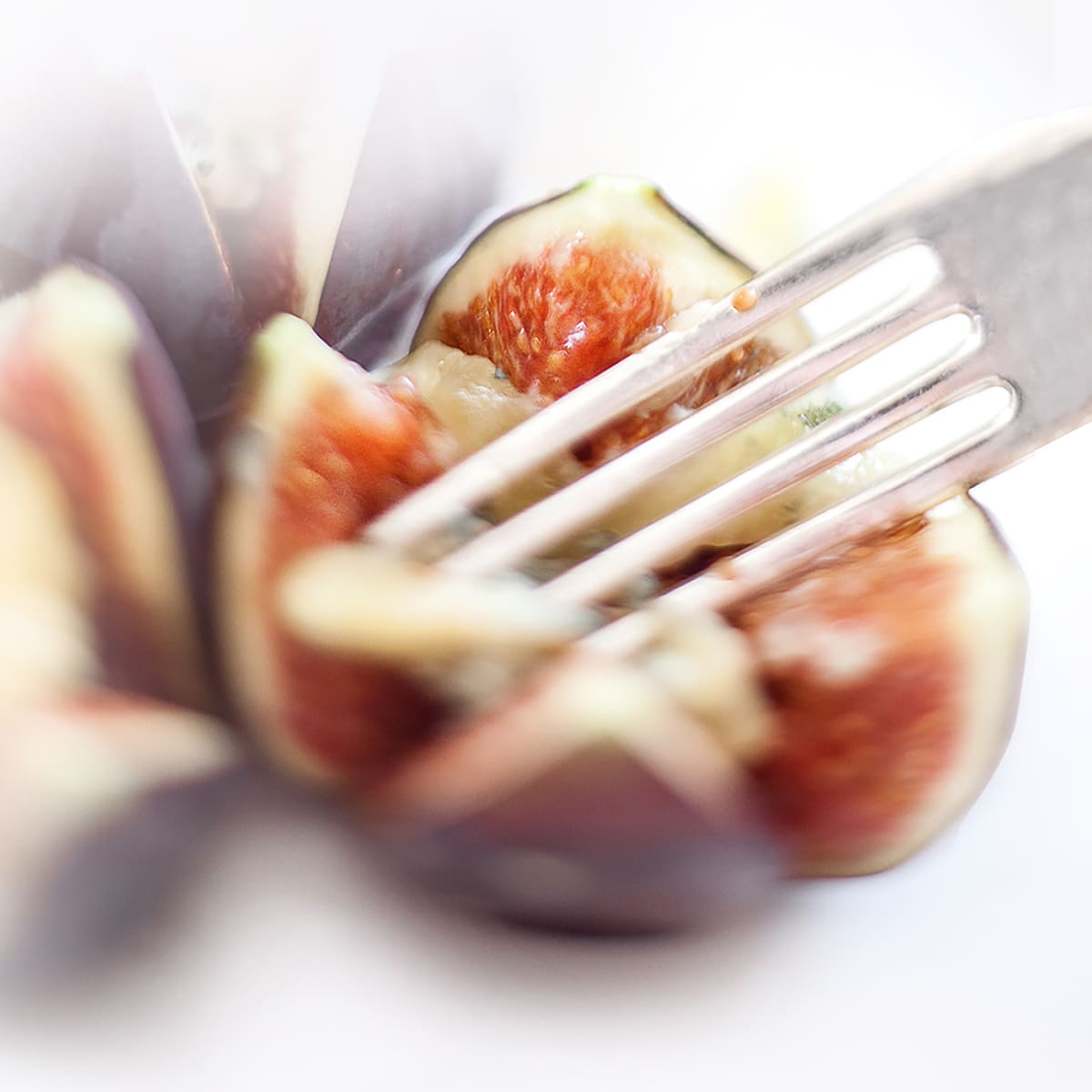 Café Bellini
Open 8:00am - 8:30pm - Level C
Café Bellini brings the authentic European coffeehouse experience to San Francisco, combining Italian-style coffee with the best, healthy choices of sandwiches, salads, pasta and pizzas.
Caffé Central
Open 8:00am - 8:30pm - Level C
Caffé Central features a wide variety of food and beverage items including Blue Bottle coffee, delectable pastries and tasty salads.
Corner W
Open 8:00am - 8:30pm 
Corner W provides a convenient way to purchase your retail needs.
Mrs. Field's Cookies
Open 8:00am - 8:30am - Level C
Each Mrs. Fields cookie is baked fresh daily. Quality, more than anything, accounts for Mrs. Fields worldwide popularity. Their mission has always been to create the highest quality product possible - every time.
Starbucks
Open 6:00am - 8:30pm - Level C
Starbucks is the premier roaster and retailer of specialty coffee in the world. And with every cup, they strive to bring both their Seattle heritage and an exceptional experience to life.
ShareTea
Open 8:00am - 8:30pm - Level C
Established in 1992, ShareTea started off business with to-go black tea and pearl milk tea drinks in Taipei, Taiwan. Since then ShareTea has opened many branches and franchises in 18 countries such as United States, Canada, UK, Australia, Singapore, and Indonesia, and over 1400 stores.