to see products at your centre
Please select a Center to see products in your Center.
---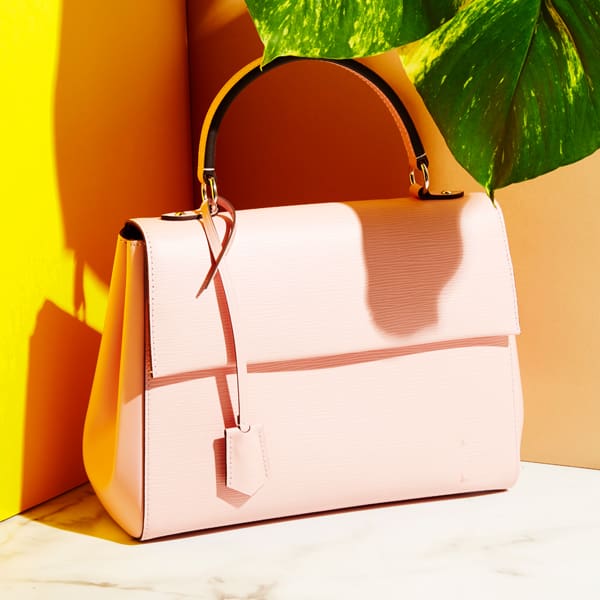 About Handbags & Purses
Handbags and purses are not only functional; they can complete a look with high fashion style and class. Check out the wide selection of handbags and purses from the stores at Westfield.
The huge collection of handbags includes clutches and purses from top brands such as Prada, Coach, Longchamp and more. Carry your everyday essentials in a spacious tote bag from Tory Burch. Store your laptop and other business items in a fabulous leather satchel from Dooney & Burke. Complement your cocktail dress with the perfect evening bag from Banana Republic or Nordstrom in a luxurious fabric such as velvet, satin or even sequins. Select a fabulous straw or linen beach bag from Kate Spade or Michael Kors and you'll be beach ready in no time.
Looking for great cross body bag? Select a style that fits easily across your body and falls right at the hips keeping your essentials safe, secure, close and comfortable during concerts, trips to the mall or market.
For sophisticated style, choose an elegant clutch, Kelly bag or shoulder bag from your favorite designer or brand. Choose a color that perfectly matches your outfit or natural leather that could complement your entire wardrobe.
So whether you're looking for a handbag or purse from (A)cme to (Z)ac Posen or any designer name in between, the retailers at Westfield have the perfect handbag for you.
Shop all the latest styles, all the best brands, all in one place. Westfield.