to see products at your centre
Please select a Center to see products in your Center.
---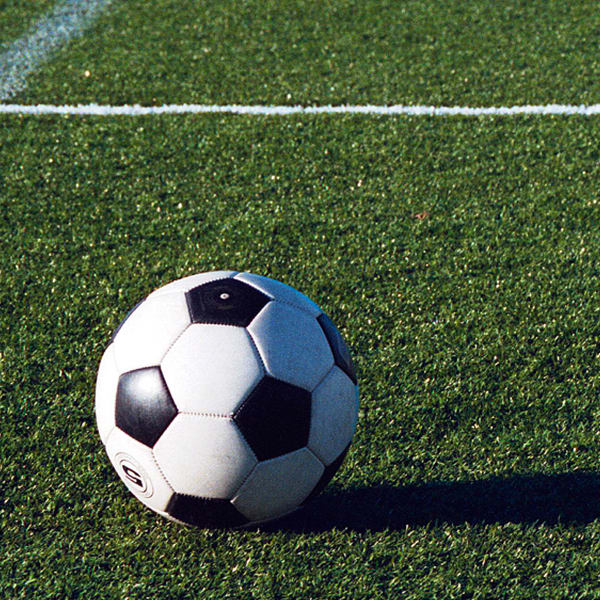 About Sporting Goods
Play Ball! Whether its football, baseball, basketball, volleyball or even a golf ball, get fit and active with a huge selection of sporting goods and equipment available from the stores at Westfield. Get psyched up for the new sports season with a wide variety of footballs and basketballs sporting your favorite team's logo. Spring into action with a large selection of baseball bats, hats and gloves from brands like Wilson, Rawlings and Louisville Slugger. Get ready to face off with a huge assortment of hockey sticks, pucks, and protective gear. Suit up with great jerseys and warm layers from Under Armour, Nike and more.
A smaller ball more your style? The stores at Westfield offer a great selection of golf-wear including pants, sweaters, shirts, shoes, and hats. They also offer golf clubs, golf balls, tees and umbrellas to keep you on par with the competition.
Like winter sports as well? Check out the huge selection of ski jackets, pants, gloves, and hats to keep you warm while on the slopes. You'll also find a variety of ski goggles, helmets, ski poles, bindings and skis to help you whisk down the hill in style.
Watersports more your style? We have that too. At the stores at Westfield, you find a wide variety of swimsuits, board shorts, rash guards and surf fins for your fun in the sun poolside or surfside.
So whether you are looking for softballs, footballs, basketball or any other type of sporting goods, you'll find the perfect items at the stores at Westfield.
Shop all the latest styles, all the best brands, all in one place. Westfield.