Health Food & Supplements
to see products at your centre
Please select a Center to see products in your Center.
---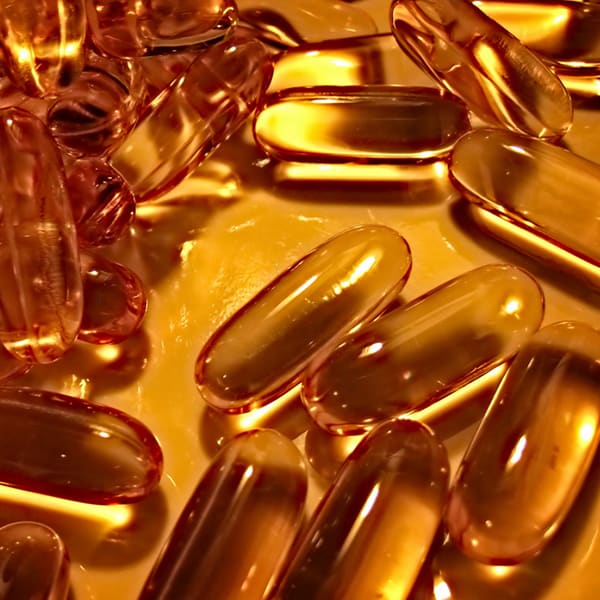 About Health Food & Supplements
Choosing the right health food supplement, sports supplement or vitamins can be overwhelming but rest-assured the retailers at Westfield have everything you need to supplement your daily diet or workout.
Whether its vitamins, protein bars, shakes or even gluten-free powders – we have all the latest in health food. Check out the wide assortment of vitamins including vitamin B, C, D and calcium to keep your body strong and healthy. Overwhelmed by the various types of vitamins, why not opt for a multi-vitamin that could help supplement the vitamins and minerals you may be missing in your daily diet.
Looking for a protein powder that could help get you through your workout? Discover a wide selection of protein powders made from GNC, Quest Protein and more in a large variety of sizes and flavors. Need just a protein bar to get you through the day? We have that too. There's a wide assortment of protein bars in various nutritional values and flavors – one or more of which could be perfect for your needs.
No matter what type of vitamin or health food supplement you looking for, the retailers at Westfield will have the perfect product for you. But please, consult with your doctor to see what health food supplement or vitamin is right for you.
Shop all the latest product, all the best brands, all in one place. Westfield.