NEW ARRIVALS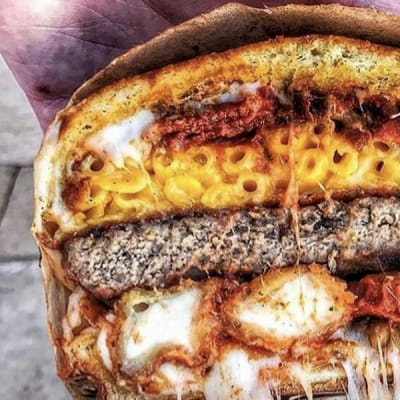 FUNKY FRIES & BURGERS
Coming Soon - Level 1
San Diego-based Funky Fries & Burgers has been known for its over-the-top culinary creations since 2015. The eatery carries an extensive menu of smothered fries, burgers, sandwiches, and shakes, as well as breakfast options.
LEARN MORE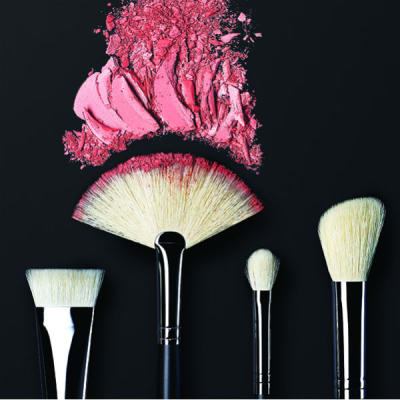 MORPHE
Now Open - Level 1
Morphe is a rule-breaking beauty retailer that offers professional-grade makeup at an affordable price. Founded in 2008 among the artists and influencers of Los Angeles, Morphe inspires creativity with high-performing makeup brushes, richly pigmented shades, and flawless formulas.
GET DETAILS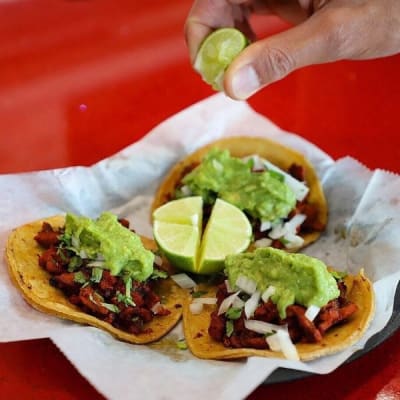 BURROS & FRIES
Now Open - Level 2, Cafe Terrace
Burros & Fries fresh Mexican grill first opened in 2009 in Tijuana, Mexico and now has locations across the border. Serving delicious street tacos, fries, flautas, burros, and more.
LEARN MORE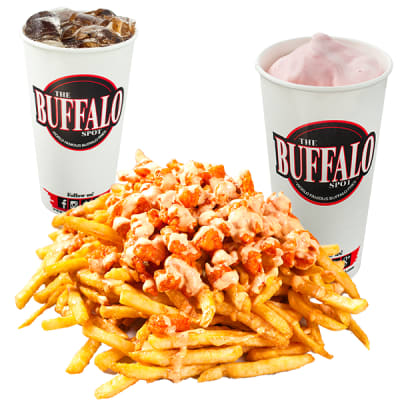 THE BUFFALO SPOT
Now Open - Level 2, Cafe Terrace
The Buffalo Spot serves amazing wings and world famous buffalo fries. It is a family-friendly spot prideful in serving the best quality food with kindness.
CHECK IT OUT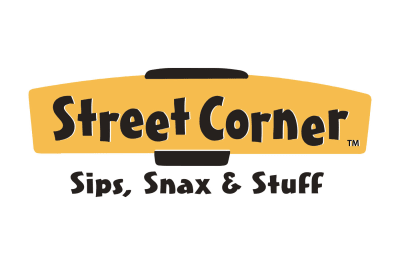 STREET CORNER
Now Open - Level 1
Street Corner convenience store offers a wide range of grab and go items.  Carrying candy, gums, chips, healthy bars, cold beverages, water, energy drinks, juices, snacks, household items, over-the-counter remedies, lottery tickets, tobacco products and much more!  Street Corner has the brands that shoppers are looking for, so come visit today!
LEARN MORE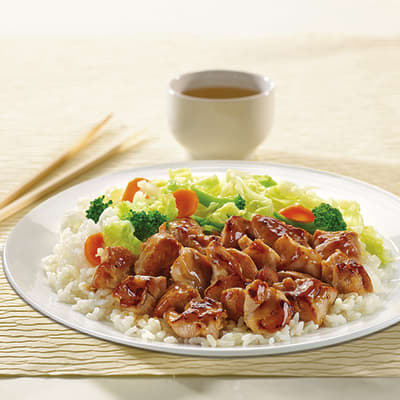 SARKU JAPAN
Now Open - Level 2, Cafe Terrace
The largest and most successful Japanese Quick Service Restaurant chain in the U.S. has arrived! Hot, sizzling, made to order TERIYAKI is here! Enjoy their famous signature chicken teriyaki at the food court. Try their menu that also features sushi rolls and bento boxes prepared fresh right in front of you.
VISIT TODAY