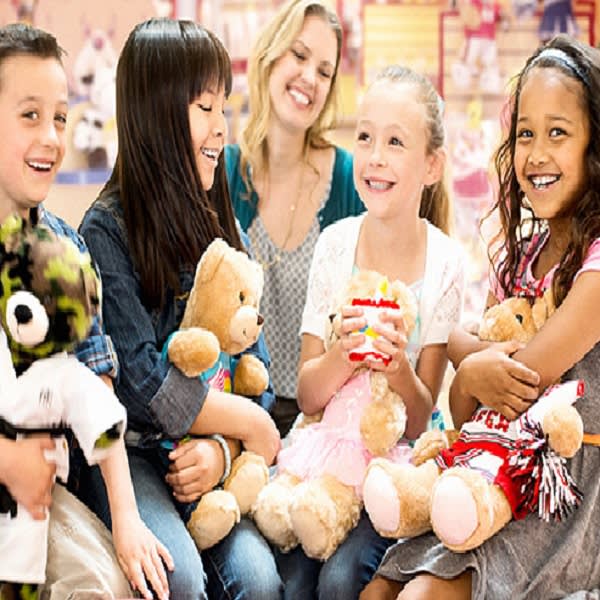 Build-A-Bear Workshop
Now Open - Level 1, near John's Incredible Pizza
At Build-A-Bear Workshop, it's the most fun you'll ever make! Choose from all kinds of furry friends, add lots of stuffing and make a wish on a heart. Personalize your furry friend by adding scents, sounds, outfits and accessories. Let your imagination soar and create your story at Build-A-Bear Workshop!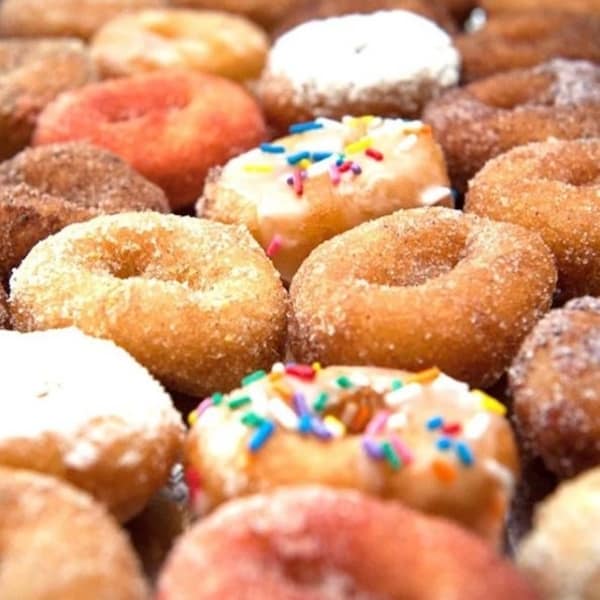 MiniLicious
Now Open - Level 1, near John's Incredible Pizza
Enjoy unique, tasty mini donuts and an ample selection of beverages, including organic coffee, in a fun monkey themed setting that is family friendly. Come and see donuts being made freshly on the spot only inches away through the tempered glass by the on-site mini-donut factory. Everything you order is fresh and made on the spot!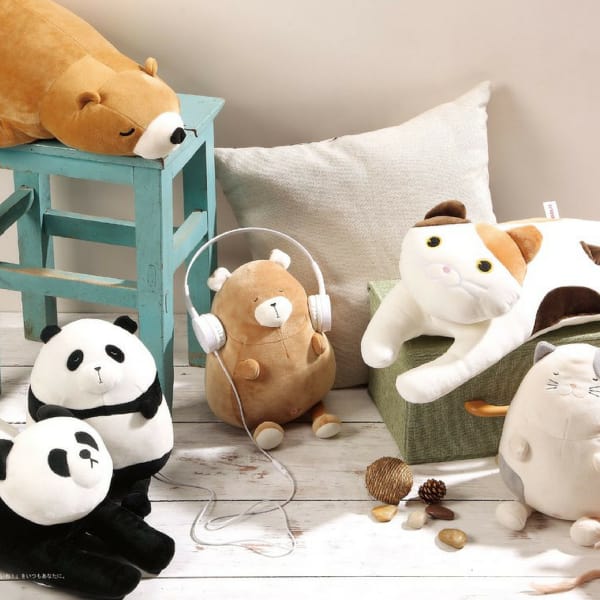 Miniso
Now Open - Level 2, near Vans
MINISO stores present a treasure trove of stylish, well-made products in home, beauty, electronics, fashion, stationery, and other categories. And with new covetable designs introduced every week, each shopping visit brings surprise and delight at every turn. A high level of design at unbelievably low prices make each experience uniquely MINISO.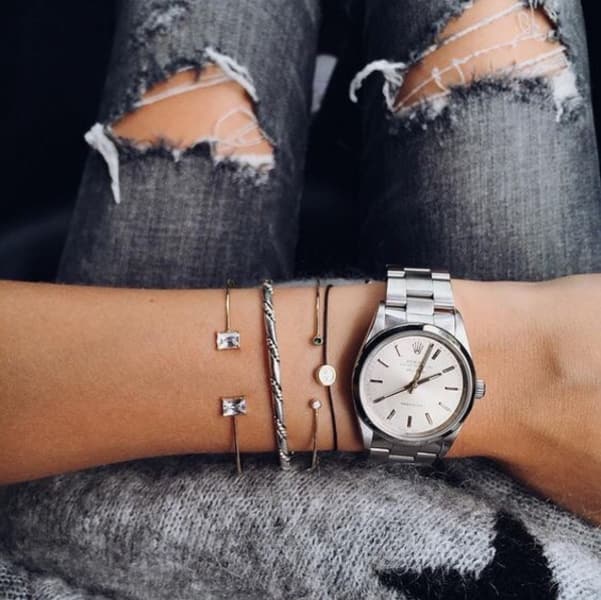 Kevin Jewelers
Now Open - Level 1, near Center Court
Kevin Jewelers is a family-owned business, opened since 1975! You can find them at over 30 mall locations throughout Los Angeles, including San Diego and Fresno. They also have their own in-house financing company, to help customers buy the jewelry of their dreams! Stop by one of their locations and join the KJ family!
The Broken Yolk Café
Now Open - Level 1, near Center Court
With a strong dedication to good food and equally good service, the Broken Yolk has built a reputation for its large menu, ample portions and freshly-made flavor.