MiniLicious
Coming Soon
Enjoy unique tasty Mini Donuts and an ample selection of beverages, including Organic Coffee, in a fun Monkey Themed themed setting that is family-friendly. Come and watch how the donuts are being made on the spot only inches away through the tempered glass by on on-site mini-donut factory. Everything you order is fresh and made on the spot!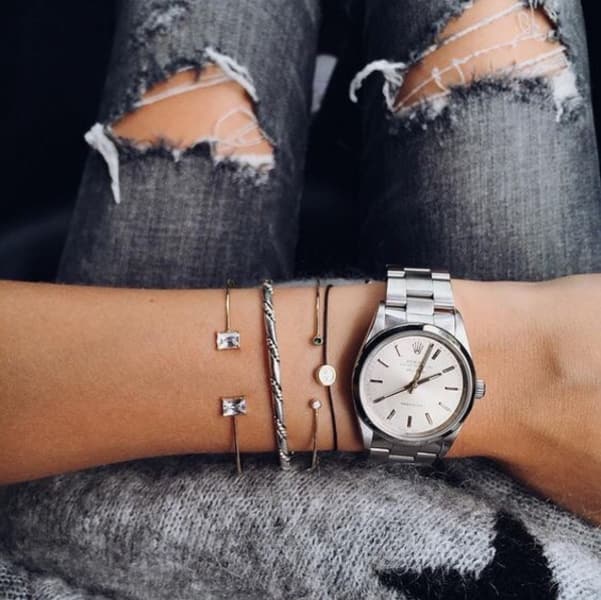 Kevin Jewelers
Now Open - Level 1, near Center Court
Kevin Jewelers is a family-owned business, opened since 1975! You can find them at over 30 mall locations throughout Los Angeles, including San Diego and Fresno. They also have their own in-house financing company, to help customers buy the jewelry of their dreams! Stop by one of their locations and join the KJ family!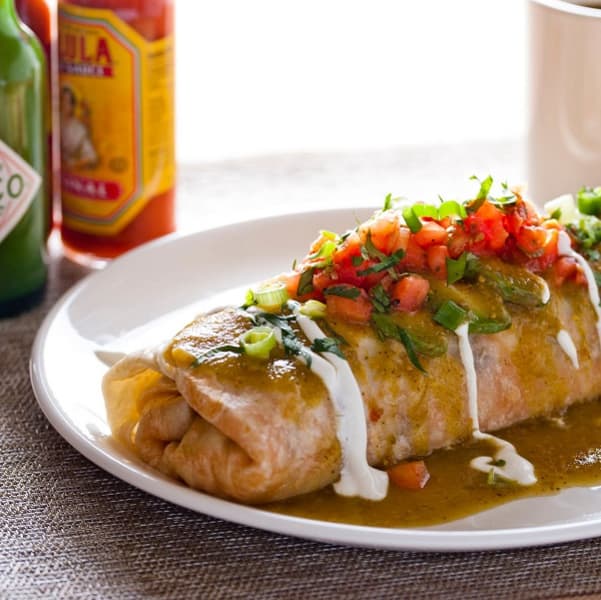 The Broken Yolk Café
Now Open - Level 1, near Center Court
With a strong dedication to good food and equally good service, the Broken Yolk has built a reputation for its large menu, ample portions and freshly-made flavor.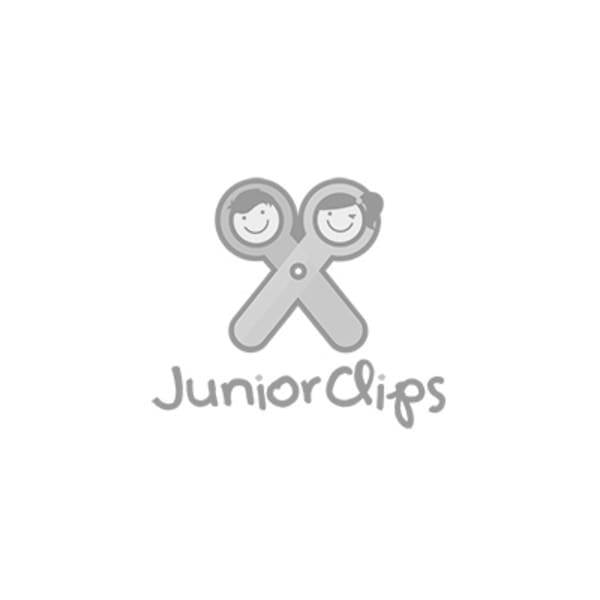 Junior Clips
Now Open - Level 1, near Macy's
A memorable and unique hair salon experience for kids and tweens! Junior Clips provides trending and outstanding haircuts for little ones, all in a safe, friendly, and playful atmosphere.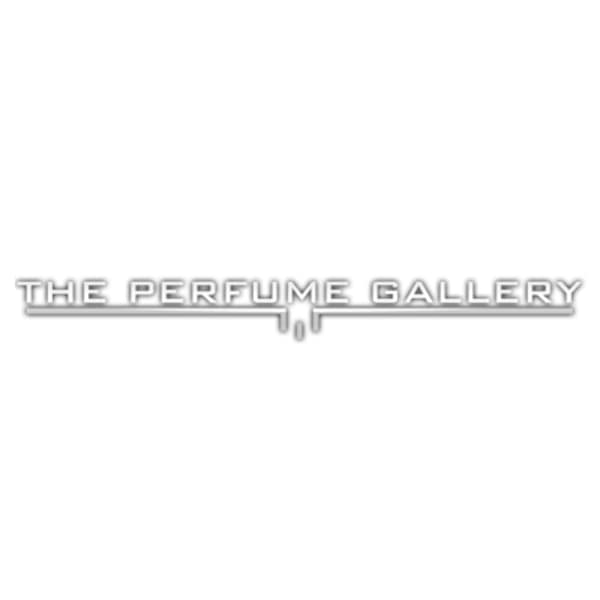 Perfume Gallery
Now Open - Level 2, near Pandora
With over 1,000 scents to choose from Perfume Gallery is the place to fulfill all of your fragrance needs. Pick up great gifts, for man and women, for those special occasions and holidays. Visit Perfume Gallery and find the perfect scent at the perfect price.