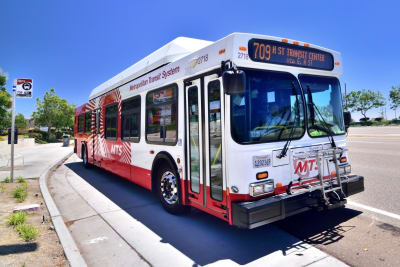 PUBLIC TRANSPORTATION
Ride right into to Westfield Plaza Bonita on the Metropolitan Transit System (MTS) Bus and Trolley. Buy a One-Way, 30-Day or Monthly pass and you're good to go! Can't find your Compass Card? Download Compass Cloud, MTS' free mobile ticketing app, to buy a pass from your smartphone for immediate use anytime, anywhere. For maps and trip planning, please visit sdmts.com.
TRAVELING BY TROLLEY
Take the UC San Diego Blue Line to 24th Street Station
Transfer to Bus Route 961 to Plaza Bonita Transit Center
TRAVELING BY BUS
MTS offers various Routes that serve Plaza Bonita. To find the best route for you, plan your trip at sdmts.com.
Monday - Sunday
Routes: 961
Monday - Saturday
Routes: 705, 961
Weekdays
Routes: 705, 961, 968
---
TRAVELING BY CAR
Westfield Plaza Bonita is easily accessible from the I-805 and I-54 Freeways.
Westfield Plaza Bonita
3030 Plaza Bonita Road
Suite 2075
National City, CA 91950
619.267.2850
---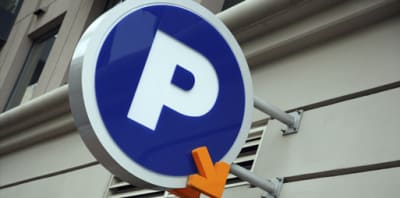 FAMILY PARKING
Loading kids and packages can be challenging, so take advantage of our preferred up-front family parking spots. They're on the second level of the garage and make it easier for expectant mothers and families with small children to visit our center.
---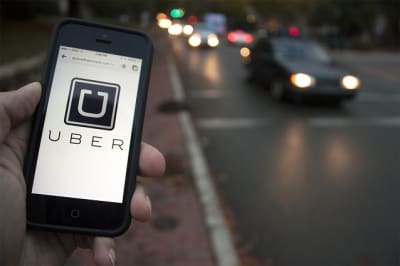 UBER
Westfield Plaza Bonita also offers the ability for guests to get here using Uber, a mobile app that lets you request a ride with the touch of a button. Our designated Uber pick-up, drop-off locations are located outside:
Download the Uber app and get a reliable ride in minutes. 
---
TAXI
The following taxi companies service Westfield Plaza Bonita:
MTS: 888.517.9627
Red Cab: 619.428.1107
Yellow Cab: 619.234.6161
---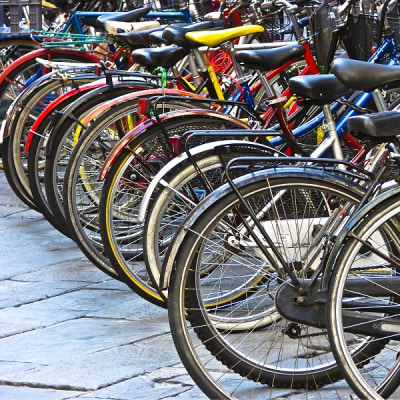 BICYCLE
Westfield Plaza Bonita makes riding your bike to shop, dine and play easy by offering several designated bicycle parking locations. Visit iCommute for local bicycle route maps.