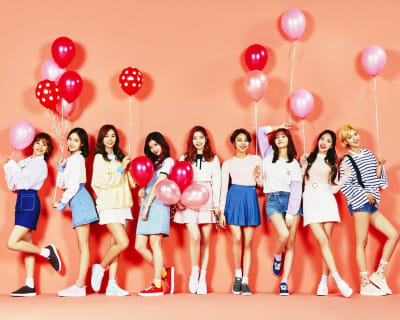 K-Pop Pink Store
Now Open!
This is the destination for all things K-Pop - from music to apparel to accessories and toys, K-Pop Pink Store is home to endless gifts for the K-Pop obsessed. 
Level 1, across from Cinnabon and Auntie Anne's.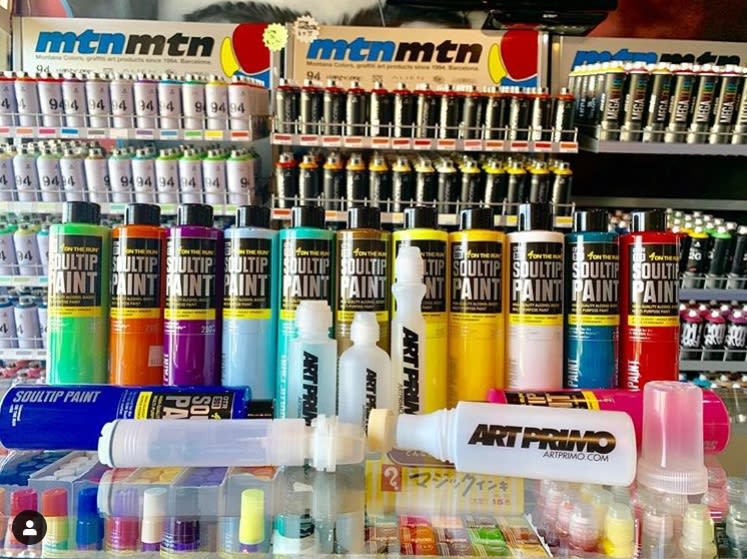 Flat Black Art Supply
Now Open!
Flat Black Art Supply is Coachella Valley's best source for art supplies, including spray paint, markers and acrylic, along with exclusive apparel and accessories from emerging brands.  Don't miss their special events and art classes, along with a changing art gallery.  
Level 1, near Tristone Palm Desert 10 Cinemas.