Miniso
Coming Soon
MINISO is a Japan-based, designer brand that places value on their quality, simplistic design, and low price. The global brand operates in over 40 countries, and has over 1,800 stores across the globe. Following their fast-fashion style, the company also launches new products every week - keeping up with trends. Miniso uniquely combines fashion and simplistic lifestyle to give quality products at affordable price.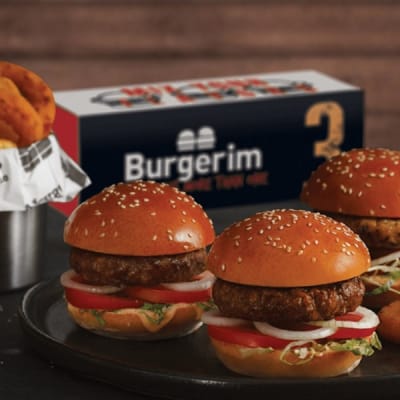 Burgerim
Now open
Burgerim features gourmet mini burgers in endless combinations, featuring Waygu, Merguez, Salmon, Chorizo and more and a spectacular array of buns and toppings.  Add yummy salads, sandwiches and sides, and you've got your favorite new restaurant.  
Level 2, Dining Court.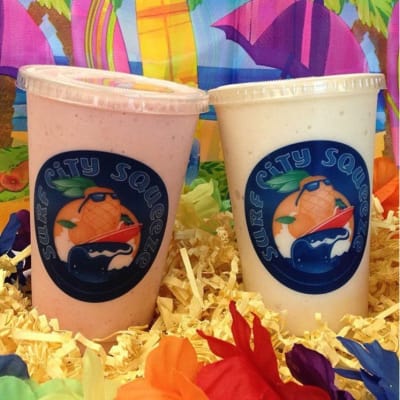 Surf City Squeeze
Now Open
Surf City Squeeze® blends totally awesome smoothies, guaranteed to be the highlight of your day. Made with fruit, vitamins and minerals, Surf City Squeeze smoothies combine goodness that rolls through with a full set of nutrients that won't closeout as you paddle through your day. 
Level 1, near Dining Court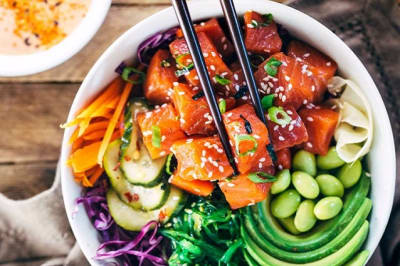 LemonShark Poké
Now Open
LemonShark Poké specializes in delicious food that's healthy, fresh, and fast.  The process is simple: In four easy steps, choose your base, poké, toppings, and sauce to customize your tasty masterpiece, and they'll whip up something incredible. 
Level 2, Dining Court