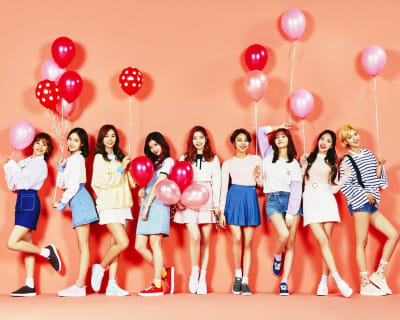 K-Pop Pink Store
Now Open!
This is the destination for all things K-Pop - from music to apparel to accessories and toys, K-Pop Pink Store is home to endless gifts for the K-Pop obsessed. 
Level 1, across from Cinnabon and Auntie Anne's.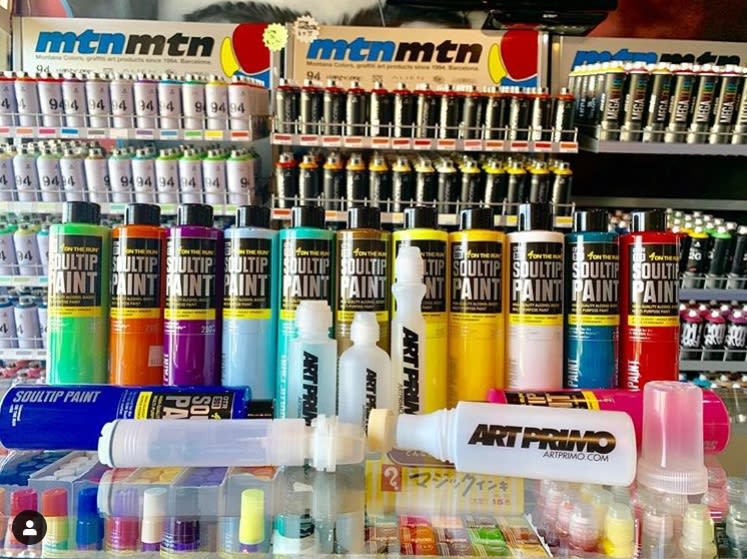 Flat Black Art Supply
Now Open!
Flat Black Art Supply is Coachella Valley's best source for art supplies, including spray paint, markers and acrylic, along with exclusive apparel and accessories from emerging brands.  Don't miss their special events and art classes, along with a changing art gallery.  
Level 1, near Tristone Palm Desert 10 Cinemas.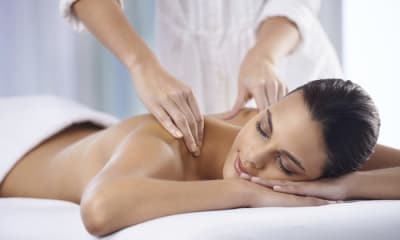 Soothing Massage
Now Open!
Visit the new tranquil Soothing Massage spa for foot and full-body massage treatments, along with reflexology.  
Level 1, near Aldo Shoes.  
Summer Nights
Now Open!
Summer Nights features fresh, desert-inspired fashion and accessories for women.
Level 1, across from Aldo Shoes.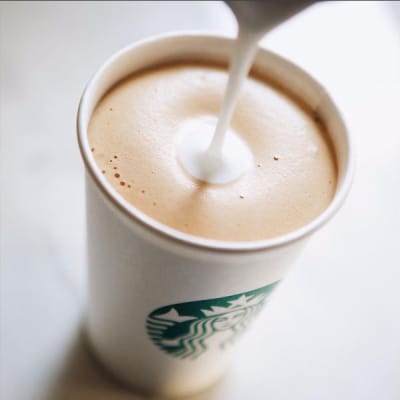 Starbucks
Now Open!
Macy's has its own Starbucks located right near their Impulse fashion department on level 2!  Enjoy delicious beverages along with sweets and breakfast and lunch specials daily.  
Level 2, Macy's.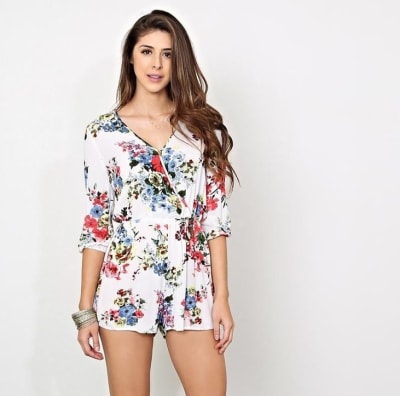 Just For Me
Now Open!
From so-soft tees to flirty dresses to fall denim and shoes, Just for Me offers the newest fashion and trendy styles at the lowest prices.
Level 1, across from Finish Line