Unwind and relax at Westfield Old Orchard while listening to acoustic sets by local Chicago musicians. Join us every Tuesday from 5 - 7 pm in Cube Park and experience these talented artists.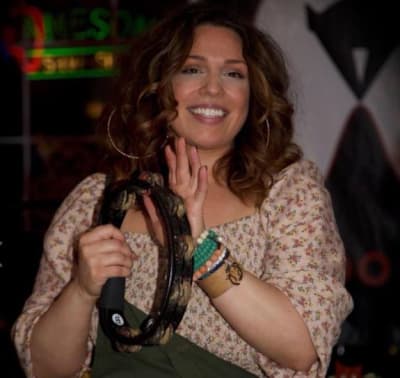 POOR MAN'S COW
JUNE 5 5-7PM
Enjoy the unique sound from Poor Man's Cow a blend of musical styles and tastes as well as a willingness to try anything if it sounds good and makes people smile. Rock and Roll, hearty blues, cool originals, and a few ballads thrown in to help you get your second wind, are what this band is all about. 
Visit Website
Simply Sound
JUNE 12 5-7PM
Simply Sound covers all the biggest artists of today as well as the past few decades. Smooth harmonies combined with a wide range of soulful ballads, upbeat dance hits and creative mash-ups make Simply Sound the premier music duo in the Chicagoland area. While members Katie and Rod have been performing together for 5 years, they are also music instructors at Top Note Music Academy located right here at Westfield Old Orchard. 
View Website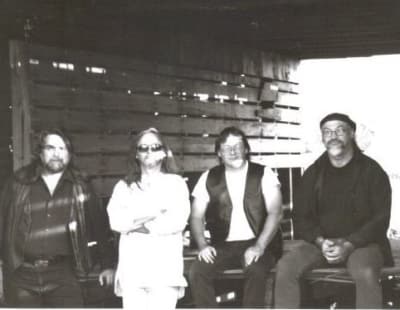 RON HAYDEN
JULY 24 5-7PM
AUGUST 14 5-7PM
Ron Hayden has been a singer songwriter/guitarist who has been playing and singing his own music for over 30 years. He blends the traditional country sounds from his early childhood with the heartland rock sounds of his young adult life to present a musical style that is all his own. Ron calls it 'HEARTLAND MUSIC'. A sound for the future that keeps a hold of it's past.
Visit Website