OLD ORCHARD PREMIUM RETAILERS
At Westfield Old Orchard, find the latest in "of the moment" fashions, accessories and jewelry from one of our exclusive upscale retailers including Rolex, Tesla Motors and Tiffany & Co.
---
C.D.PEACOCK
Located near Nordstrom and Tiffany and Co.
Chicago based luxury jewelry specialist C.D.Peacock offers the most stunning collections and timeless creations of jewelry. From the most covetable collections like Hearts on Fire to timepieces from names like Tacori, Hermes, Panerai, Chanel, IWC, Corum, Montblanc, and Henri Daussi are exclusively sold at C.D. Peacock.
ROLEX
Located within C.D. Peacock, near Nordstrom and Tiffany and Co.
Rolex symbolizes excellence, performance and prestige. Throughout its history, Rolex has pioneered the development of the wristwatch for the modern era.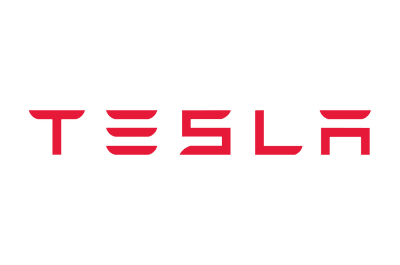 TESLA MOTORS
Located near Nordstrom and Tiffany's and Co.
Tesla retail store provides a unique experience to learn more about their revolutionary company and ground breaking electric vehicles. Tesla's goal is to accelerate the world's transition from gas and oil to electric mobility with a full range of increasingly affordable cars.
TIFFANY AND CO.
Located near Nordstrom and Tesla
Since 1837, Tiffany & Co. has been the world's premier jeweler and America's house of design. Known for quality and craftsmanship, find the perfect gift for everyone, delivered in a Tiffany blue box.