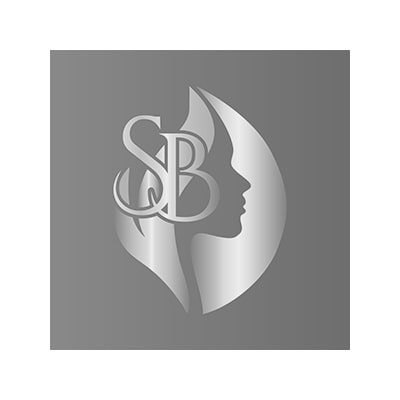 Solyana Beauty
Now Open (near Target)
Solyana Beauty is a place where ordinary people are transformed into knockout beautiful human beings. They specialize in products and services that transform the average individual. They not only offer hair products with all the professional popular brand names, but also carry high quality, top of the line hair extensions and wigs, and offer installing and braiding services for all hair types.
Rita's Italian Ice
Now Open (near Sanraku)
Rita's Italian Ice is the world's largest Italian Ice concept with more than 600 stores across 30 states. Rita's was founded 34 years ago, in 1984, by a former Philadelphia firefighter named Bob Tumolo. He opened the first Rita's location right outside of Philadelphia, PA (Bensalem, PA) and named the business after his wife, Rita. Rita's Italian Ice is made fresh at each store every day, making it like no other frozen treat. It's served quickly, with a smile, in a fun-filled atmosphere! In addition to its famous Italian Ice, Rita's is known for their rich, premium Frozen Custard. Their signature treats combine the best of both, Italian Ice and Frozen Custard, to create a layered Gelati, blended Misto® Shake, or a Blendini® which mixes Ice, Custard and a delicious topping to create a perfectly personalized treat. Other cool treats include Sundaes, Milkshakes, and Sugar-Free Italian Ice.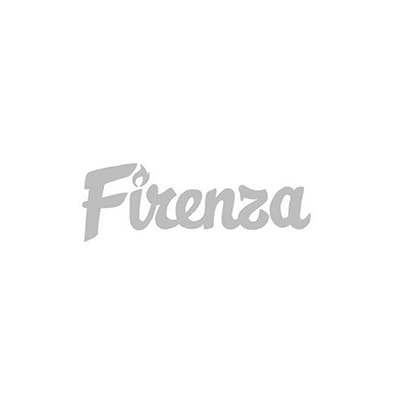 Firenza
Now Open!
Firenza is at the forefront of the fast-casual pizza revolution. As one of the first and fastest growing fast-casual pizza franchises in the country, Firenza sets the standard by providing 'Pizza like Never Before!' Firenza Pizza starts each day by mixing the highest quality, best ingredients to make fresh dough and sauces daily. They purchase pure whole milk mozzarella, without preservatives or additives, from Grande cheese. Upon ordering a Masterpie, customers can see firsthand how the Italian dough is hand-stretched and tossed to create a classic dough, in order to preserve the rich aroma and inner crust bubbles. Each customer's Masterpie is flash-fired in a stone hearth brick-fire oven and their pizza is served sizzling fresh after just a few mouth-watering minutes.