DAISO JAPAN
Now Open (near Nordstrom Rack)
Daiso is helping customers "find surprises and fun" in a way that is unrivaled. All items $1.50 and up.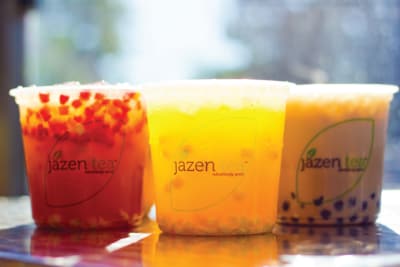 JAZEN TEA
Now Open (in the Dining Court)
Fresh ingredients make for refreshing drinks. That's why we only use real whole fruits and high quality tea leaves to make all of our fruit teas. So you can rest assured that you are biting into fresh fruit and drinking real tea, and not a powder mix.
NYX COSMETICS
Now Open (near Macy's)
NYX Professional Makeup offers the most complete line of affordable professional makeup to a global community of digitally savvy makeup lovers. Our products are always based on real-time trends and deliver on the richest color offering and quality. Our mission is to enable, empower, and educate all makeup enthusiasts to become their very own makeup artist. We celebrate makeup artistry and creativity in everyone. NYX offers a broad catalogue of products that includes everyday basics, on-trend shades, special occasion makeup and cult favorites like the one-of-a-kind The Curve eyeliner and Butter lip gloss line.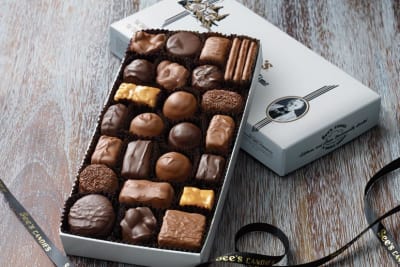 SEE'S CANDIES
Now Open (near Macy's)
Founded in 1921, See's Candies has been making chocolates and candies Mary See's way for over 95 years. From buttery, crunchy brittle and smooth chocolate truffles to creamy caramels and long-lasting lollypops, See's has something sweet for every occasion. Visit us for a variety of American-made delicious treats and enjoy your little piece of happy.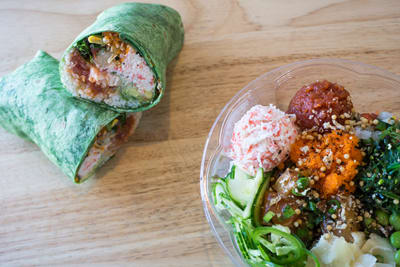 SUNFISH POKE BAR
Now Open (near Sears)
At Sunfish Poke we believe that attentive service, fresh ingredients, and customization are the keys to a quality poke experience. With a wide assortment of bases, proteins, sauces, and toppings, there is a flavor combination to satisfy any taste preference.