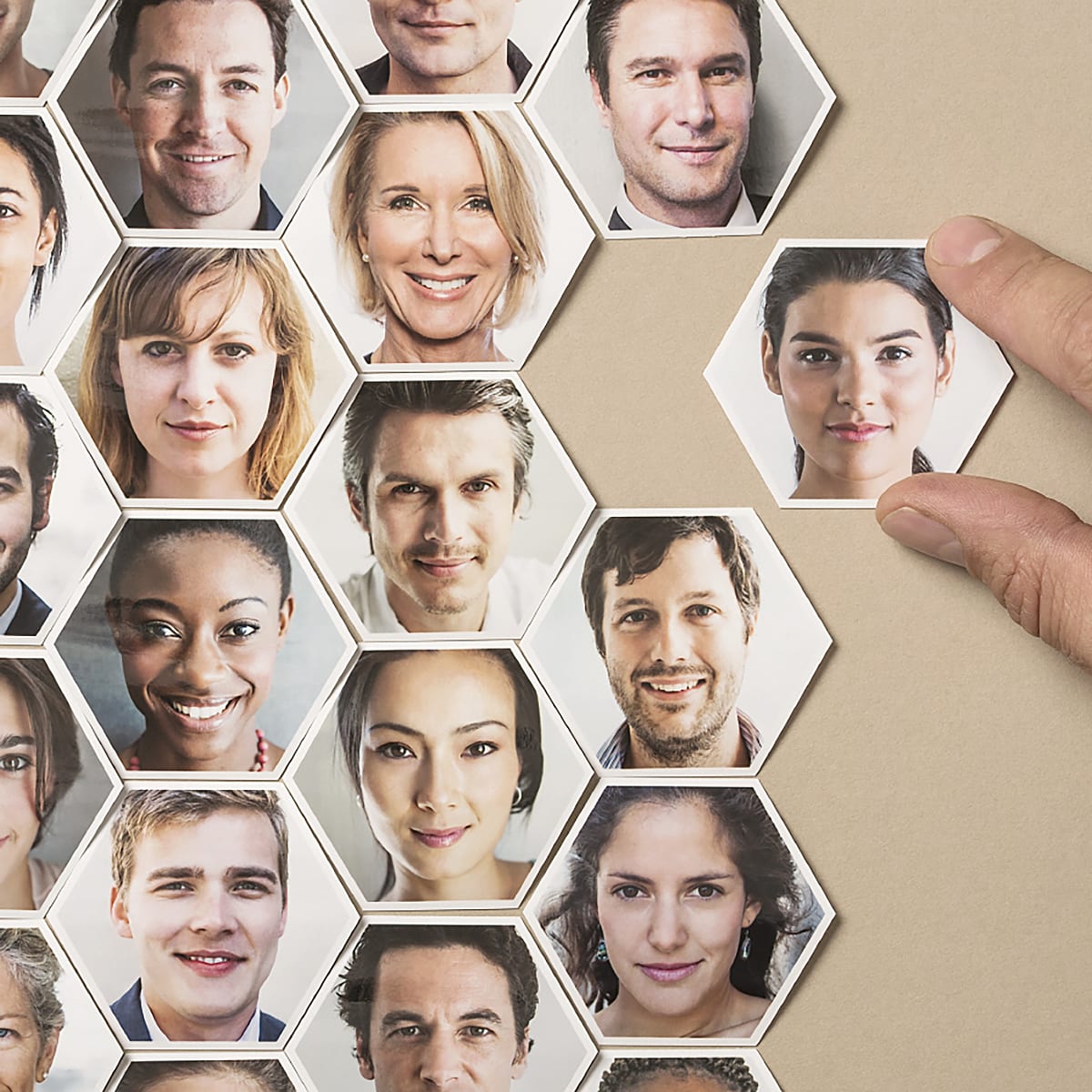 Unibail-Rodamco-Westfield & Third-Party Mall Employees Openings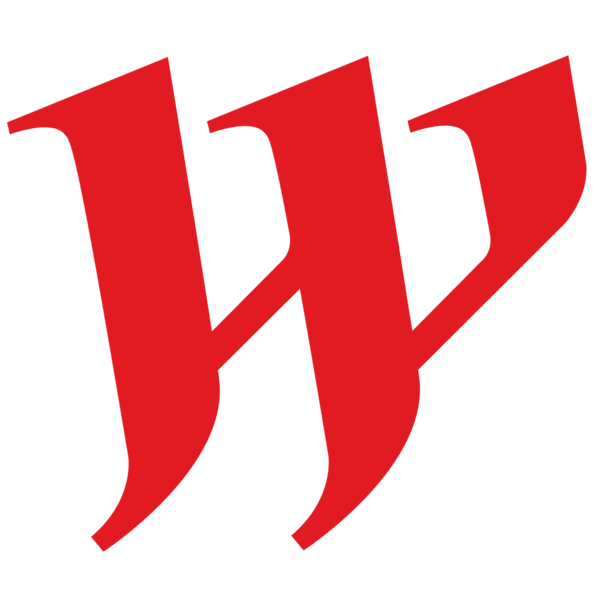 URW
Unibail-Rodamco-Westfield is about transforming the shopping experience and the work environment for millions of people across the globe. At the forefront of innovation, our 3,700 talented professionals are preparing for future generations of customers. Our skills, engagement and teamwork are key to driving performance and generating superior value. 
Allied Universal Services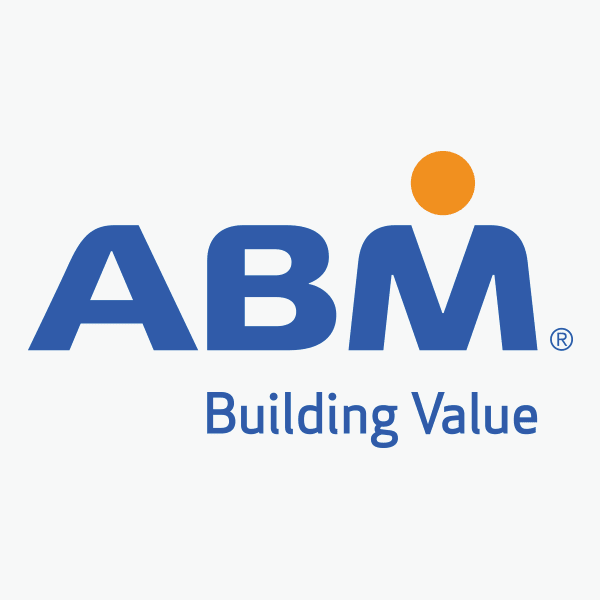 ABM Janitorial Services
ABM's Janitorial Services provides cleaning that delivers a higher level of excellence and safety. See openings here.
Westfield Oakridge Retail Openings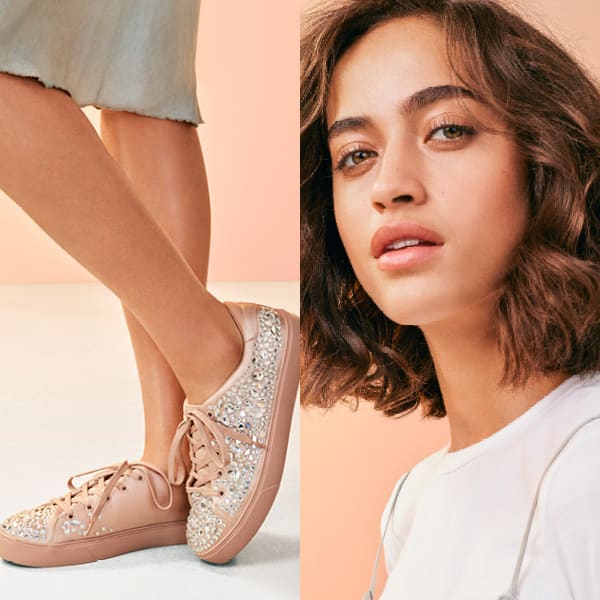 Aldo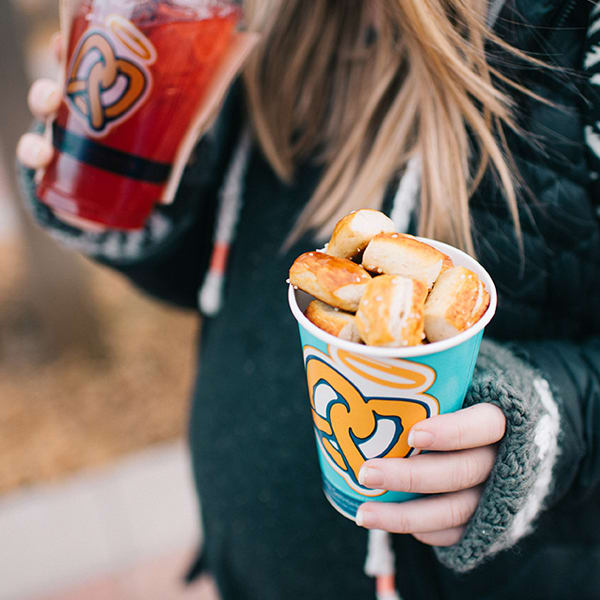 Bowlero
Operation Managers
General Manager
The Children's Place
Seasonal Part-time Sale Associates
P/T Sale Associates
P/T Leads
Full-time Leads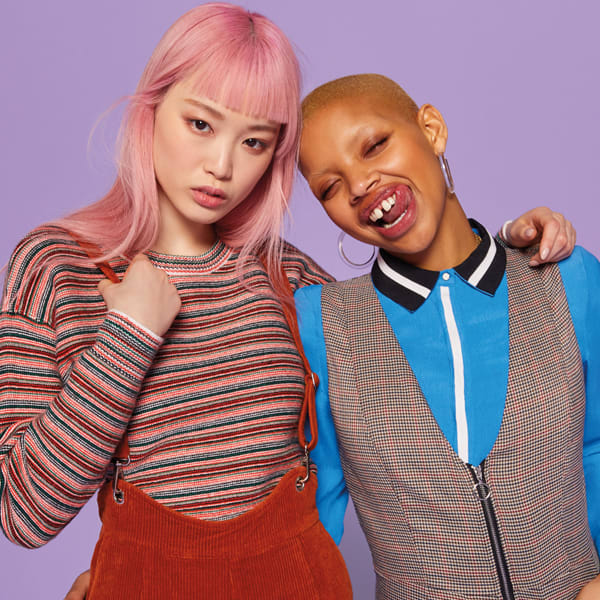 Forever 21
Sales Associates
Stock Associates
Visual Associate
Service Leads
Apply in-store with Cocie Castro.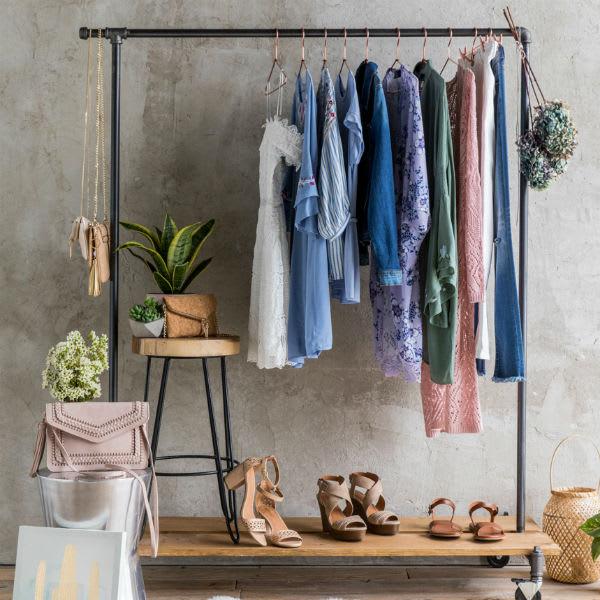 francesca's
Assistant Manager
Stylists 
Apply in-store.
Jenn Fashion
Lenscrafters
Part-time Sales Associates 
Part-time Licensed Opticians 
Part-time Lab Associates
Full-time Licensed Optician
Apply in-store, ask for Lisa Delgado.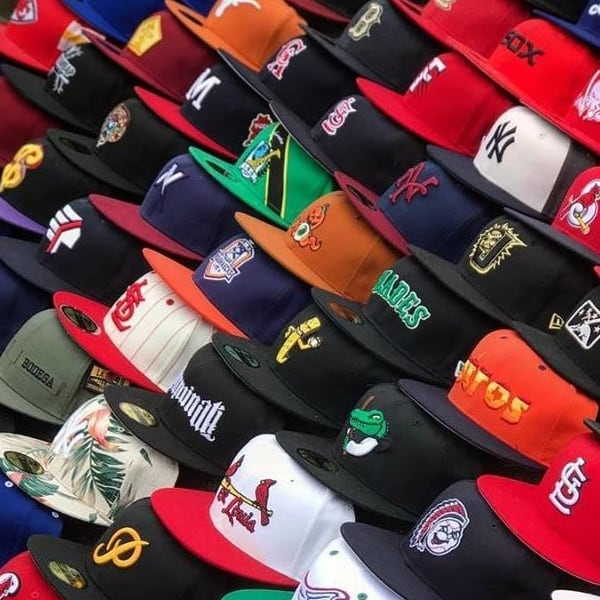 Lids
F/T & P/T Assistant Manager
District Mgr in Training
P/T Sales Help
Store Manager
Apply online here.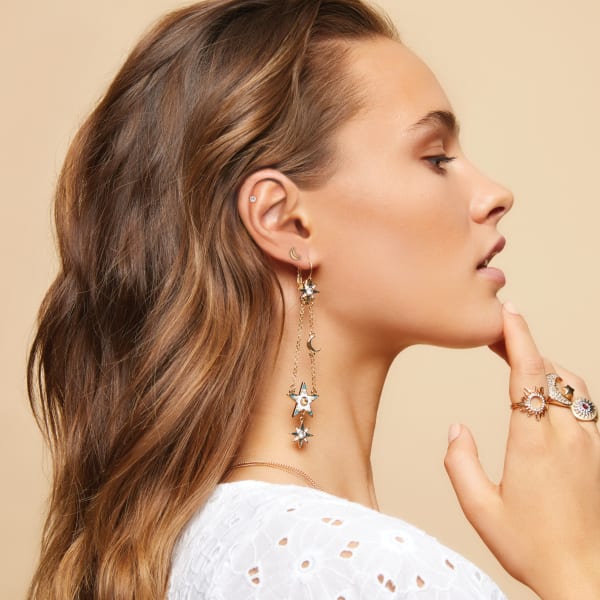 Lovisa Jewelry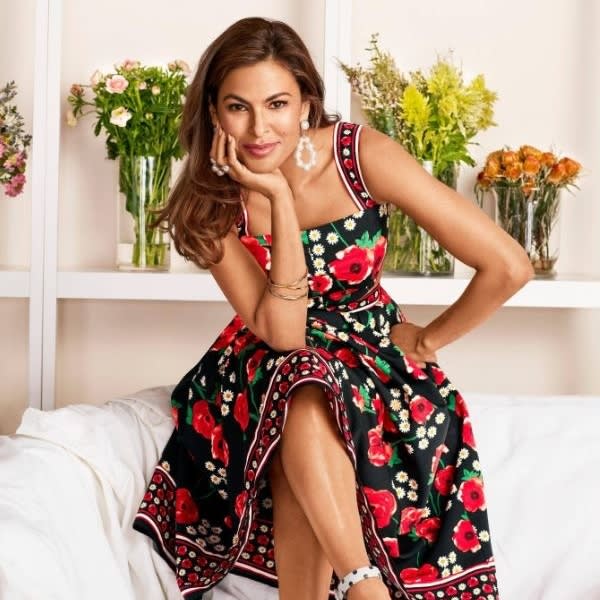 New York & Company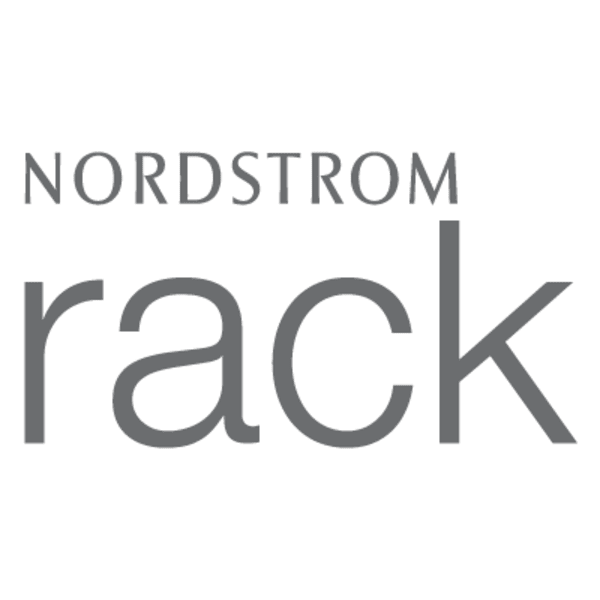 Living Spaces
A wide variety of positions are available. Please apply online at:
http://bit.ly/LSJobs2020
Last updated: June 2019. If you find that any of this information is out of date, kindly let us know by emailing us: oakridge@westfield.com.