SHOPPING CENTER REVITALIZATION CONTINUES...
Please join us as we welcome our newest retailers to Westfield North County.
---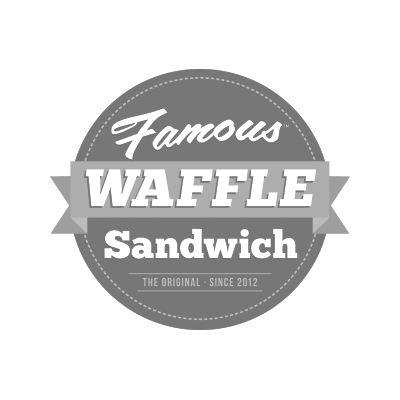 Famous Waffle Sandwich
Now Open - Level 1, near GAP
Hot and fresh tasty waffles! Choose from sweet or savory premium fillings that are spread on top. Waffles are then folded in half and eaten like a sandwich. These aren't just waffles they are famous waffle sandwiches!
The Broken Yolk Cafe
Coming Spring 2018
With a strong dedication to good food and equally good service, the Broken Yolk has built a reputation for its large menu, ample portions and freshly-made flavor.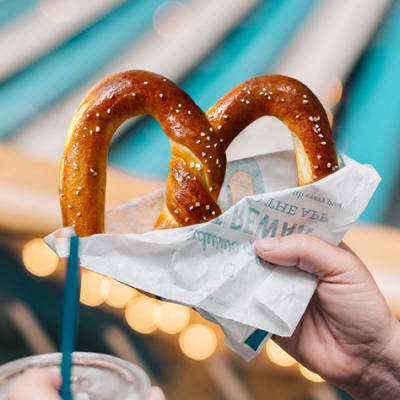 Auntie Anne's Pretzels
Now Open - Level 1, near Target
Auntie Anne's has you covered, whether you need a snack for a quick pick-me-up, or want to take time out for yourself to have a meal. Take a break and treat yourself to an Almond Pretzel or Cinnamon Sugar Stix. Auntie Anne's makes the perfect tummy stuffer!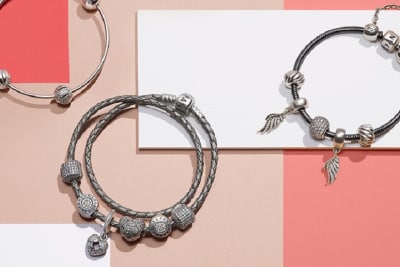 Pandora
Now Open - Level 2, near Center Court
PANDORA is a universe of jewelry. Each piece is Danish designed and handcrafted in sterling silver or 14K gold. World famous for the bracelet and twist-on charm design, PANDORA offers modular designs with easily interchangeable parts that allows the wearer to select beads for a personalized look.