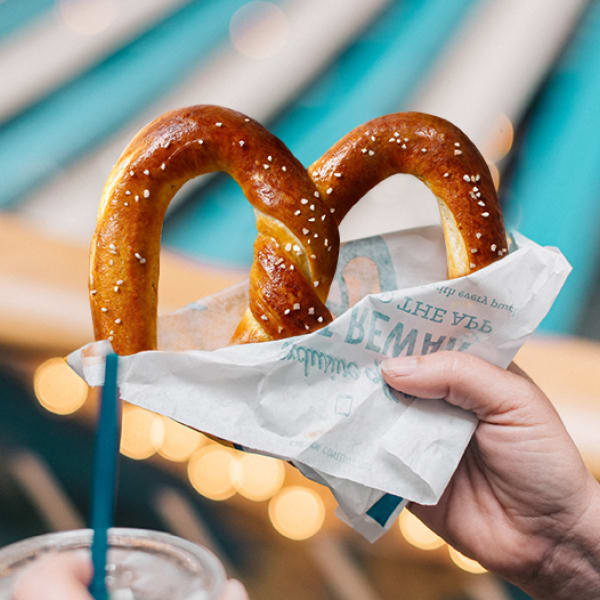 AUNTIE ANNE'S PRETZELS
Now Open - Level 1, near Target
Auntie Anne's has you covered, whether you need a snack for a quick pick-me-up, or want to take time out for yourself to have a meal. Take a break and treat yourself to an Almond Pretzel or Cinnamon Sugar Stix. Auntie Anne's makes the perfect tummy stuffer!
LEARN MORE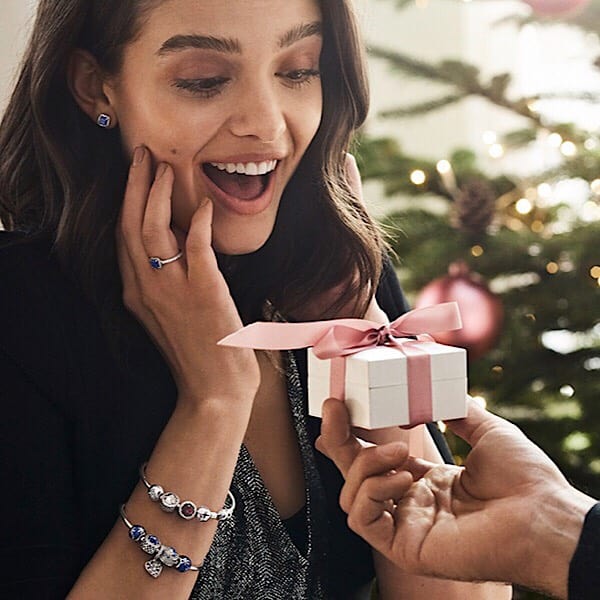 PANDORA
Now Open - Level 2, near Center Court
PANDORA is a universe of jewelry. Each piece is Danish designed and handcrafted in sterling silver or 14K gold. World famous for the bracelet and twist-on charm design, PANDORA offers modular designs with easily interchangeable parts that allows the wearer to select beads for a personalized look.
LEARN MORE