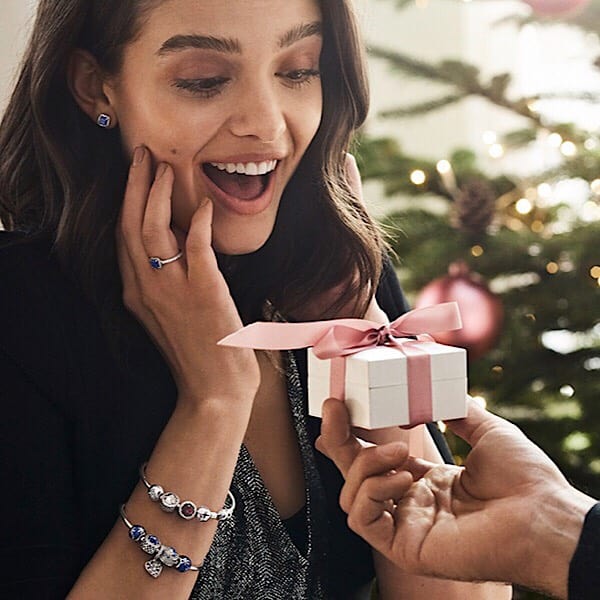 PANDORA
Now Open - Level 2, near Center Court
PANDORA is a universe of jewelry. Each piece is Danish designed and handcrafted in sterling silver or 14K gold. World famous for the bracelet and twist-on charm design, PANDORA offers modular designs with easily interchangeable parts that allows the wearer to select beads for a personalized look.
LEARN MORE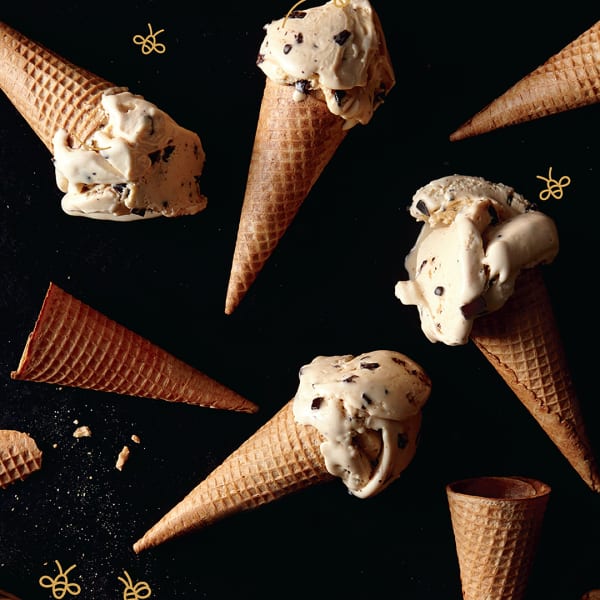 HAAGEN DAZS
Now Open - Level 1, near Center Court
For more than 50 years, Haagen Dazs has a passion for crafting the perfect flavors and creamiest textures using only the finest ingredients is what has set the Häagen-Dazs® brand apart. We've never wavered on the principles that made us who we are from the very beginning. Today, the Häagen-Dazs® brand continues to transform the finest ingredients into extraordinary experiences bite by bite.
LEARN MORE