Dream Aero
Opening Fall 2019
Dream Aero is a flight simulator designed as a real plane cockpit. It is analogous to simulators used for training real pilots. The cockpit is secured on a moving platform that fully replicates physical flight dynamics such as during building up speed and take off, you'll feel every runway bump as if you were in a real plane. Stay tuned for more details.
Level 3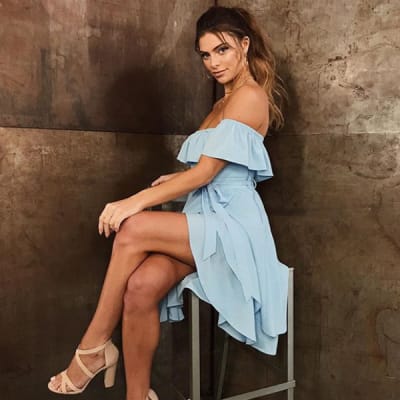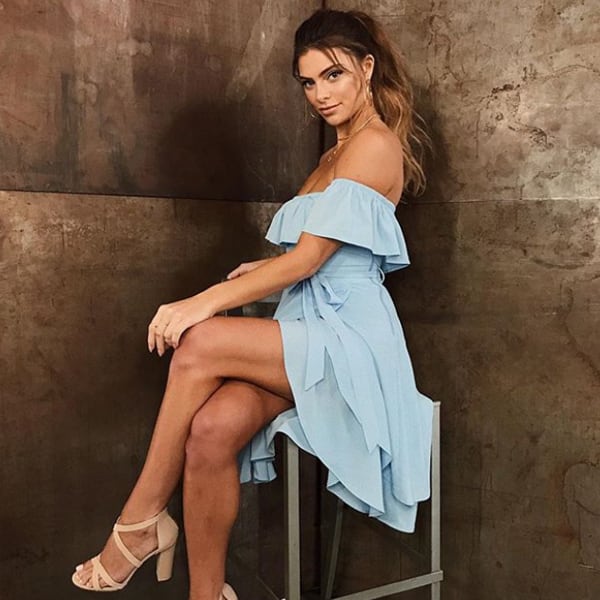 Windsor
Opening Summer 2019
Shop Windsor Stores for the latest trends in women's fashion. From the perfect dress to comfy jeans and a t-shirt, we've got the best selection at a great price.
Level 1 (Old Navy Wing)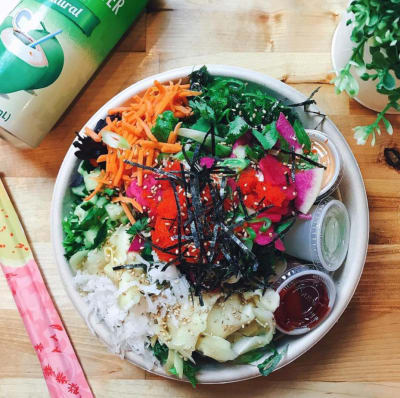 Poke Papa
Opening Summer 2019
Poke Papa features bowls that bring in influences from Hawaii and other global cuisines like Thai and Korean
Dining Terrace
7 Eleven
Opening Winter 2019
7-Eleven is your go-to convenience store for food, snacks, hot and cold beverages, and so much more.
Level 2 (Dining Terrace)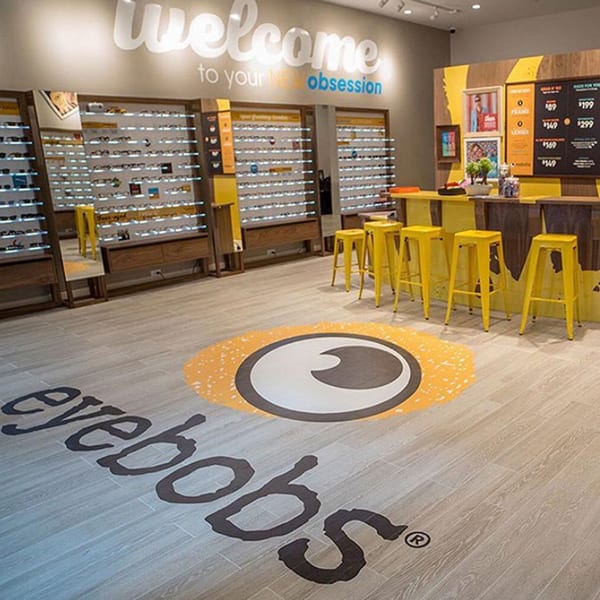 Eyebobs
NOW OPEN
Eyewear for the irreverent & slightly jaded. There's an eyebobs glasses style to suit every mood, from cool & classic to big & bright. 
Level 2 (Macy's Wing)
Moge Tee
NOW OPEN
MÖGE TEE is committed to delivering the finest Bubble Tea in America, using only natural and fresh ingredients to deliver new and fashionable drinks that are extremely rich in flavor for our customers! Our exclusive formula allows our drinks to contain ZERO trans fats and maximize health benefits. We insist on using only the finest quality teas and fresh cheese imported from Australia! This allows for the fragrance to be fresh and more natural, matching with imported authentic Uji matcha. 

Level 2 (Dining Terrace)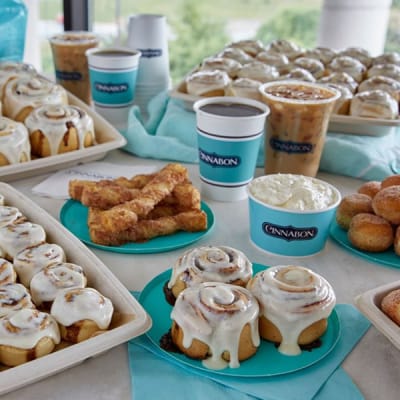 Cinnabon
NOW OPEN
Cinnabon bakery restaurant known for cinnamon rolls, cinnamon products, coffee and frozen drinks is opening in our dining terrace!
Level 2 (Dining Terrace)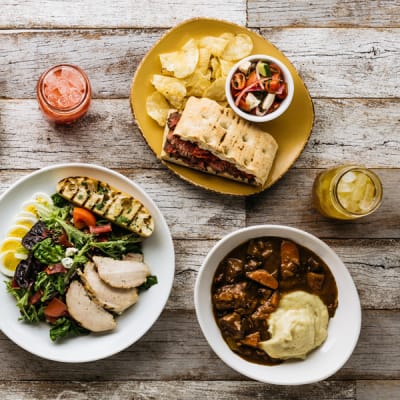 Urban Plates
NOW OPEN
Urban Plates uses the best ingredients possible to create wholesome, delicious food that's prepared before our guests' eyes just the way they want it. Our hope is that by making real food prepared by real chefs accessible to everyone in a convenient, comfortable setting we can empower anyone interested in making better food choices to be a bit healthier, happier and hopeful about the future.
Dining Terrace