Dream Aero
Now Open
Dream Aero is a flight simulator designed as a real plane cockpit. It is analogous to simulators used for training real pilots. The cockpit is secured on a moving platform that fully replicates physical flight dynamics such as during building up speed and take off, you'll feel every runway bump as if you were in a real plane. Stay tuned for more details.
Level 3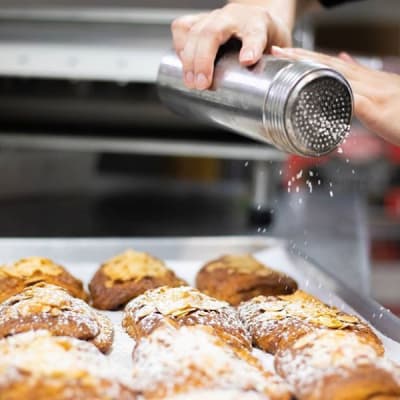 Patisserie Manuel
Now Open
Patisserie Manuel is a local favorite for the Best and Most Authentic French Bakery. Featuring pastries and bread made fresh daily using the finest ingredients and love.
Dining Terrace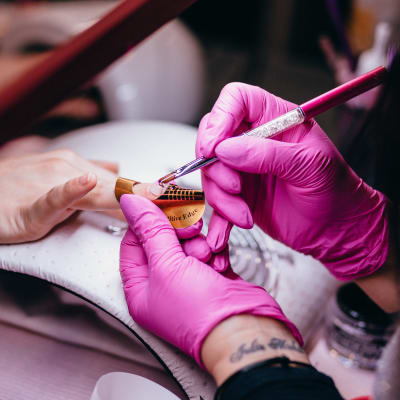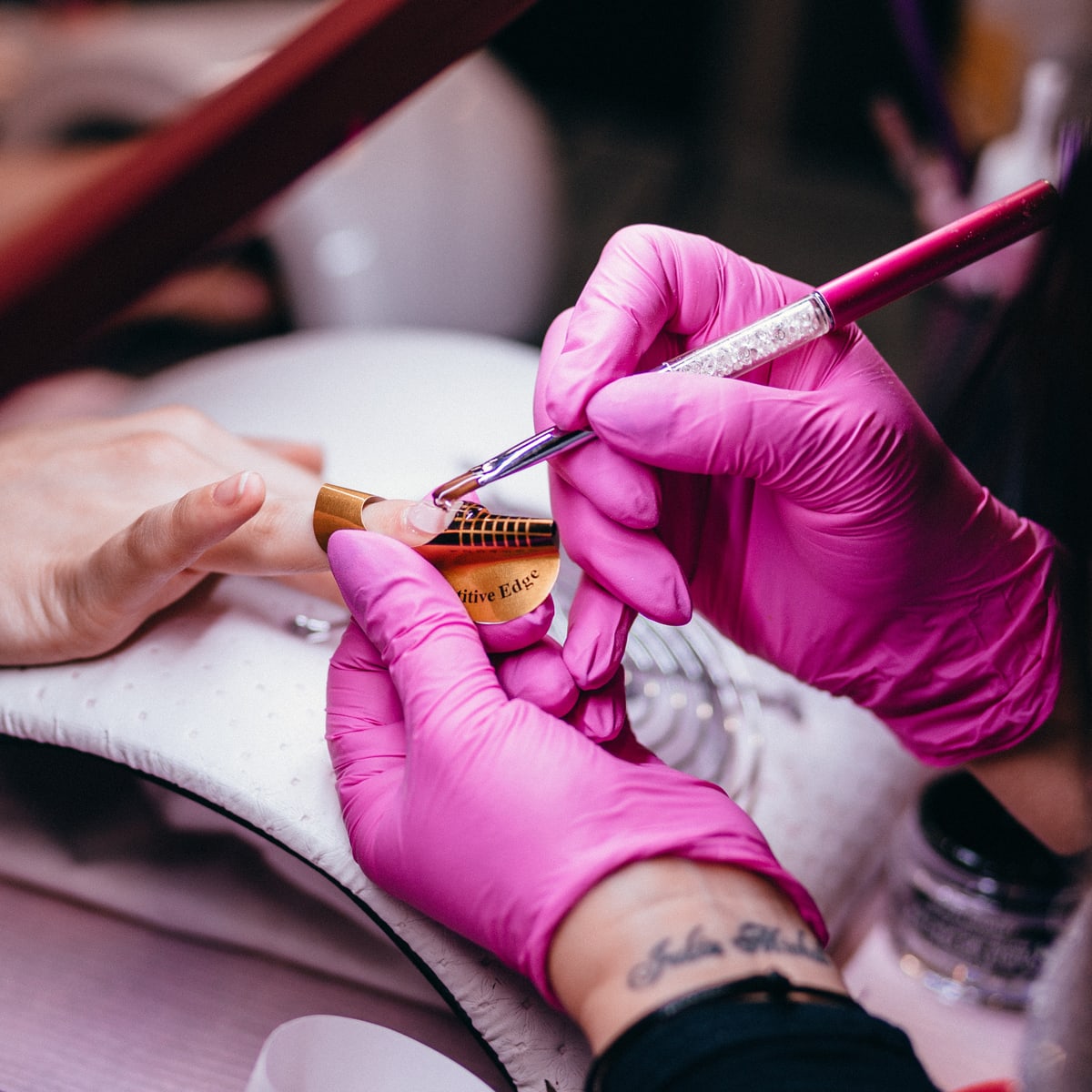 Luxury Beauty & Nails
Now Open
Westfield Montgomery has a swanky new nail salon—Luxury Beauty & Nail Salon—specializing in traditional, SNS and gel manicures and pedicures
NOW OPEN on the upper level just outside the food court 
Level 2
7 Eleven
Grand Opening: March 27, 2020
7-Eleven is your go-to convenience store for food, snacks, hot and cold beverages, and so much more.
Level 2 (Dining Terrace)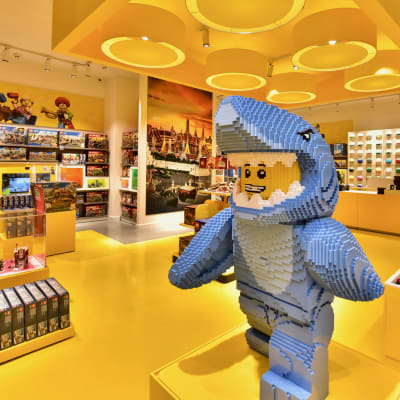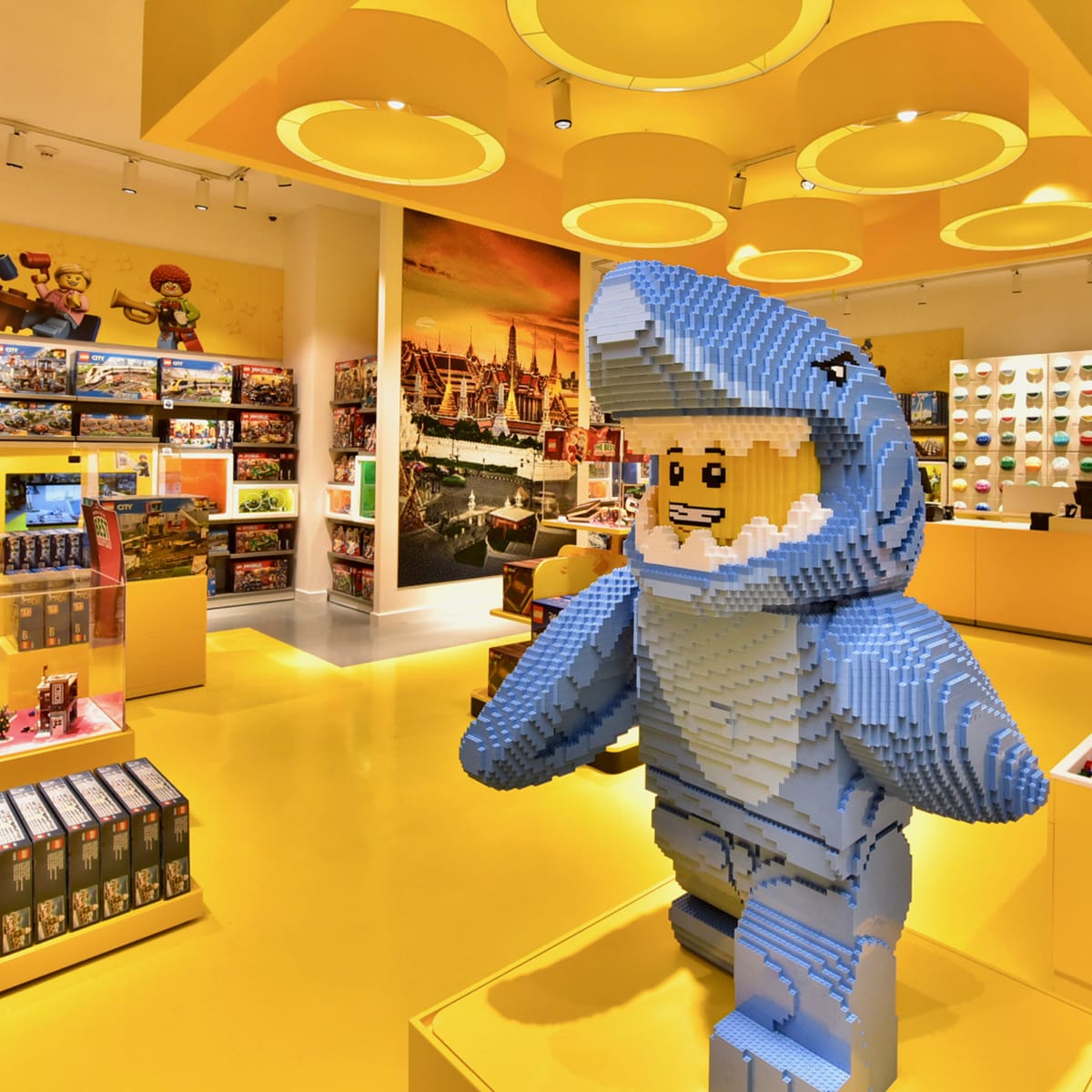 Lego Store
Opening Summer 2020
Discover the latest from LEGO and find the perfect set for all ages only at the LEGO Store
Level 1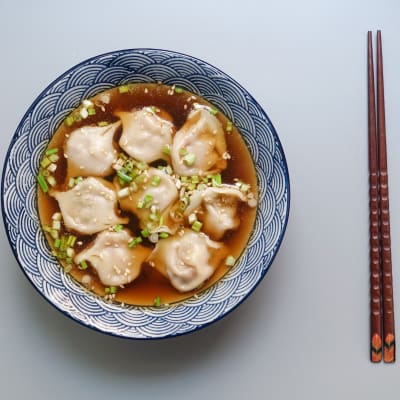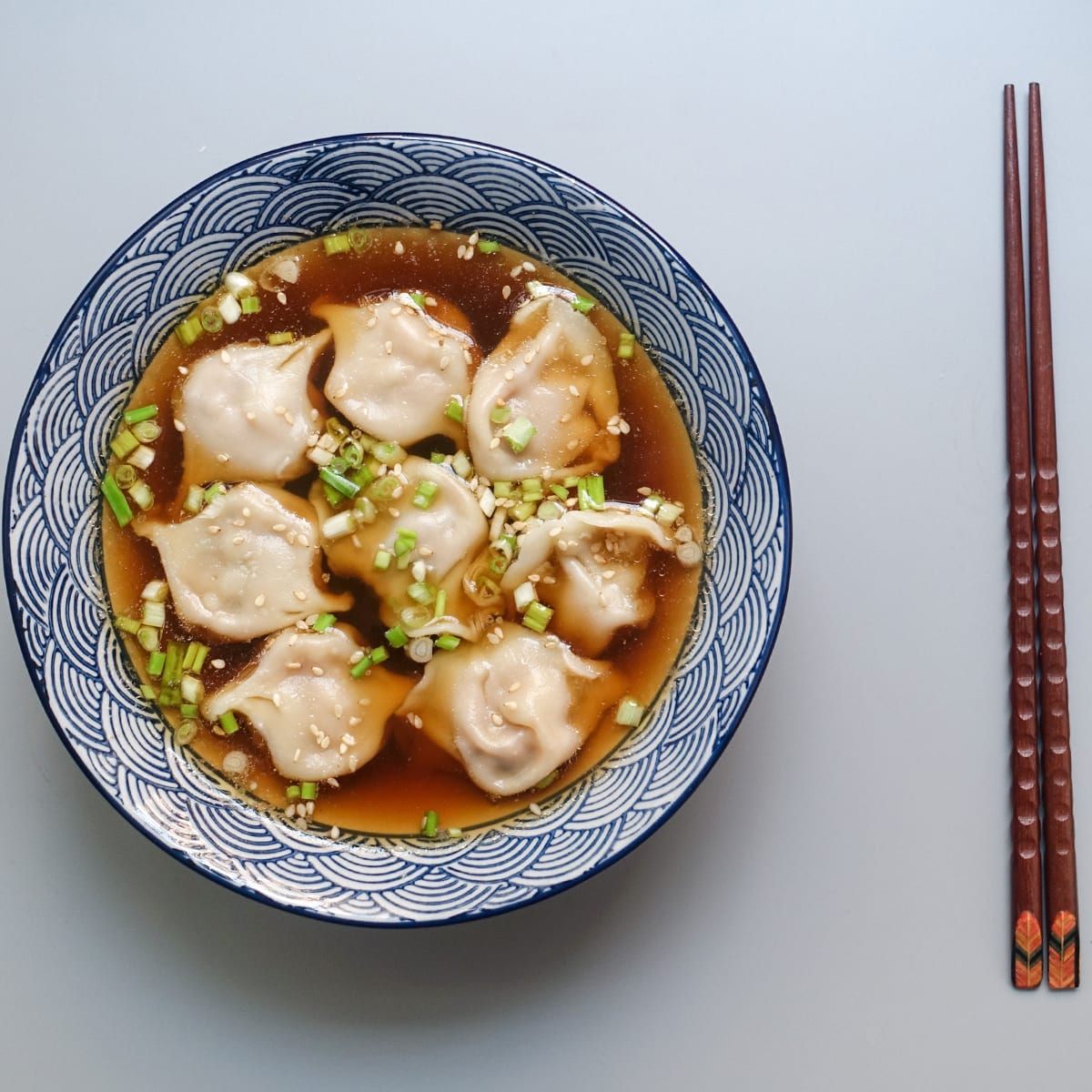 Peking Duck
Opening Fall 2020
Peking Duck will specialize in unique northern Chinese cuisine.
Level 1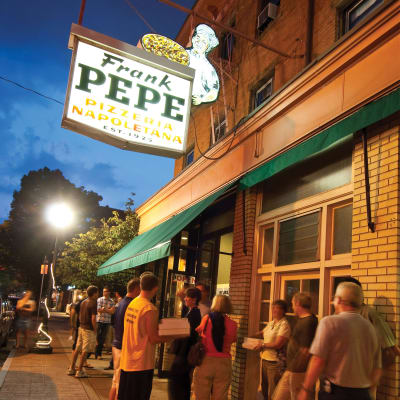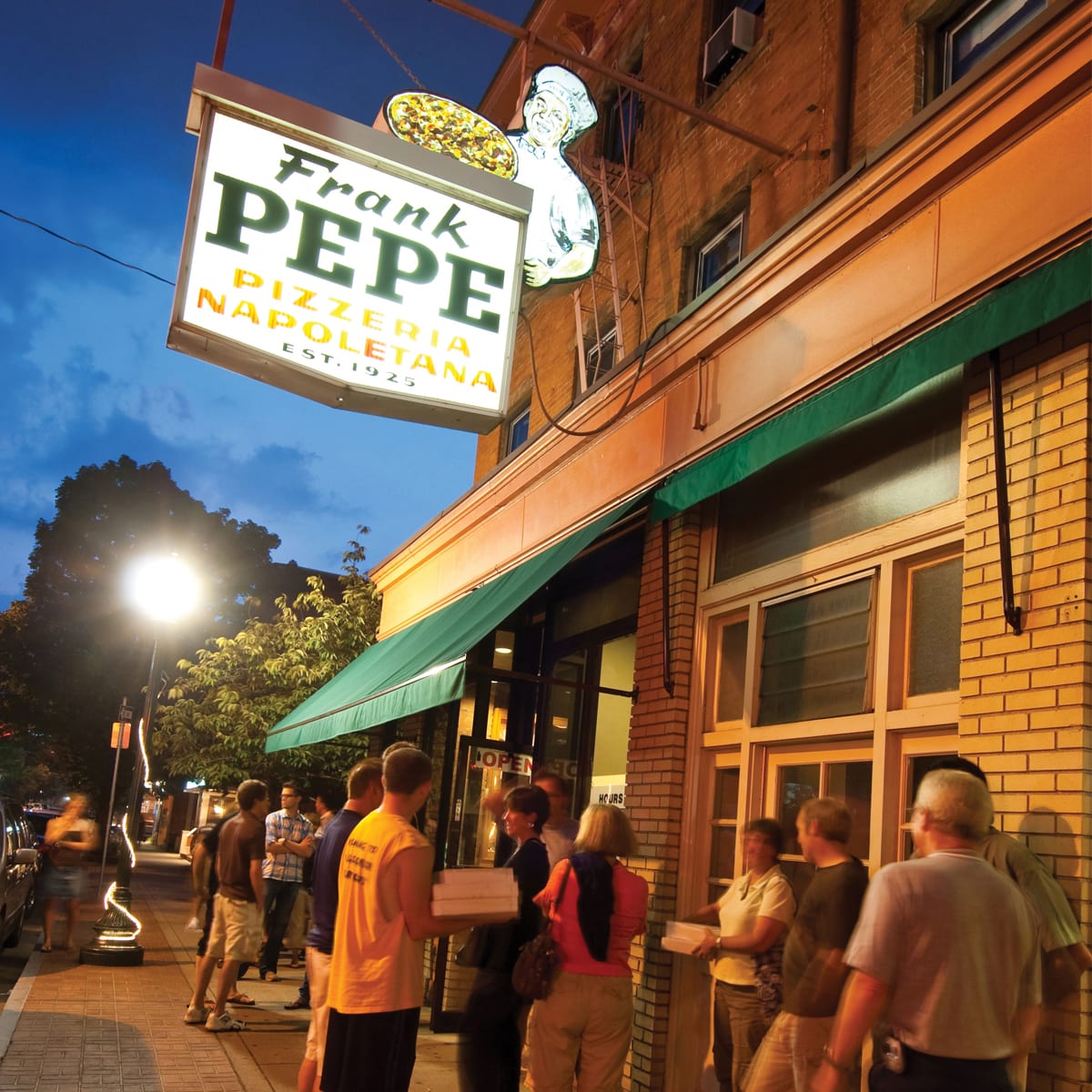 Frank Pepe Pizzeria Napoletana
Opening Fall 2020
Voted the World's Best Pizza. Frank Pepe originated the New Haven-style thin crust pizza. Casual local pizzeria chain serving a menu of coal-fired pies, beer & wine since 1925.
Level 1