7 Eleven
Opening Winter 2020
7-Eleven is your go-to convenience store for food, snacks, hot and cold beverages, and so much more.
Level 2 (Dining Terrace)
Dream Aero
Now Open
Dream Aero is a flight simulator designed as a real plane cockpit. It is analogous to simulators used for training real pilots. The cockpit is secured on a moving platform that fully replicates physical flight dynamics such as during building up speed and take off, you'll feel every runway bump as if you were in a real plane. Stay tuned for more details.
Level 3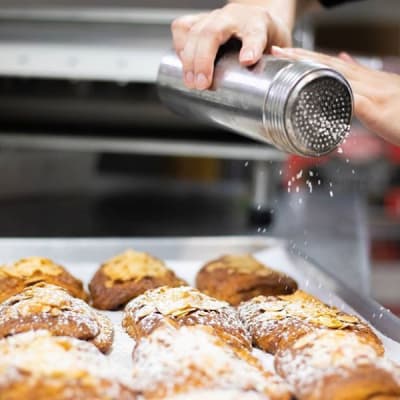 Patisserie Manuel
Now Open
Patisserie Manuel is a local favorite for the Best and Most Authentic French Bakery. Featuring pastries and bread made fresh daily using the finest ingredients and love.
Dining Terrace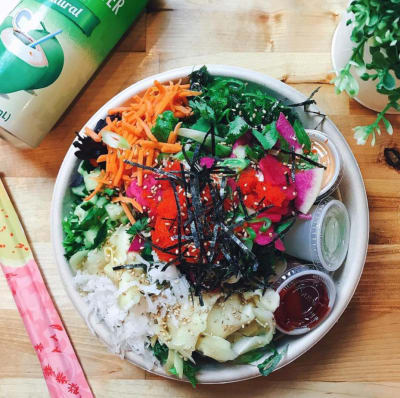 Poke Papa
Now Open
Poke Papa features bowls that bring in influences from Hawaii and other global cuisines like Thai and Korean
Dining Terrace