Intimissimi
Open Now 
Shop Intimissimi lingerie. The Italian label founded in 1996 specializes in bras, briefs, lingerie, vests, and pyjamas for women and men.
Level 1 (Nordstrom Wing) 
Altar'd State
Open Now 
Giving women a unique shopping experience full of fashion, faith & giving back. 
Altar'd State is an energetic fashion boutique that offers a distinctive shopping experience for women interested in the latest fashion finds, the most anticipated accessories and that next great gift. Whether she is 16 or 60, the common thread is her desire to share her personality through stylish, comfortable, on-trend clothes, shoes and accessories. Altar'd State customers can enjoy supporting an organization that promotes confidence, civic involvement and positivity through its merchandise and involvement. Altar'd State more than a store, it's a movement. Learn more: www.altardstate.com.
Level 1 (Macy's Wing)
Dormify
Now Open
The online retailer Dormify is now open for a summertime pop-up shop in the lower level Nordstrom wing. Found something you love but want to see it in person? Need help matching pillows with the duvet cover you want? No idea where to start and the idea of college shopping has you ugly crying? Don't worry, we got you. Book a complimentary appointment with a Stylist at the Dormify Style Studio this summer to design your room from start to finish. 
Level 1 (Nordstrom Wing)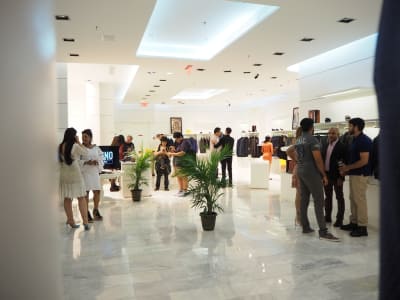 FASCINO
Now Open
Fascino is a new boutique selling men's apparel manufactured in Italy. 
Level 1 (Nordstrom Wing)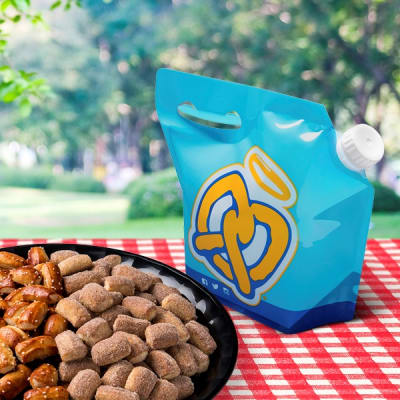 Auntie Anne's
New Location Now Open
Auntie Anne's got its start in 1988 when Anne Beiler bought a stand in a Pennsylvania farmers market. After some experimentation, "Auntie" Anne created a masterpiece. We continue to bake by a certain philosophy that keeps people coming back for more delicious dough. It's easy to see: We are so much more than just pretzels.
Level 1 (Macy's Court)
VIVA Japanese Steakhouse
Opening Summer 2018
Viva Japanese Steakhouse and Sushi Bar and Asian Fusion will be a hibachi-style grill and will serve food cooked in front of diners at large tables. It will also have a full sushi bar and offer fusion French-inspired dishes with steak or lamb, cooked in an Asian style, Yang said. He plans to offer all-you-can-eat sushi for $25.
Level 3 (Next to Arclight)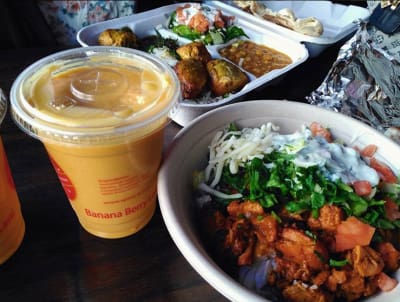 Spice 6 Modern Indian
Opening Spring 2018
Customizable Indian kebab plates. Design-your-own kebab plates, rice bowls, wraps, curries, naan pizzas and salads that accommodate vegan, halal and gluten-free regimens.
Dining Terrace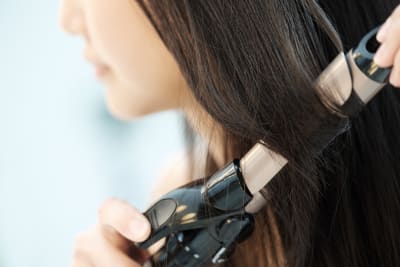 K&I Salon
Opening Summer 2018
We believe that you should pamper yourself with luxurious services that enhance your natural beauty. Our full service hair salon features professional stylists who offer the latest techniques in hair – quality cuts and styling, highlights and other color applications.Your hair is as unique as you are. At K&I Salon, we celebrate this uniqueness by offering a full-service hair salon that welcomes women, men and children of all ethnicities. Visit one of our professional stylists who will give you a look that's just night for your hair type.
Level 1 (Old Navy Wing)