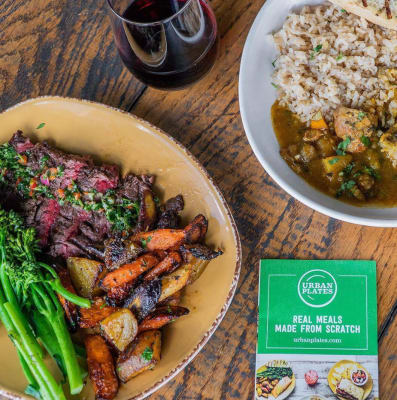 Urban Plates
Opening Spring 2019
Urban Plates uses the best ingredients possible to create wholesome, delicious food that's prepared before our guests' eyes just the way they want it. Our hope is that by making real food prepared by real chefs accessible to everyone in a convenient, comfortable setting we can empower anyone interested in making better food choices to be a bit healthier, happier and hopeful about the future.
Dining Terrace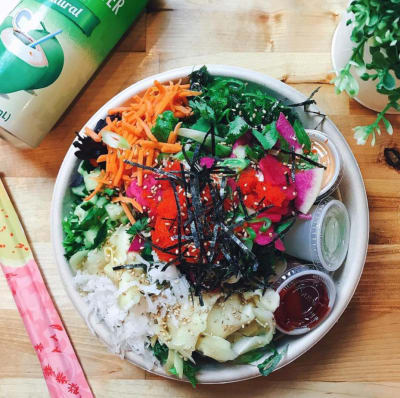 Poke Papa
Opening Spring 2019
Poke Papa features bowls that bring in influences from Hawaii and other global cuisines like Thai and Korean
Dining Terrace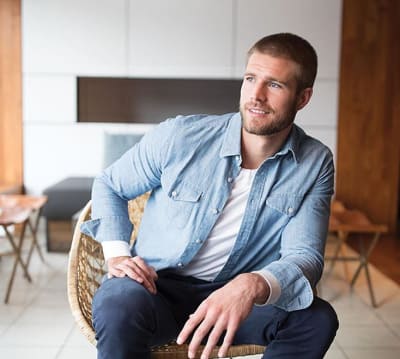 Untuckit
Opening Fall 2018
Casual men's shirts designed to be worn untucked. Regular and Slim fit button-downs, sweaters, tees, henleys and polos. 
Level 2 (Macy's Wing)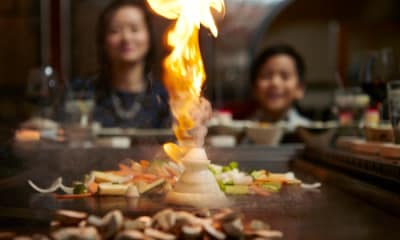 VIVA Japanese Steakhouse
Opening Winter 2018
Viva Japanese Steakhouse and Sushi Bar and Asian Fusion will be a hibachi-style grill and will serve food cooked in front of diners at large tables. It will also have a full sushi bar and offer fusion French-inspired dishes with steak or lamb, cooked in an Asian style, Yang said. He plans to offer all-you-can-eat sushi for $25.
Level 3 (Next to Arclight)
Spice 6 Modern Indian
Now Open
Customizable Indian kebab plates. Design-your-own kebab plates, rice bowls, wraps, curries, naan pizzas and salads that accommodate vegan, halal and gluten-free regimens.
Dining Terrace
Zumiez
Now Open
Zumiez is a leading specialty retailer of apparel, footwear, accessories and hardgoods for young men and women who want to express their individuality
Level 2 (Macy's Home Wing) 
INVISALIGN
Now Open
Visit the Invisalign® Store and see why more than 5 million people have chosen Invisalign clear aligners to get their best smile. During your visit, get a complimentary 3D scan of your teeth and see in minutes what your new smile could look like. Their team is here to help answer all your questions and show you just how easy it is to get started towards the smile you've always wanted.
Level 2 (Macy's Wing)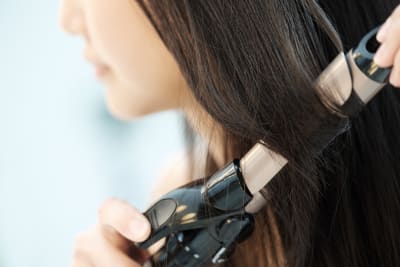 K&I Salon
Now Open
We believe that you should pamper yourself with luxurious services that enhance your natural beauty. Our full service hair salon features professional stylists who offer the latest techniques in hair – quality cuts and styling, highlights and other color applications.Your hair is as unique as you are. At K&I Salon, we celebrate this uniqueness by offering a full-service hair salon that welcomes women, men and children of all ethnicities. Visit one of our professional stylists who will give you a look that's just night for your hair type.
Level 1 (Old Navy Wing)