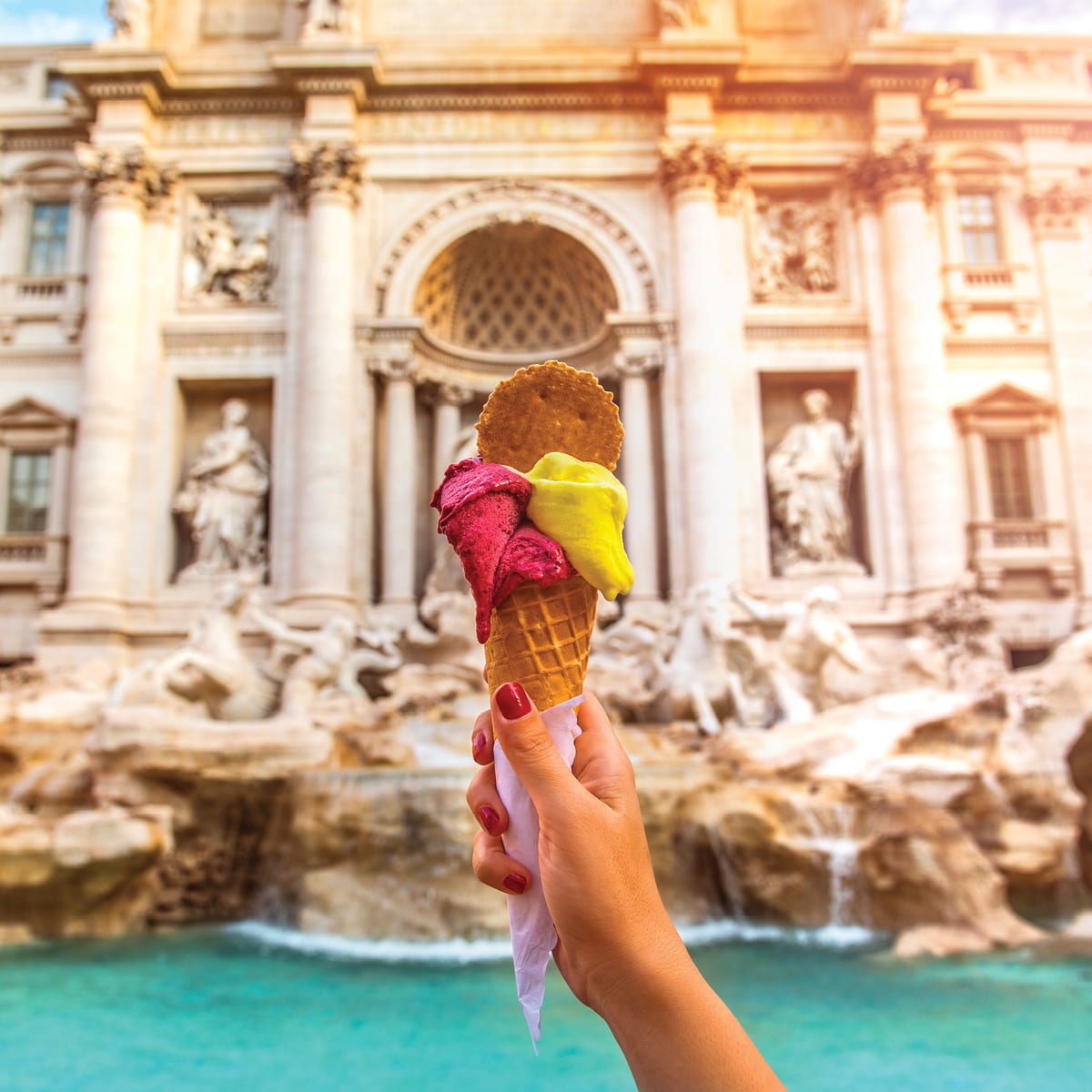 EXPERIENCE CULTURE FEST
September 20 - October 13
Join us for a cultural celebration. Culture Fest is a family-friendly art exhibit for all to experience and inspire multicultural appreciation and understanding.
---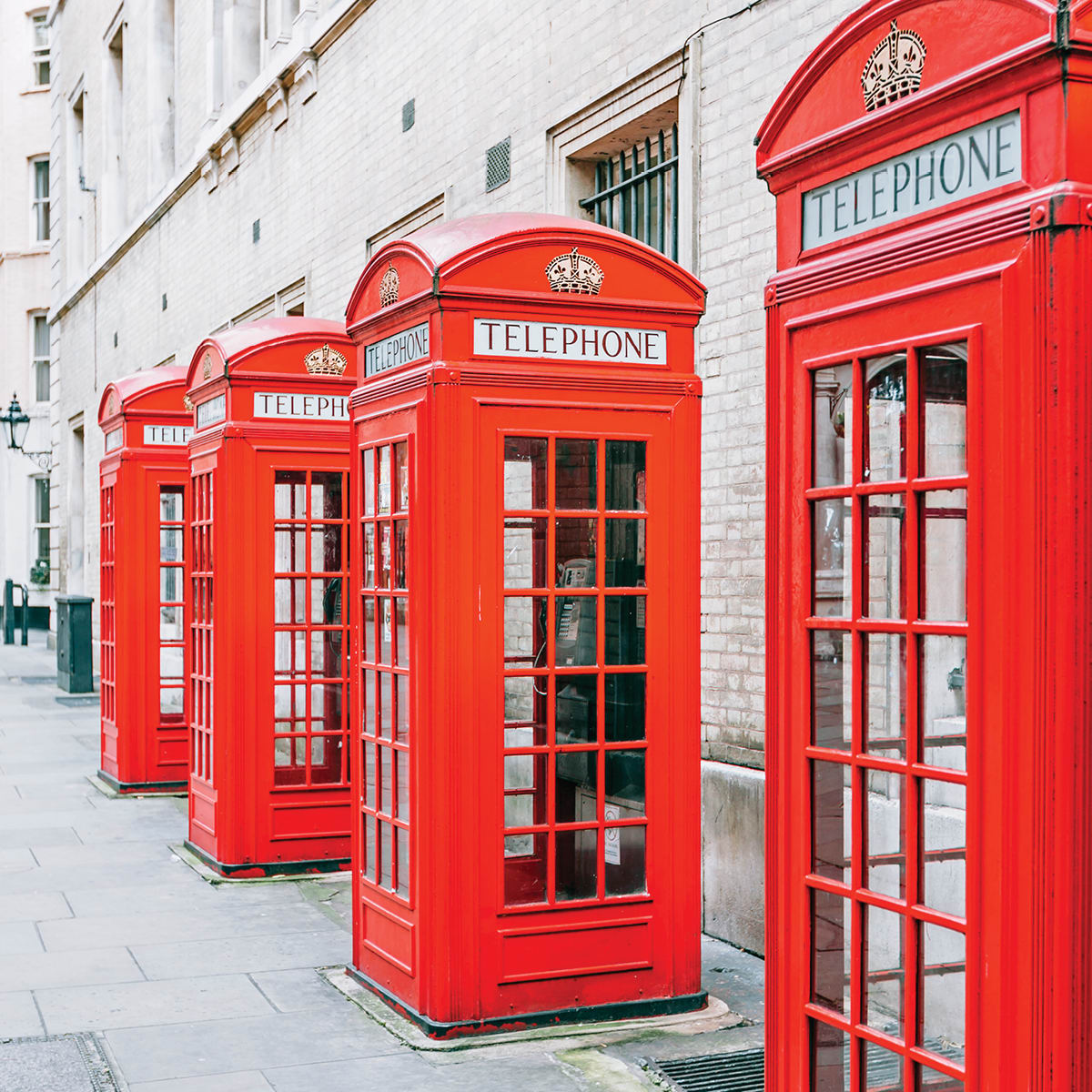 EXPERIENCE LAST YEAR'S HIGHLIGHTS
EXPERIENCE LAST YEAR'S HIGHLIGHTS
This year, Westfield Montgomery will be transformed into a cultural destination offering guests and visitors an arts experience that celebrates the rich diversity of our past.
Stamp your passport of selfies as you explore Europe's fiestas and flavors and travel through the fun and engaging vignettes that capture the scenes of a grand European tour. 
---
More Exciting Events Below
Sept 21 : International Dance Party
Stop by for an exciting international dance party featuring DJ Bo from Mixing Maryland DJs
More Info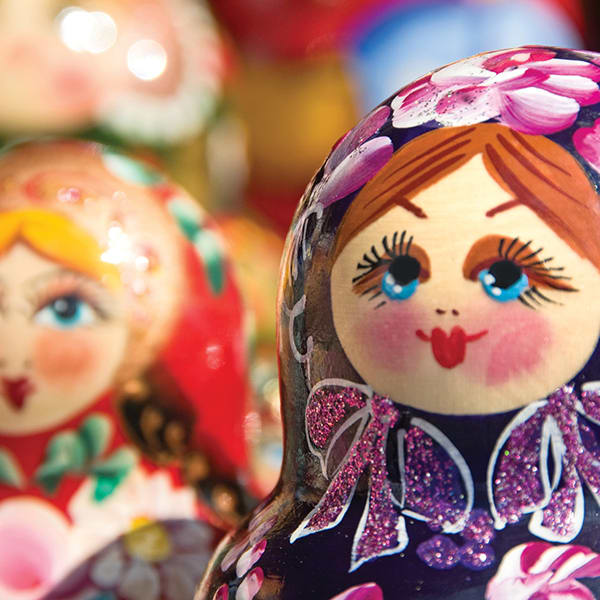 Sept 29: Cultural Core Cardio
Enjoy high-BPM international tunes during the workout, and a recovery stretch and special treats immediately following the workout
RSVP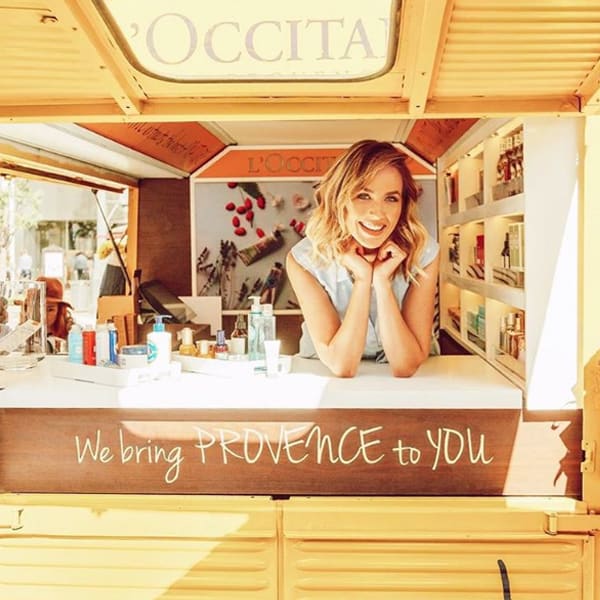 Natural Beauty from the South of France
Enjoy mini-facials and hand massages from a LOccitance skin care professional. 
More Info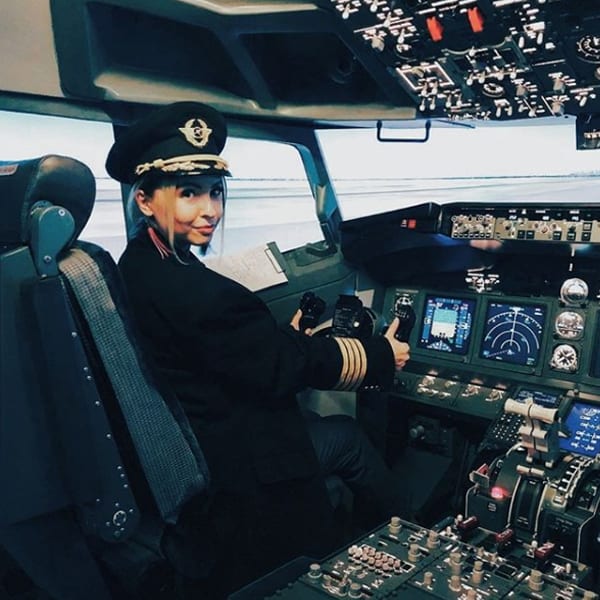 Pilot Experience
Visit the crew at Culture Fest for your chance to win a FREE Flight Experience! 
More Info
---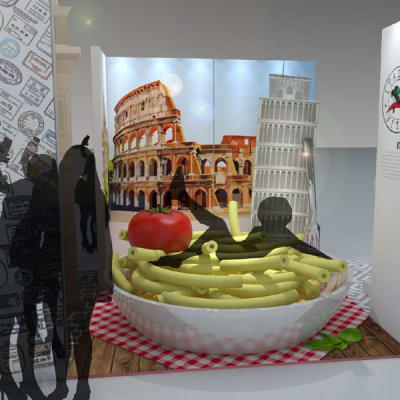 SNEAK PEEK!
Have you ever wanted to dive into a bowl of spaghetti? 🍝
You can at Culture Fest 2019! The ITALY installation will feature a mega-bowl of "pasta" designed for family fun + legendary selfies 😜
Follow us on Instagram for more sneak peeks of the European country pods we're building this year! 
Follow Us
---