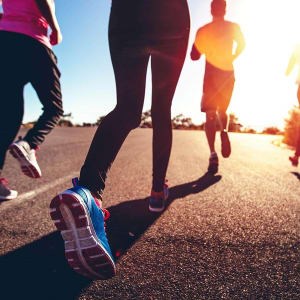 Racefaster
The Racefaster Mile at Westfield Garden State Plaza
How Fast Can You Run One Mile?
Challenge yourself to run your fastest mile ever on this flat fast course at Westfield Garden State Plaza. June 10th, 2018 with race starting at 9 AM.
Competitive wave open to sub 6 minute milers and a kids fun run for children of all ages!
Register in store at Racefaster, second floor outside of Nordstrom or online at www.racefastermile.com
For more information please visit www.racefastermile.com, email info@racefaster.net or call 201 727 3135
chat with concierge