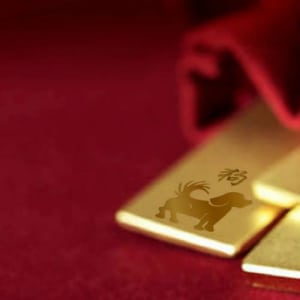 Join us in celebrating The Year of The Dog
Lion Dance, Live Performances, Kids Activities, Retail Promotions from 11 am – 2pm in Macy's Court, Level 2.
11:15 AM Lion Dance by the Asian American Dragon Lion Dance Association
11:30 AM AWCA Senior Chorus
11:45 AM The Amazing Face Changer
12 Noon HuaXia Chinese School at Bergen
Dance of Spring & Alum Annals
Solo Dance: Silk Road
Tai Chi Chuan
The Peacock Dance
Dance: Sword in the Wind
Dance Exhibition
Kung Fu Fan
1:00 PM Woorigarak Korean Cultural Art Center
Korean Fan Dance
Lantern Dance
Sword Dance
Flower Dance
The first 1000 guests will receive a red envelope filled with retail offers and prizes including a $1000, $500 and $250 shopping spree.**
**Unfortunately, the food vendor portion of this event has been canceled.