Personal Stylist Candace Kristin

Westfield Garden State Plaza Stylist, Candace Kristin's Top Picks
When you turn the page on the calendar to November, the holidays are literally right around the corner.  For many of us, the season is filled with joy, happiness and an equal amount of stress – from running to parties, to decorating the halls, to finding the perfect gift for that special someone.
Stress no further - you have come to the right place!  If you are like me, your list is long and daunting.  However, I've curated a list of presents for everyone on your gift-giving list.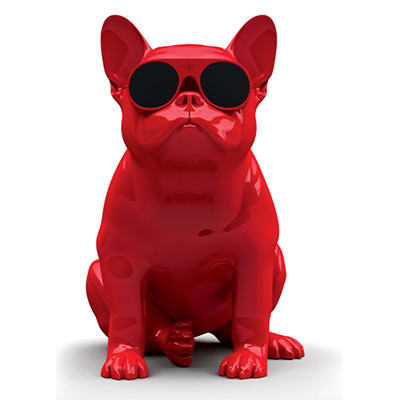 For Him:
Is your gentlemen also a dog lover? Combine a wireless Bluetooth speaker in the shape of a bulldog, and presto! You've got the perfect home accessory!  Aero System for Neiman Marcus speaker, $999.00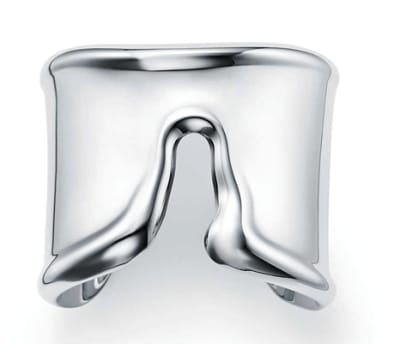 For Her:
Looking for a unique accessory for the woman that has a jewelry box full of gems? Select this large cuff that is so on trend, and also a timeless piece to add to her collection.  Tiffany & Co, Elsa Peretti Split Cuff, $1,050.00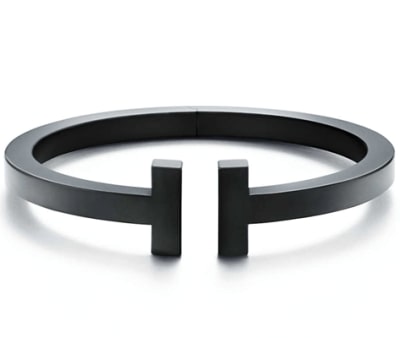 For Him:
Over the past several years, jewelry for men has become just as popular as it is for women.  When selecting a piece, make sure it's masculine and pairs well with the recipient's lifestyle.  If he is casual, find a bracelet with leather or a rope.  If he is on trend and chic, try this black-coated steel T bracelet.  It's bold, and exudes sleekness and sophistication.  Tiffany & Co, T bracelet, $1,200.00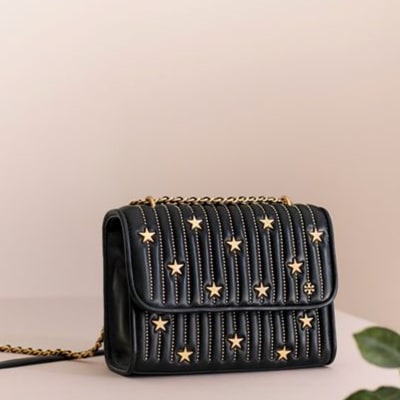 For Her:
This black and gold bag is sure to put a smile on the recipients face, as well as stars in her eyes.  It's also super on trend with the star grommets and chain detail. As a bonus, this bag can be worn day to night.  Bag by Tory Burch, $558.00
For The Traveler:
This is a perfect duffle, great for a weekend getaway or a carry-on bag.  Perfect for the traveler who likes to arrive on-trend in super style.  Ophidia large duffle by Gucci, $2,290.00 - smaller version. $1,980.00
For The Entertainer:
If your entertainer adores coffee and enjoys serving their guests coffee like an Italian barista, this coffee machine is right up their alley.  Bonus points: grab some clear, glass coffee mugs (favored by all the café au lait people)! Nespresso Deluxe, Sur La Table, $174.00.00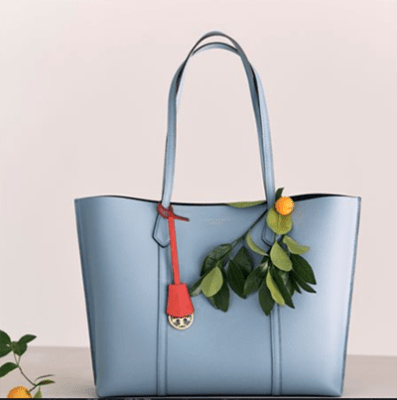 For The Traveler:
This is for the woman who loves to travel in style. This tote is the perfect size for all her carry-on needs.  As an added bonus, when she gets to her destination she can use it as a pool bag or site-seeing carryall.  Tory Burch, $348.00
For The Entertainer:
This is for the sophisticate that likes to drink their cocktails with style.  This bar decanter and tumbler set is super chic.  For an added bonus, pick up their favorite beverage and pair with the set.  Design within Reach $167.00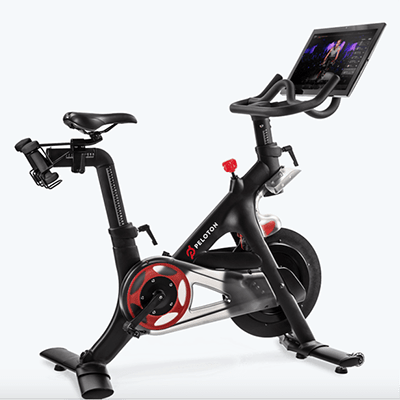 For Your Fitness Enthusiast
Do you want your gift receiver to declare, "This is the best gift ever?"  Are you looking for the gift that keeps on giving for your fitness buff?  Head on over to Peloton and speak with a representative about gifting the bike that is revolutionizing fitness by merging state of the art technology along with one line classes.  Starting price is $2,245.00
For The Foodie
If you can't think of a great gift for that special someone and they enjoy dinning out, I always think it's best to get them a gift card to a special restaurant that they may not personally treat themselves too - or perhaps it's a favorite establishment (yours or theirs) and you want to treat them to dinner.  You can never go wrong with a gift card.   Capital Grill, I recommend a $150.00 gift card to ensure tax and tip.
For Your Fitness Enthusiast
Pair fitness with your Apple phone, with this smart jump rope.  It records your workout letting the user know calories burned and recording your routine.  This is a great gift for a fitness person who can't get to the gym or travels often.  It's easy to toss in a suit case and get a workout in before a business meeting.  Tangram Smart Rope, Apple $79.95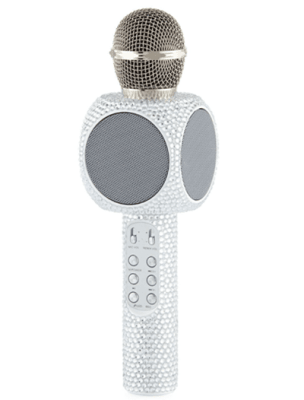 For The Tots
Know a diva singer in training, rocking out in her Mary Jane shoes?  This is perfect for the girl who wants to channel her inner Beyoncé.  A glitzed out, sing-along Bluetooth karaoke microphone is a perfect gift.  Neiman Marcus, $55.00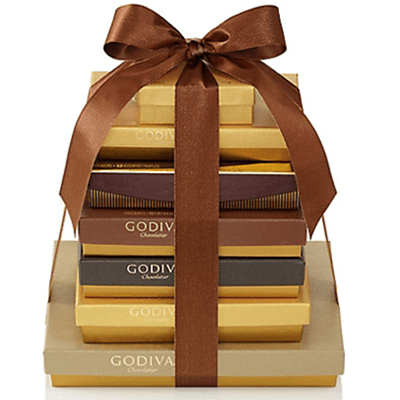 For The Foodie
For chocolate lovers, dreams really do come true with this "dream tower".  Gift your favorite sweet-tooth a selection of assorted chocolates and truffles in an impressive and stack box tower.  Godiva Decadent Dream Tower, $180.00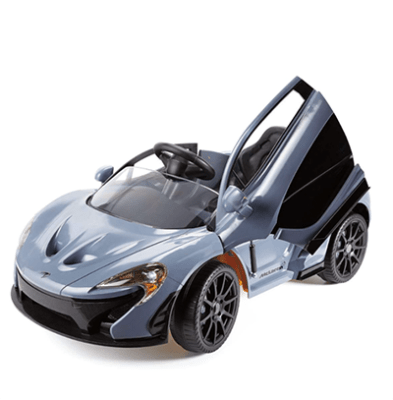 For The Tots
Do you have a tiny "gear-head" on your shopping list?  If so, you might want to consider this 3-speed McLaren 12V ride-on car with working AC, MP3 player and USB port.  Neiman Marcus, $395.00