Personal Stylist Candace Kristin
Westfield Garden State Plaza Stylist, Candace Kristin's Top Picks
'Tis the season for grads and dads! June is just around the corner and you know what that means? No better time to find a style-on-point gift for that special dad. And while we're at it, let's not forget it's also cap and gown season. Here are a number of ideas perfect for the grad or dad in your life—I promise they will not be disappointed!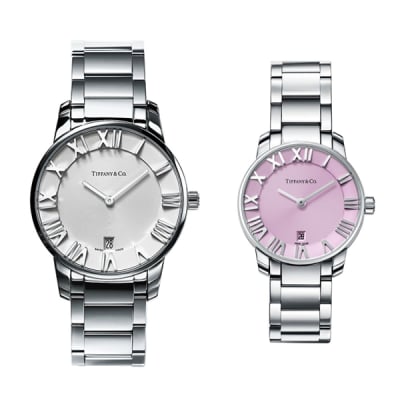 The Timeless Gift
A classic, timeless (pun intended) timepiece, this gift will keep the graduate on time at a new job or help Dad make sure he's never late. 
Atlas 2, $3000 (for him) or $2700 (for her), available at Tiffany & Co.
Digitally on Time
If your recipient is not a traditional person and is an early adopter, try a smartwatch. Designed for a fast-paced lifestyle, this thoughtful present will keep its owner connected in style. For bonus points, make it personalized by engraving important dates or initials on the inside.
Access Watch,  $350 (for him) or $250 (for her), available at Michael Kors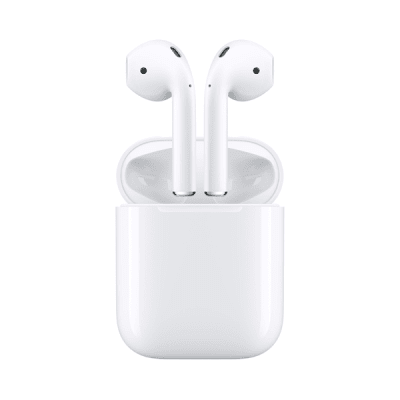 Gift For On The Go
Perfect for train commutes, gym workouts, and on-the-go activities, these wireless mini headphones are the must-have tech gift for anyone who is constantly moving,. They're comfortable to wear with great sound—regardless of what is being played.  I am obsessed with mine and do not leave home without them!
Airpods, $159, available at Apple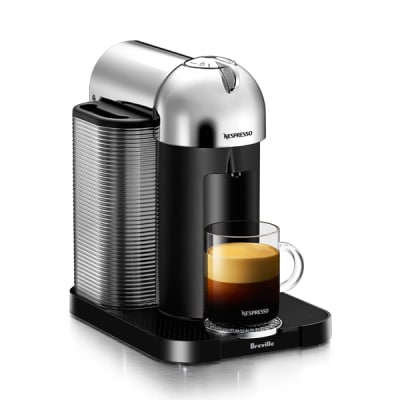 The Gift of Indulgence
Nespresso's Vertuo has truly revolutionized the single-serving coffee machine. The receiver of this special gift will feel like an Italian barista with just one click of a button. I start my morning by rushing to the kitchen to make myself a simple yet delicious cup of Joe. Perfect for the coffee lover!
Vertuo, $199 (coffee pods sold separately), available at Nespresso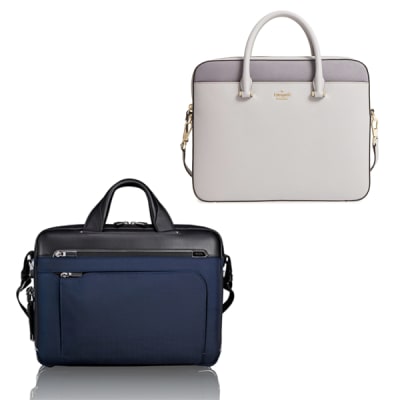 The Stylist Must Have Bag
A laptop tech case or briefcase is a practical yet stylish gift idea for the student leaving campus and heading into the workforce, who could use a bag "graduation" from a backpack to a proper laptop case. This is also a great gift for Dad if he needs to modernize his daily computer vessel.
Tumi Sawyer Brief, $745 (for him), available at Neiman Marcus; Kate Spade New York Laptop Case, $298 (for her), available at Nordstrom
Need help shopping for your loved one? I am here to help, please contact me at 917-864-5527. 
Shopping with me will be as easy and laid back as your Mother's Day Brunch, promise! 
All the best, CK