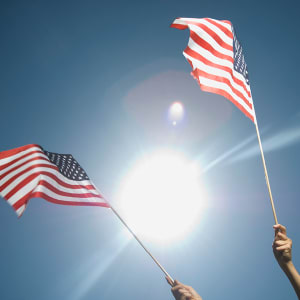 Walk to Honor Our Veterans at Westfield Galleria at Roseville
On Monday, November 11, 2019 at 9 am, please join Walk To Thrive powered by Kaiser Permanente in the Dining Court (Level 2) for a walk to honor our Veterans.
Each Veteran will receive a complimentary pin during a brief appreciation ceremony by the Westfield team.
Veterans will also have access to Veterans Day only deals at the center.
Feel free to bring friends and family to this walk to support the local Veteran community.
Please RSVP here!