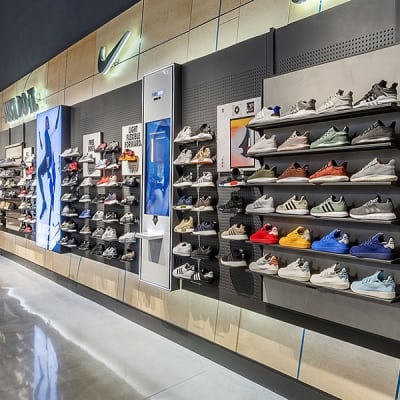 FINISH LINE
Now Open!
Finish Line offers the best selection of brand name footwear, apparel and accessories. Their mission is to connect to young, fashion conscious individuals through a premium brand experience featuring the best selection of authentic, sport inspired products.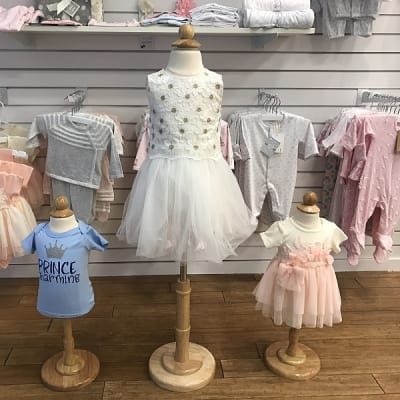 MY DREAM BOUTIQUE
Now Open!
My Dream Boutique is a family owned shop specializing in unique, trendy and quality children's clothing and accessories. Their selection of stylish clothing and accessories are for the fashion forward infants, toddlers, and grade school-aged children - both girls and boys. They have a great selection of handpicked clothing that has a fun approach to textures, colors and patterns. They also offer an array of creative accessories and gift products that excite your child's imagination. My Dream Boutique invites you to visit and they and look forward to seeing you!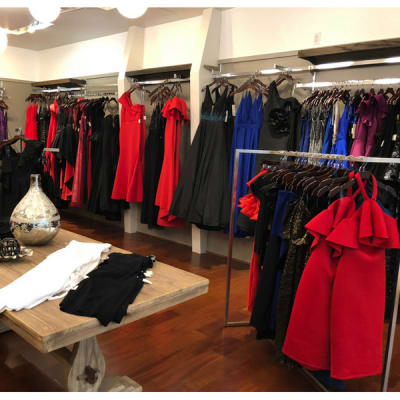 VELOUR
Now Open!
At Velour, they offer special occasion dresses for prom, cocktail parties, and more! Plus, they specialize in ordering bridesmaid dresses.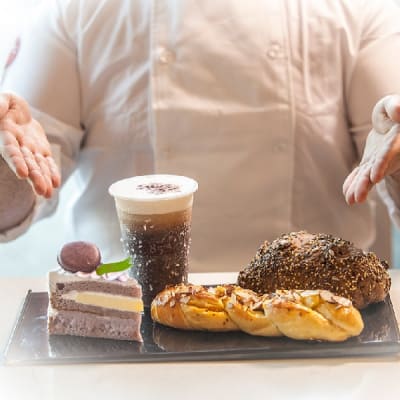 85°C BAKERY CAFE
Baking Soon
85°C Bakery Cafe began in 2004 in Taiwan and quickly spread across Asia, revolutionizing the coffee industry with its iced sea salt coffee, balancing out an appealing sweet and salty taste. Each 85°C Bakery Cafe offers 60 types of bread, cakes, and beverages, from a selection of coffee and Boba tea, to slushes, smoothies and blended coffee drinks. Designed around a fast-casual concept, customers can help themselves to a self-serve bread and pastry section where they can pick from a selection of items made fresh each hour.
For more information about 85°C Bakery Cafe visit: www.85cbakerycafe.com.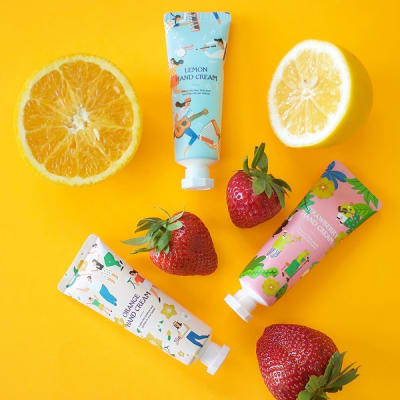 MINISO
Coming Soon
MINISO is a Japan-based, designer brand that places value on their quality, simplistic design, and low price. The global brand operates in over 40 countries, and has over 1,800 stores across the globe. Following their fast-fashion style, the company also launches new products every week - keeping up with trends. Miniso uniquely combines fashion and simplistic lifestyle to give quality products at affordable price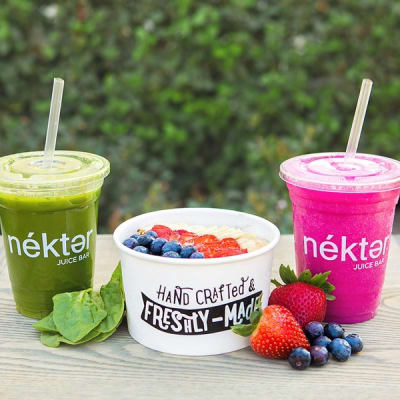 NÉKTER JUICE BAR
Now Open!
Juicing is a natural way to feed our bodies with essential minerals, vitamins, and living enzymes. Almost all of the nutrients our bodies need can be found in the juice of raw fruits and vegetables. Incorporate juice into your life, and pack more healthy choices into your days. Whether you're taking your first steps to healthier living or continuing down that path, Nékter will help you transform your lifestyle. The journey is yours for the taking.