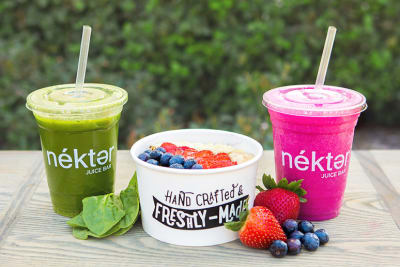 NÉKTER JUICE BAR
Now Open!
Juicing is a natural way to feed our bodies with essential minerals, vitamins, and living enzymes. Almost all of the nutrients our bodies need can be found in the juice of raw fruits and vegetables. Incorporate juice into your life, and pack more healthy choices into your days. Whether you're taking your first steps to healthier living or continuing down that path, Nékter will help you transform your lifestyle. The journey is yours for the taking.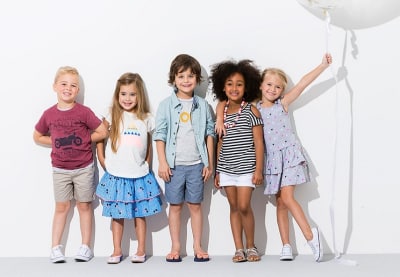 COTTON ON KIDS
Now Open!
Explore the world of Kids here at Cotton On Kids where unicorns and the Easter Bunny unite! Let your little ones loose into our world with shoes perfect for play time, dress ups to inspire the imagination, and all new swimwear dresses, and sleepwear that will ensure comfort all year round! Find the perfect fit right here by shopping by size or colour. Still can't decide? Check out our carefully curated edits that are sure to surprise and delight!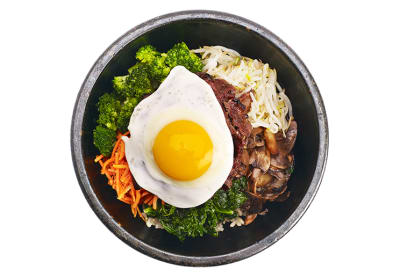 BIBIGO
Now Open!
Bibigo Fresh Korean Kitchen is a fast growing restaurant group that offers Korean-inspired build your own bibimbap bowls with the traditional and uniquely intense tastes of Korean cuisine. We combine a fresh, healthy meal experience without sacrificing bold flavor.  At Bibigo, healthy eating sizzles.
PERVERSE SUNGLASSES
Now Open!
PERVERSE sunglasses has shaken up the status quo by offering suspiciously addicting sunglasses without the outrageous price point. Experience crazy-sexy-cool styles & colors and fashion yourself in the pairs you've spotted on celebrities and coveted online.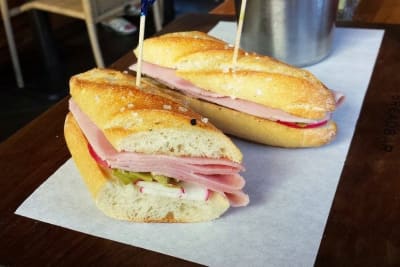 BREADBAR
Now Open!
BREADBAR, the creator and purveyor of breads and pastries, has reinvented the bakery-bistro in an inviting, casual, and elegant atmosphere. BREADBAR bakes its artisanal bread using a process reminiscent of bakeries in the 18th century, incorporating the four fundamental ingredients, flour, water, salt, and an agent of fermentation. From the artisanal bread comes a menu that allows guests to enjoy a variety of items at breakfast, lunch, and dinner, 
e.l.f. COSMETICS
Now Open!
Our cosmetics are enriched with minerals and are especially designed to leave a long lasting, healthy glow on your skin.We believe that every woman should be able to look like a million bucks without having to spend that much on premium quality makeup. So what are you waiting for? Indulge in high quality cosmetics from e.l.f. and fill up that makeup kit today.
ORANGETHEORY FITNESS
Now Open!
"Get ready for the most effective workout you have ever experienced. The intensity is based on your heart rate, so Orangetheory Fitness is for anyone - whether you are new to fitness or a professional athlete. Each class is different, and every session is energetic. The results? More energy, visible toning and extra calorie burn. We call it the "Orange Effect," and it is the x-factor to a totally new you. Coming to Fashion Square this Fall!  
Call or email for more info 818.405.0001 or email at studio0478@orangetheoryfitness.com
J!NS
Now Open!
In 2001, the JINS brand was founded in Japan with the vision of crafting stylish, high-quality, and innovative eyewear at affordable prices. The store features JINS' signature 30-minute glasses and unique pricing system featuring high-index lenses that are included in the price of the frame. Because, at JINS, that's just the kind of innovation we believe in.