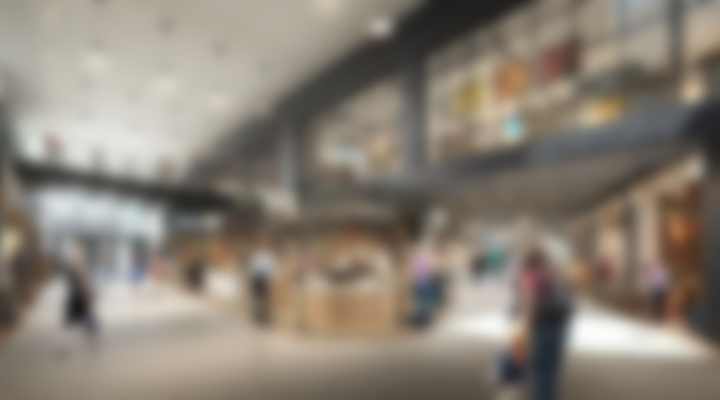 Om het nieuwe modeseizoen te vieren stylede Vogue's Fashion Director Linda Gümüs-Gerritsen 82 poppen in de nieuwe herfst- en wintertrends. Alle showstoppers van de internationale catwalks komen in een dito setting aan bod: denk aan roze looks, lingerie als bovenkleding, jeans en all black. De inspirerende looks - voor zowel mannen als vrouwen - zijn samengesteld op basis van labels die ter plekke te koop zijn, zoals Calvin Klein, Hugo Boss en Tommy Hilfiger, maar ook merken van eigen bodem zoals Fabienne Chapot.

Volg de roze loper in Westfield Mall of the Netherlands en laat je inspireren!
Win een jaar lang gratis Vogue
Wil jij altijd op de hoogte zijn van de ins en outs op het gebied van beauty, lifestyle, cultuur, living en meer? Laat je inspireren door het meest toonaangevende fashionmagazine ter wereld! Meld je nu aan en win een jaar lang gratis Vogue.
Maak Kans
About Vogue
Vogue Nederland is een toonaangevend en inspirerend fashionmagazine. Bij Vogue vind je de modeselectie van elk seizoen: gezichtsbepalend, vooruitstrevend en gedurfd.

Het magazine bevat prachtige adembenemende en grensverleggende foto's. Ook laat Vogue zien wat er werkelijk toe doet op het gebied van beauty, lifestyle, cultuur en maatschappij.

Jouw dagelijkse dosis fashion, beauty, cultuur, living & meer - blijf op de hoogte van de nieuwste trends en het laatste nieuws op Vogue.nl.