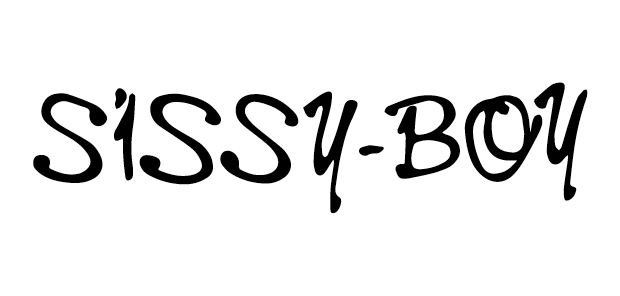 Sissy Boy
Open today
From 10:00 AM to 8:00 PM

Make your house a home with the Sissy-Boy Homeland collection. From beautiful pillows and candlesticks to leather or velvet sofas and chairs. Pick rich, vibrant colours and materials to create a perfectly styled home. You'll always find the perfect item for you in Sissy-Boy's large collection.
In addition to beautiful homeware, you'll also find elegant women's fashion at Sissy-Boy. Dresses, skirts, blouses, pants and much more. All the clothes you need to put together a perfect look. Whether you prefer a bold, feminine, casual or chic style, you'll always find what you're looking for at Sissy-Boy. Get inspired by this season's surprising prints and materials and find your new favourite.
For men, building a good outfit starts with the basics. At Sissy-Boy, we'll help you get your essentials just right with beautiful trousers, shirts, sweaters and t-shirts for men. All items can be paired, so you can effortlessly mix and match to create work and weekend outfits alike. Are quiet colours your jam or do you like a bold print?
The Sissy-Boy kids collection is a colourful collection of different prints and fabrics. With children's fashion from Sissy-Boy, your kids are guaranteed to look great at school. The kids collection contains boys' and girls' clothes, from baby to teenager.
Opening Hours
Monday

· From 11:00 AM to 8:00 PM


Tuesday

· From 10:00 AM to 8:00 PM


Wednesday

· From 10:00 AM to 8:00 PM


Thursday

· From 10:00 AM to 8:00 PM


Friday

· From 10:00 AM to 8:00 PM


Saturday

· From 10:00 AM to 8:00 PM


Sunday

· From 12:00 PM to 6:00 PM