Extra drukte verwacht
Wij verwachten de komende dagen extra drukte. Check voor je vertrek het verkeer en kom anders met het openbaar vervoer! 
Shoppen op 2e Pinksterdag?
Reserveer jouw gratis plek op de P+R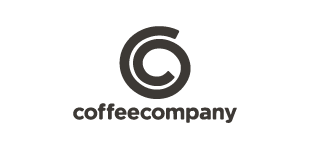 Coffeecompany
Open today
From 9:00 AM to 8:00 PM

Coffeecompany has been serving the finest coffee in a relaxed environment since 1996. With coffee beans sourced straight from the farms where they were grown, custom built espresso machines and trained baristas, coffee at Coffeecompany is always more than just coffee.
Opening Hours
Monday

· From 9:00 AM to 8:00 PM


Tuesday

· From 9:00 AM to 8:00 PM


Wednesday

· From 9:00 AM to 8:00 PM


Thursday

· From 9:00 AM to 8:00 PM


Friday

· From 9:00 AM to 8:00 PM


Saturday

· From 9:00 AM to 8:00 PM


Sunday

· From 11:00 AM to 6:00 PM