Extra drukte verwacht
Wij verwachten de komende dagen extra drukte. Check voor je vertrek het verkeer en kom anders met het openbaar vervoer! 
Shoppen op 2e Pinksterdag?
Reserveer jouw gratis plek op de P+R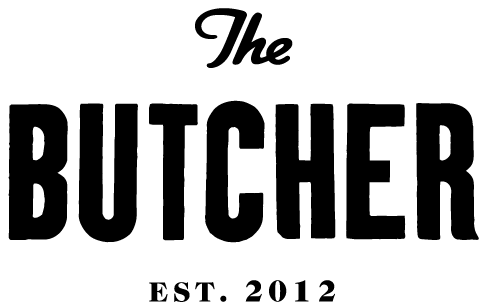 THE BUTCHER
Open today
From 12:00 PM to 10:00 PM

Sinds 2012 serveert de award-winnende burgerbar THE BUTCHER de best bloody burgers. Haute fastfood wordt a la minute bereid. Zoals het een ware 'butcher' betaamt, werken de chefs alleen met de beste kwaliteit Aberdeen Angus beef. Elk aspect van de burgers krijgt de aandacht die hij verdient; van de juiste mix van kruiden en het beste vlees tot de geheime THE BUTCHER-saus en het semi-brioche brood.
Opening Hours
Monday

· From 11:00 AM to 10:00 PM


Tuesday

· From 11:00 AM to 10:00 PM


Wednesday

· From 11:00 AM to 10:00 PM


Thursday

· From 11:00 AM to 11:00 PM


Friday

· From 11:00 AM to 11:00 PM


Saturday

· From 11:00 AM to 11:00 PM


Sunday

· From 12:00 PM to 10:00 PM