LOHO Love & Hope
Now Open!
Meet your favorite characters at best characters collection shop LOHO Love & Hope. LOHO brings to you a variety of characters items from Television, Movies, Games and Manga Animation, including Fashion and Household accessories, Stationery, Bags, Collectible Toys and much more!
Kamana Beauty
Now Open!
We specialize in eyebrow threading, facial and henna tattoo, bringing back the young glow that everyone craves.
Last Stitch by True Religion
Now Open!

Quality denim. Unbeatable prices.
Delivering an exclusive assortment of iconic styles, Last Stitch preserves True Religion's heritage by rethinking the way quality denim is offered. Recognizing that one price does not fit all, Last Stitch provides a space where customers can experience unbeatable value and shop new selections weekly.
Wokcano
Now Open!
Wokcano offers guests a broad and savory tasting tour of popular Asian cuisines. Innovative signature incorporating the vivid regional and multicultural currents that make up modern Asian cuisine highlight the menu and are available for delivery, take out, and corporate dinning. 
Trader Joe's
Now Open!

Trader Joe's is a neighborhood grocery store with amazing food and drink from around the globe and around the corner. Great quality at great prices.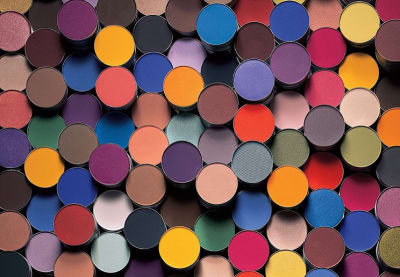 M.A.C Cosmetics
Now Open!
M.A.C Cosmetics provides an abundance of products in subtle, neutral, wearable tones appropriate for daily wear.