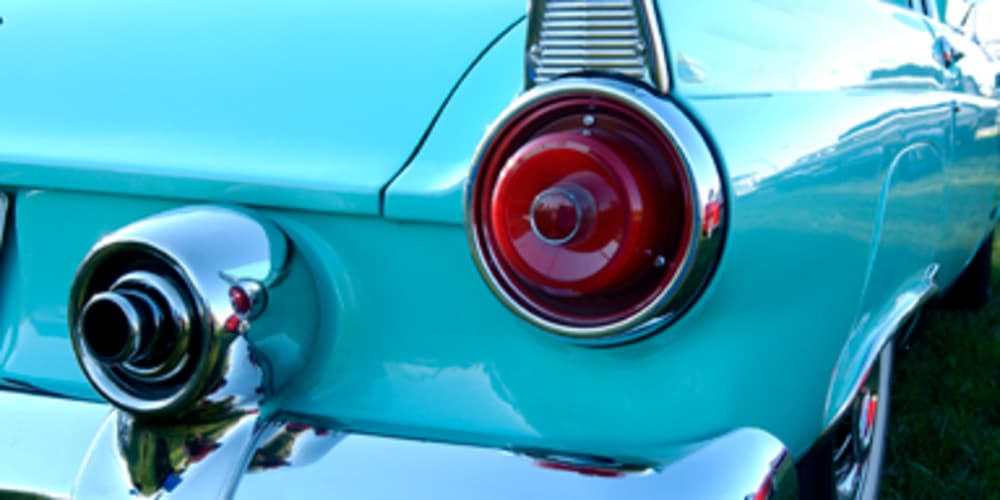 Go Green Auto Spa
AUTO SPA
The Go Green Auto Spa is located in the parking garage on level 1 near Best Buy entrance. You may also drop off your car at the Grand Entrance Valet and pick up at the Auto Spa when it's completed.
Auto Spa Hours:
Monday - Saturday. 10AM- 7PM
Sunday - 11AM - 7PM
For Spa Rates CLICK HERE.
VALET
The cost of valet parking is $10. Westfield Culver City has 2 valet locations, see below:
Grand Entrance between Lucille's Smokehouse BAR-B-QUE and Olive Garden
In the parking garage level 1 near Best Buy entrance
Customers are able to pick up or drop off at either of the two locations in the center.
Text-ahead vehicle retrieval - Just text when you are ready for pick-up and your car will be waiting for you. Additional information is available at valet.
Valet Hours:
Monday - Saturday: 10AM - 9PM
Sunday: 11AM - 7PM
Valet may close earlier based on demand on any given day